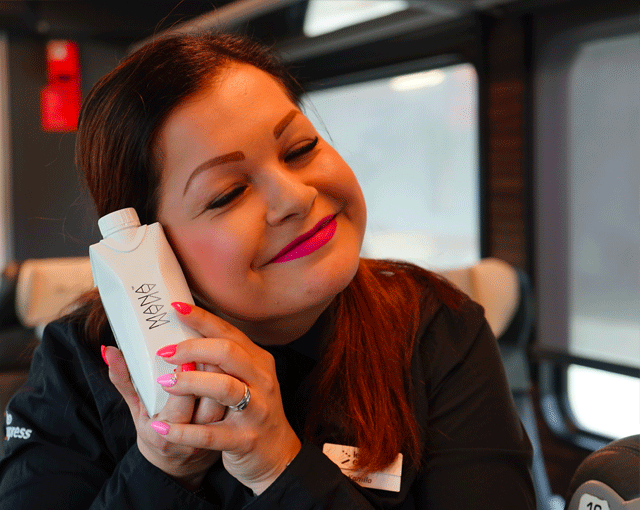 Now you can try out a new spring menu on board of our trains! It is full of unusual tastes and delicious light meals, which will definitely make your trip a better one. Let's taste it!
Spring delicacies
We have prepared a great number of delicious meals for you to avoid big or little hunger. Enjoy the cream soup Kulajda or vegetable noodles Udon from YamYam Asian food specialists. As a light snack, vegetable sticks with hummus will be great.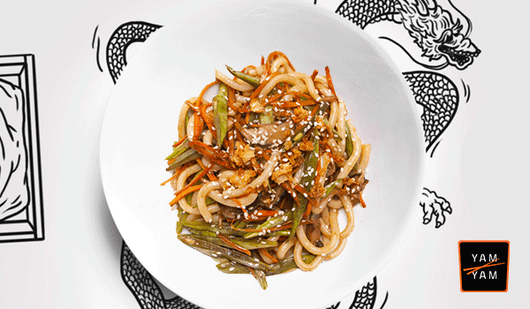 News not just for vegans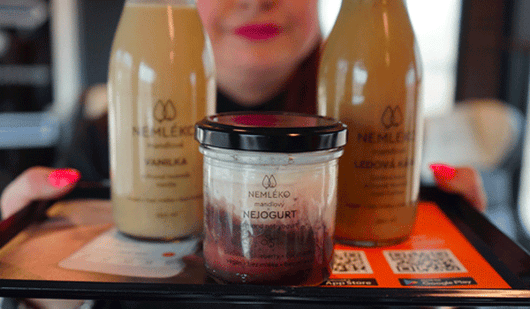 Something to drink
We also made a few changes in the beverage menu. On the train, you can refresh yourself with organic green ChariTea tea or a new Winka Pálavka. Together with the wine shop Hruška we will also offer you white, red or sparkling wine.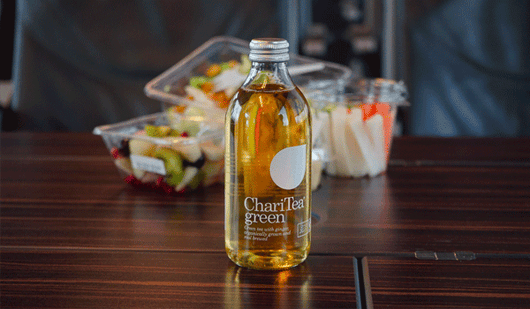 Premium Menu
Premium Class passengers can order a brand new menu which will make you feel like in your favorite restaurant. You can now enjoy a chicken roll with spinach and potato purée, an English roastbeef or Udon noodles with vegetables. As a sweet dot we serve, for example, tiramisu or gingerbread with chocolate.