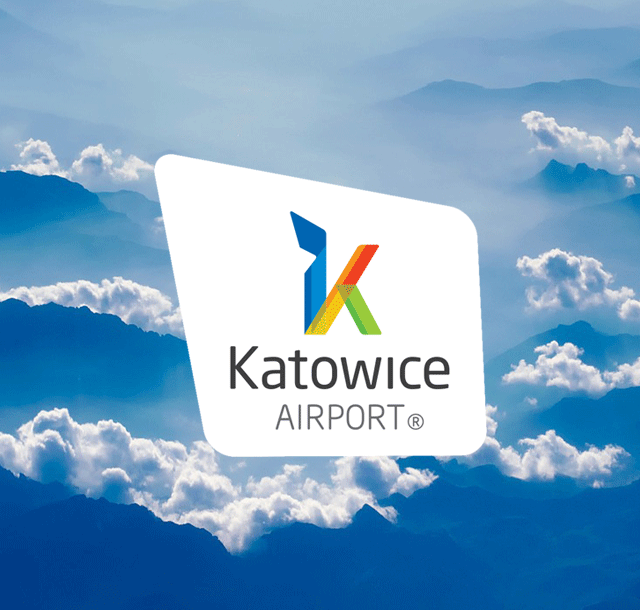 3/23/2018
Even faster to Katowice Airport!
We prepared something new for you in form of new timetables to Katowice Airport! Considering changes in the summer flight schedule, we have adjusted departure times of our connections so that the transfer to an airplane is so comfortable as possible and you don't have to stay at the airport longer than necessary.
Express connection
Our lines are faster thanks to shortening of the timetable and they will get you to the airport in record time. You can find the timetables here.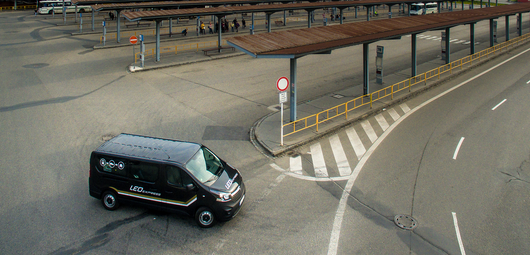 Official carrier
We became an official carrier of Katowice Airport. Take a ride with our minibus directly to the departure hall! We stop at the station nr. 8. At the fourth largest Polish airport you can daily take advantage of severel lowcost airlines. Newly with flights to Porto, Málaga, Athens or Reykjavík. More information on katowice-airport.com.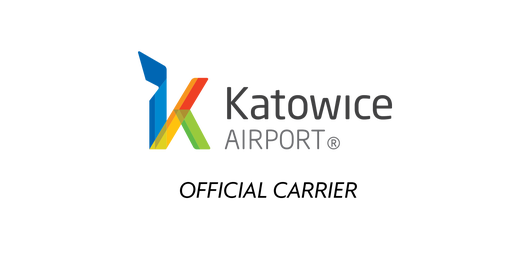 Pick-up / Drop-off at address
Take advantage of our Door to door service and be taken by a minibus to/from your home! Newly, we have extended the offer of destinations besides Ostrava, Frýdek-Místek, Orlová and Havířov to Hlučín and Ludgeřovice, so that the ride to the airport gets even more comfortable with us. If you have any other ideas where our connections could go, let us know.
Enjoy a comfortable ride
We have a package of services for you to make the journey run smoothly.
free Wi-Fi connection
free snack
air conditioning
sockets 230V