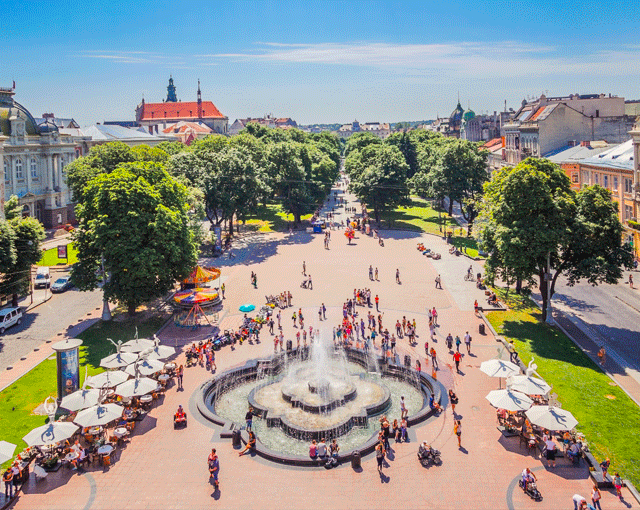 3/19/2019
New connection Košice - Mukachevo - Lviv
The direct connection of Košice and cultural metropolis of Ukraine on sale! At the same time, we are strengthening the very popular bus connection Košice - Mukachevo and expanding our network on the Ukrainian market. Take advantage of the "LEOLVOV" promo code and get 20% off today!
Direct connection to Lviv
We will operate daily on the route Košice - Uzhhorod - Mukachevo - Stryi - Lviv,  you will also be able to transfer to buses from our trains from Prague. We set off for the journey on April 15, 2019, buy tickets today with a 20% discount! Just enter the "LEOLVOV" promo code and go.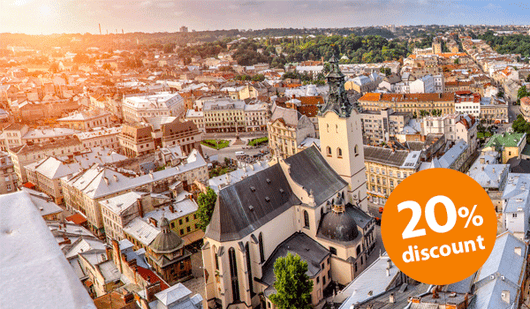 New destination Stryi
A new stop has been added to our list of destinations. Stryi is considered the first city in Ukraine to carry the blue-yellow Ukrainian national flag. It was hung up at the town hall on March 14, 1990 - before the fall of the Soviet regime.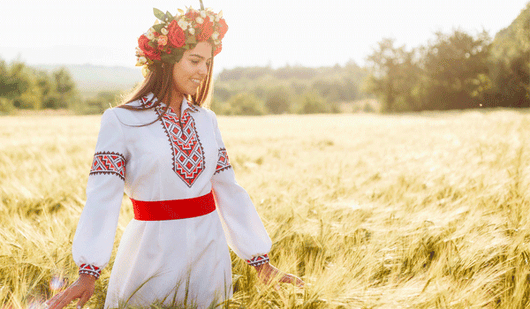 Comfortable travel
We will take you to your destination on board of our comfortable buses. Free coffee and water, WiFi or sockets and a Business Class package with free snacks and extra space for tired feet make your journey more pleasant. The steward will accompany you along the way and you can take your bicycles with you.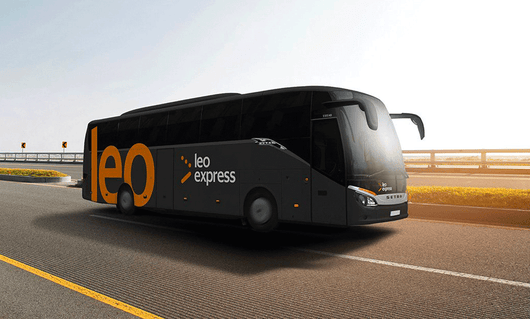 Travel cheaper
Do you want to get to know new destinations and yet save? Take advantage of our 20% introductory discount and set off to explore Eastern Europe. It's worth it.