7/2/2018
Ride with us on the Asian wave
Now you can try a new summer menu in our trains! It is full of unusual flavors and delicious light meals, which come in handy especially in the hot months. Are you excited already?
Asian specialities
Join the popular Asian waves with us - on the trains we offer popular Bún bò Nam Bộ - noodles with beef, vegetables and herbs. The Japanese classic is a sushi set with ginger, wasabi and soy sauce. Everything was created specially for us by the brand Yam Yam, which belongs to a large network of restaurants specializing in Asian cuisine.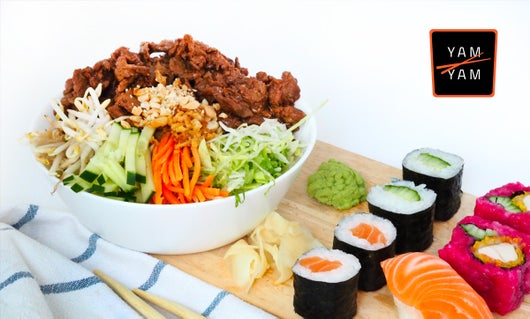 Hot news
We have prepared a lot of other meals for you to get rid of big and little hunger. Enjoy a baguette with ham and cheese, panini with chicken and chorizo or the baguette Traveler in France. We also think of a healthy lifestyle- quinoa salad with red beet is the ideal healthy snack.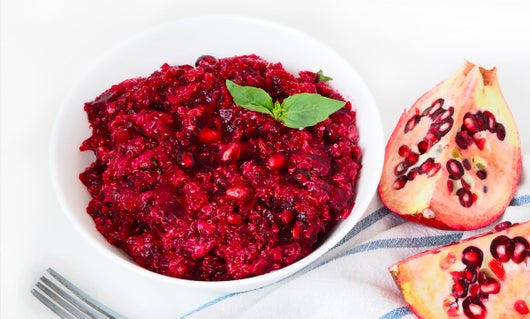 Something to drink
The summer is dominated by the fruity flavors by which we have been inspired when building a menu of non-alcoholic beverages. On the train you can now buy UGO smoothie strawberry with peach or typical Czech Kofola with an unusual grapefruit flavor. Cheers!