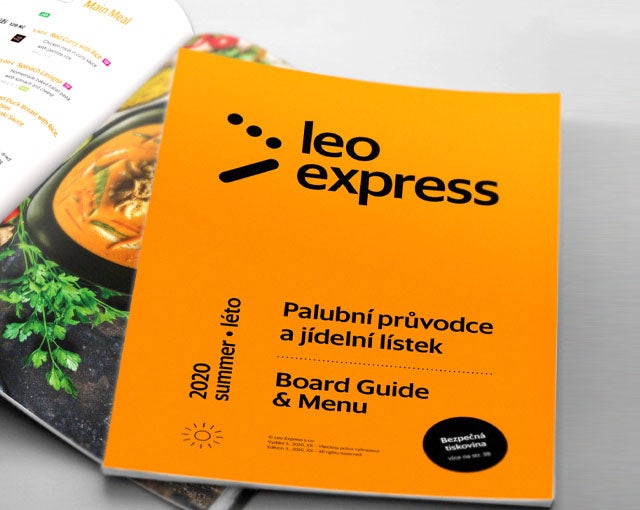 7/22/2020
Summer menu news
Our new summer offer of food and drinks is guaranteed to please and refresh all age groups of travelers. We have prepared a lot of news for you, so let's taste them!
Breakfast - the base of the day
Did you miss breakfast? Does not matter. You will definitely choose from fruit salad full of vitamins, strawberry Not-yoghurt, or croissant with Nutella or Philadelphia cheese. There will also be a richer savory variant - homemade pate and wholemeal bread.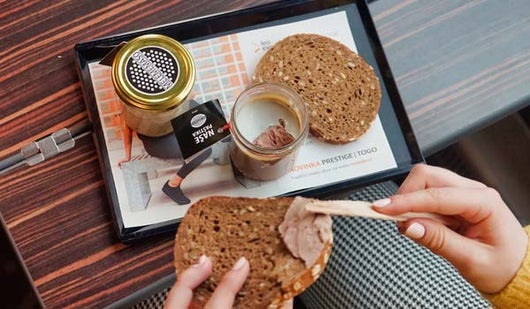 News in our menu
Light meals
Would you like Caesar wrap with chicken or rather vegetarian quinoa with grilled vegetables and avocado or Strips Chips - a delicacy made of legumes? Fruit products Ovocňák are a healthy snack not only for children.
Mains
Brand new lunch menu. Would you like red curry with jasmine rice, homemade spinach lasagna, grilled duck breast or tasty prosciutto salad? Not only for vegans, we offer Mana Drink, a nutritionally complete meal in the form of a drink.
Drinks
The hit of this summer is clearly Cool, a non-alcoholic beer mix that will definitely refresh you when traveling by train. The vitamin bomb is a raspberry smoothie, you will be closer to health and beauty thanks to Venira collagen drinks.
Premium meals
In the Premium class you can choose from our carefully thought-out Premium menus, containing a main course with side dishes and dessert. For example, have a mango salad with roast beef, pizza bread and chia pudding. Are you more attracted to Asia? Sushi set with ginger, wasabi and soy sauce is the right choice.