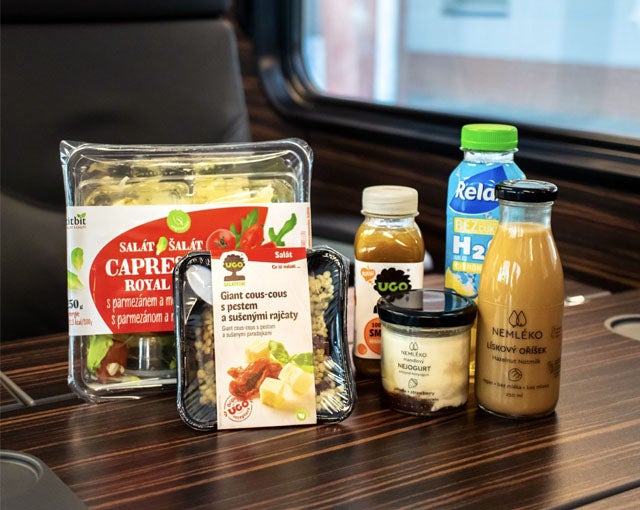 Your journey by our trains can now be even more comfortable thanks to a new summer menu! On hot days, delicious light meals and refreshing fruit drinks are sure to come in handy. So, will we taste them together?
Ice cream party
Refresh yourself with ice cream on the train? Science fiction? But not at all! From today, you can cool yourself down on board of our trains by choosing from our ice cream menu. Fresh fruit popsicles and frozen creams with pieces of chocolate or biscuits will delight both children and adults. So which one will you choose?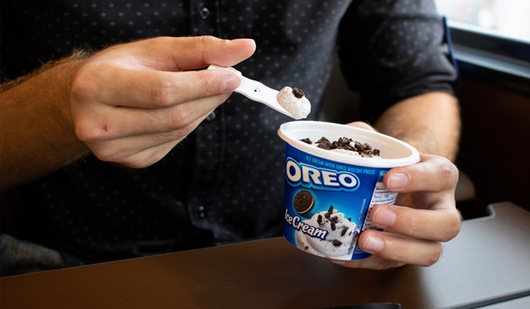 Summer charts
We have chosen a lot of news for you this summer. Asian cuisine lovers will enjoy Pad Thai noodles, fried rice Nasi Goreng or sushi. We also think of a healthy diet - Caprese salad or Cous Cous with pesto are the perfect healthy snack. And when you have a sweet tooth, you will enjoy our panna cotta with raspberries, brownies or chocolate pralines.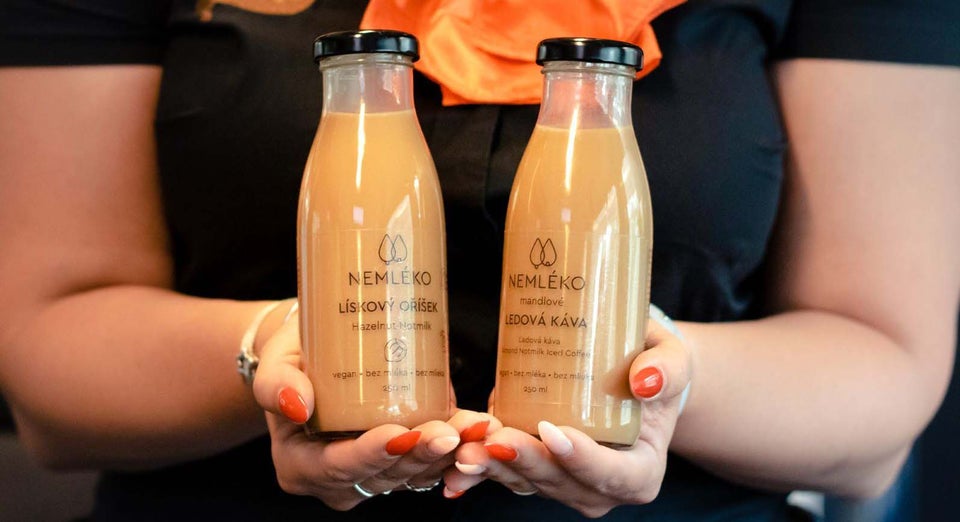 Not just for vegans
Unusual specialties are Nemléko with hazelnuts or selective coffee and strawberry Nejogurt, delicious alternatives to dairy products without additives and added sugar. If you want to try the food of the future, bet on the Mana Drink - this balanced meal will give you all the nutrients needed for your body.
Refreshing drinks
Especially in summer it is important to think about a regular drinking regime. On board, you can now purchase the UGO Smoothie Mango and refresh yourself with Yestea Jasmine Ice Tea. Children will certainly enjoy Kubík's multivitamin juice, while adults will be offered white, red or sparkling wine together from the Hruška Winery.
Premium menu for gourmets
Premium class passengers will definitely please their taste cells. Now you can enjoy Chicken Cordon Bleu, mushroom gnocchi or fried rice with chicken. In the menu stays very popular sushi, as a sweet dot we serve for example apple strudel or pudding with blueberries.