New train connection to Kraków
After five years of train transport in the Czech republic and Slovakia, you can also ride on Polish railroads with us!
Direct train connection
We have decided to meet the wishes of many of our customers and to introduce a direct weekend train connection between Prague and Kraków. Every week, you can ride on Fridays and Sundays to Poland, on Saturdays and Mondays back to the Czech metropolis.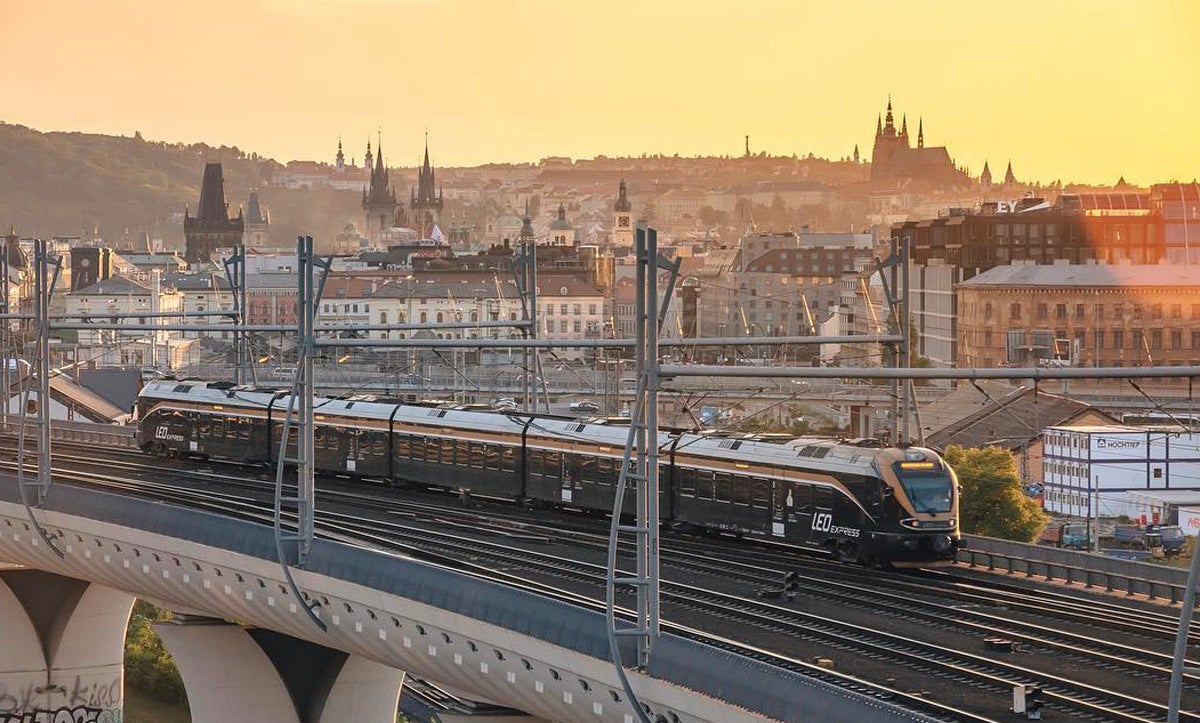 New connection, well-known prices
In Poland, there are plenty of new destinations waiting for you, but our service stays the same. Buy tickets now and try out our brand new train cinnection to Kraków - ticket prices start at 4,5 €!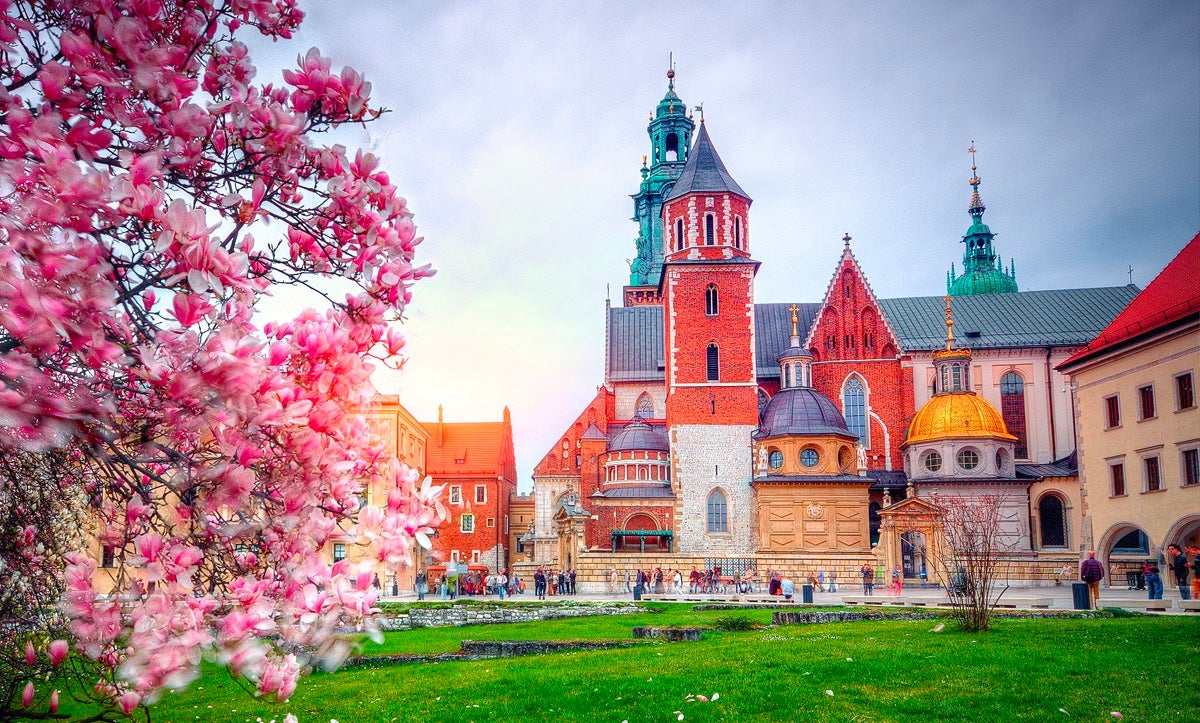 Where to go in Kraków?
Fairytale center
Kraków has got one big advantage: all of the most important sights are close to each other and you can reach them on foot. You will be fascinated by Rynek Glowny, which is the biggest medieval square in the world. There is also the most beautiful Polish sanctuary Mariacka basilica with two towers of different heights - you can hear music every hour from the higher one.
City guardian
The city is dominated by the majestic Wawel castle, which was the seat of Polish kings for more than 500 years. In ancient times, there was a huge cave in which the draggon settled and afflicted local people. Only prince Krak was able to defeat the draggon - hence the name of Kraków.
Memorial of the past
When exploring the city, you shouldn't miss the former Jewish quarter Kazimierz, where you can find a whole range of synagogues. There is also a Jewish cemetery or a museum residing in the former Schindler's factory in this quarter - the chilly history of Poland will chase you at every turn.
Explore Poland
In Zator there is the Energylandia amusement park, the largest of its kind in Poland, offering fun for the whole family. If you are heading to Kraków, besides the above-mentioned tips, visit also the mysterious Kraków underground or the nearby salt-mines in Wieliczka.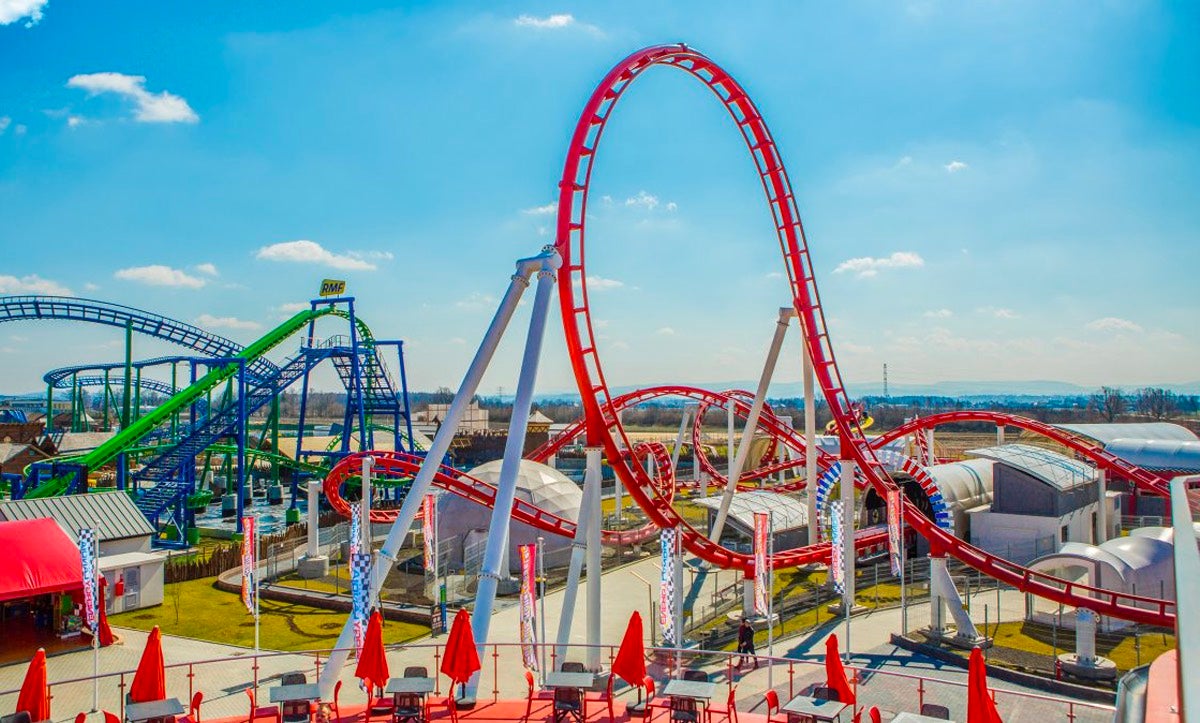 Our trains
You can go to our neighbors by trains with the service you are already used to. Connect to WiFi, charge your devices in the sockets under the seats or buy snacks from our stewards. On long trips you will also appreciate our  Business a Premium classes.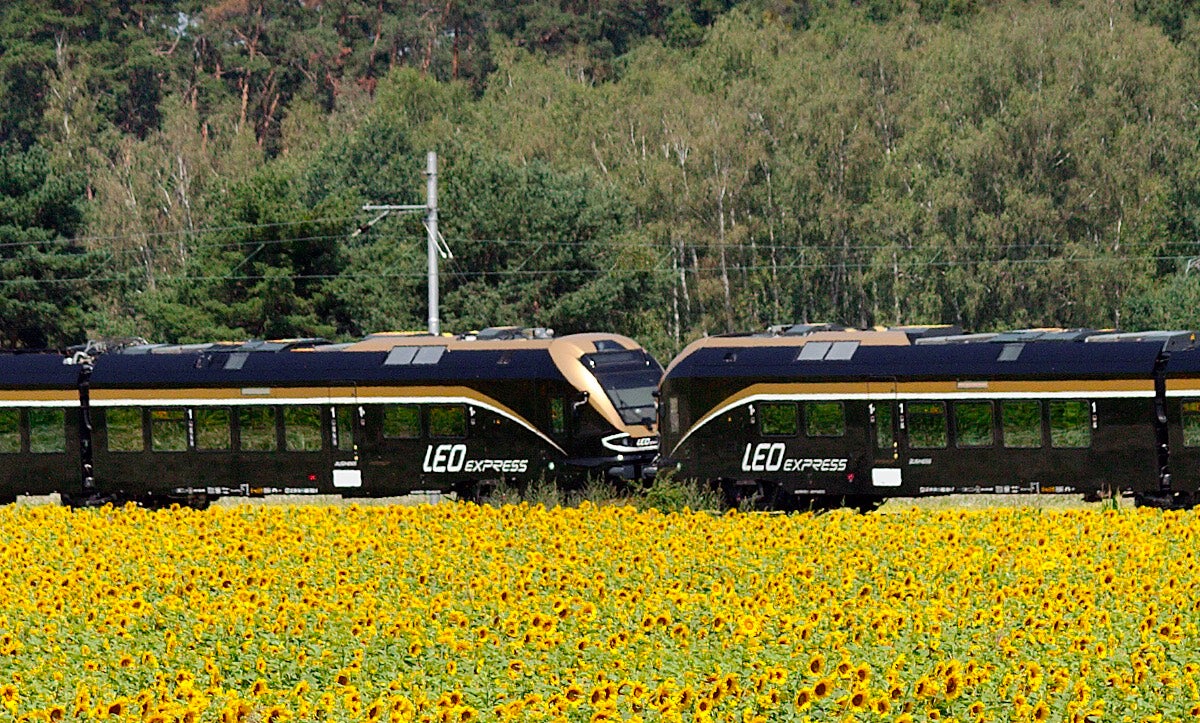 When does the train leave?
Are you interested in our new connection? Don't you wait and plan a trip with Poland with us!