Offline sale
Become a part of our sales network
The Leo Express commission ticket sales system is suitable for tourist information centers, travel agencies, shops at railway stations or newsagents located on our routes or in their immediate vicinity.
What are the individual steps?
After mutual agreement on the amount of your monthly commission from sold tickets, we will send you a commission sale contract to sign. After signing it, we will register you in our system, you will receive a link and login details for our web ticket application, through which ticket sales can take place.
For the sale itself, all you need is a PC with an Internet connection and any standard printer (no thermal printer is needed). No additional special equipment is required.
You will also receive graphic materials from us to mark your store as the ticket sales point and of course, all the necessary manuals for the ticket application. If necessary, personal training can be arranged at the sale point.
Thanks to our Commission Sales program, you will not only receive a monthly commission from sold tickets, which can increase steadily depending on your results, but also the opportunity to draw other benefits such as a corporate program, discount vouchers and much more.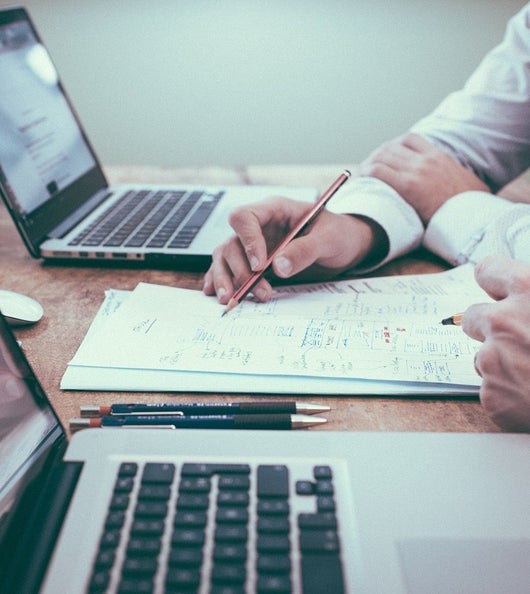 Jak se stát naším Provizním prodejcem?
Pokud Vás náš systém Provizního prodeje zaujal, neváhejte se nás obrátit. Individuálně s Vámi projdeme Vaše možnosti spolupráce a nabídneme Vám konkrétní výši Vaší možné provize.
Jakub Vyskočil

offline sale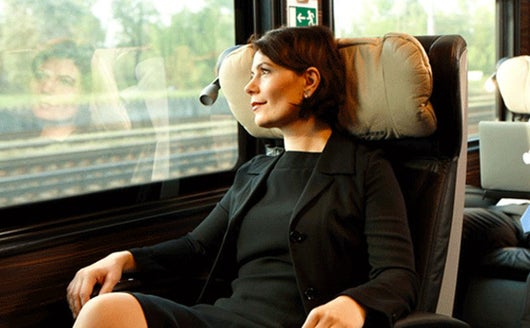 We need following information to conclude a contract
Exact name of the company, legal form, address, ID number, VAT number

Contact person, their phone number

Email for sending accounting information, sending confirmation of purchased tickets, for logging in to the ticket application

Name of the agent / director / owner who will sign the contract
Our partners