Door To Door
We pick you up at the railway station and drop you off at home. Or vice versa.
For instance, if you arrive at the station late at night
Do you arrive to the station late at night and public transport is no longer available? There is nothing more simple than to get in our minibus and let us take you home.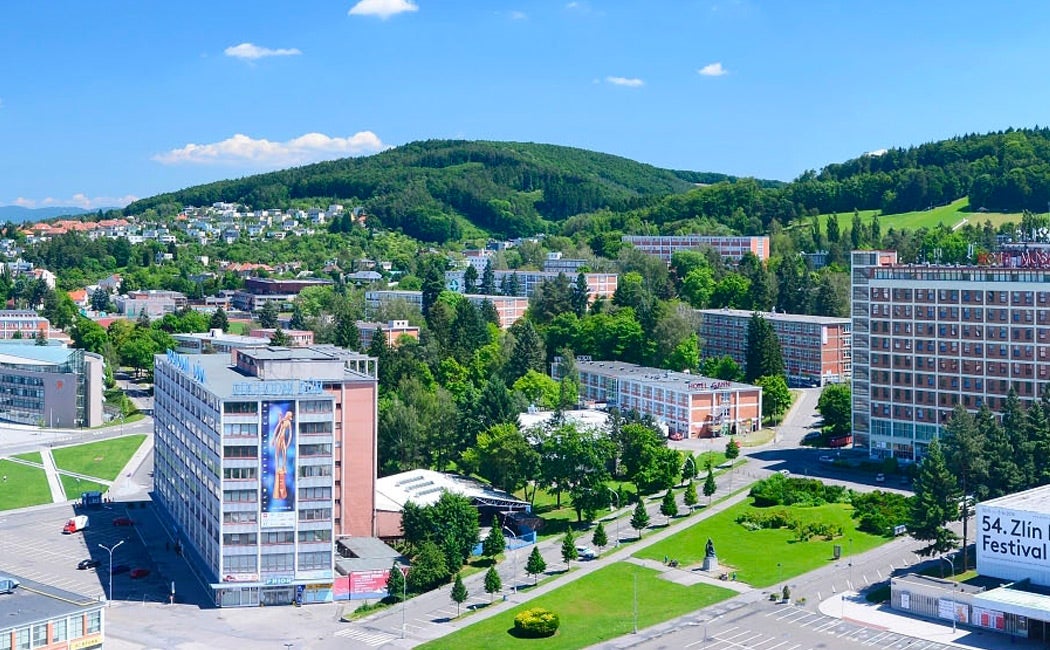 Let us take care of the transport
Are you in a hurry all the time? Order the service Drop-off / Pick-up from address and get more time for more important issues. You'll arrive always on time and you don't have to carry your luggage to the stop.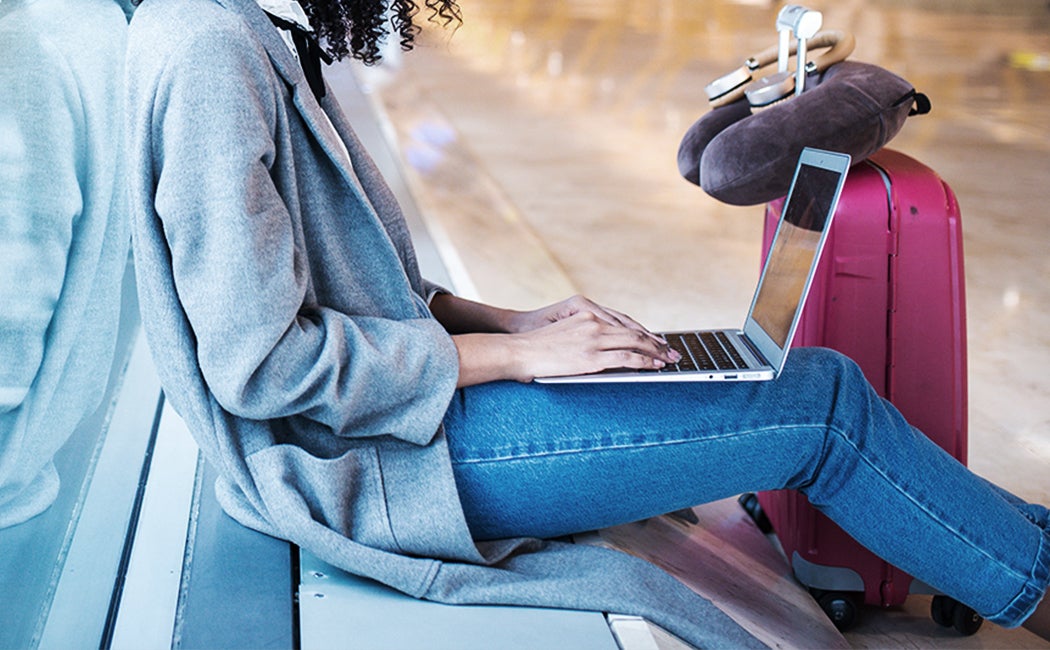 Order by making a couple of clicks
1. Add service
In our reservation system you can add the service Ride home/Ride to train station. If the service is available in your locations, the reservation system is going to offer it to you in the additional services section.
2. Fill in your address and find out about the price
Within the additional services select "Drop-off at home" and fill in your address. You will find out immediately how much it will cost and whether the service is available.
3. Let us take you to your destination
If you need us to take you to the railway station, the driver will contact you and specify the departure time. If you need us to pick you up at the railway station, we will wait for you from the arrival time of your connection.
Comfortable driving without compromise
All vehicles and drivers belong to Leo Express, that's why there is WiFi connection, air conditioning, sockets, child seats and the possibility of larger luggage transportation in our minibuses. All this at lower prices than conventional taxi services without quality compromises.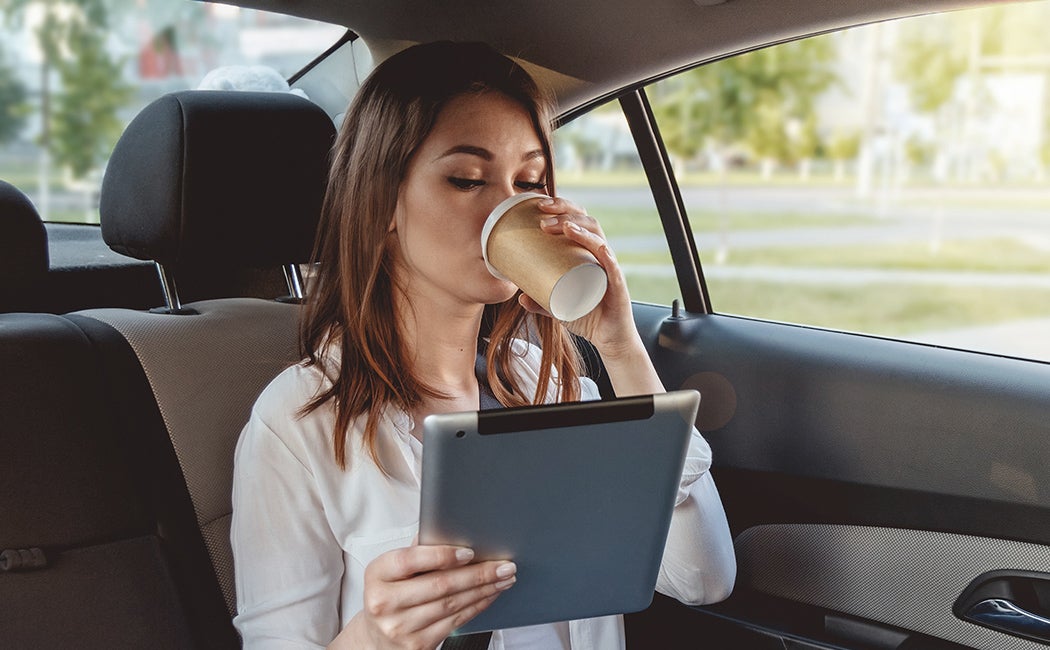 Why can't I order the service?
There is limited time at every connection reserved for the Door to Door service. In case that someone has already ordered this service before you, there is probably no time left for your requested address and therefore it is not possible to order the service to your address. The service is still displayed as available because the specified time limit has not yet been exhausted.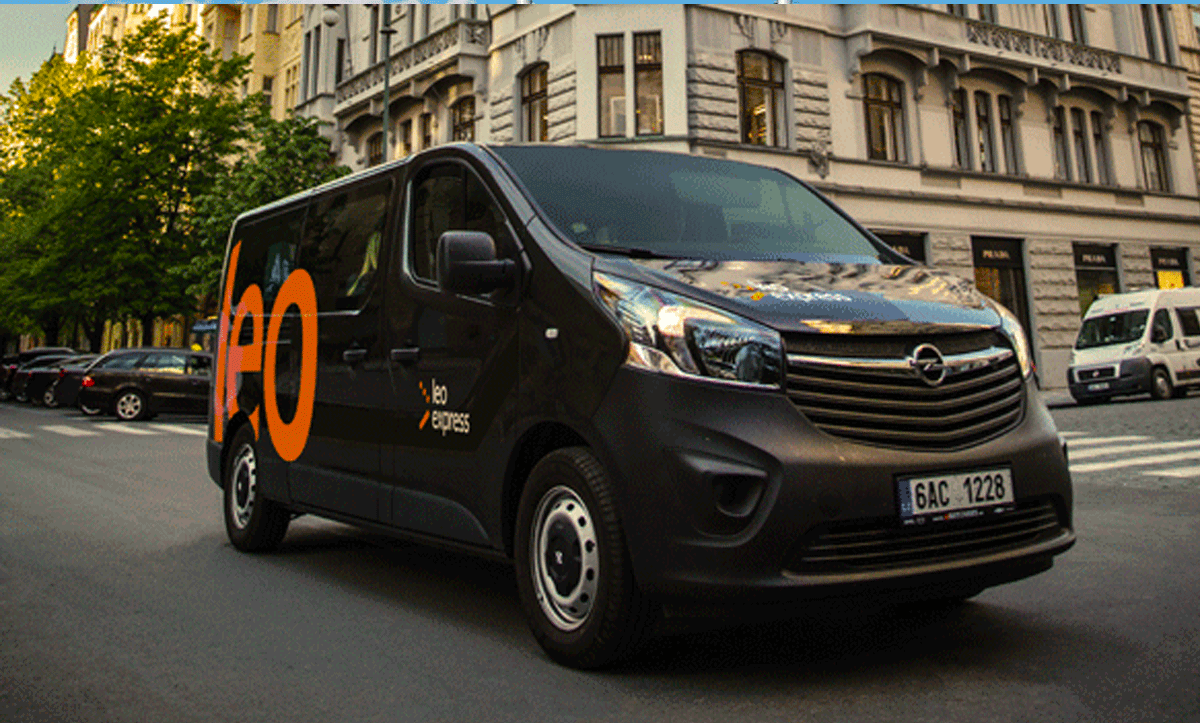 In which cities can we pick you up?