Door To Door
We pick you up at the railway station and drop you off at home. Or vice versa.
For instance, if you arrive at the station late at night
Do you arrive to the station late at night and public transport is no longer available? There is nothing more simple than to get in our minibus and let us take you home.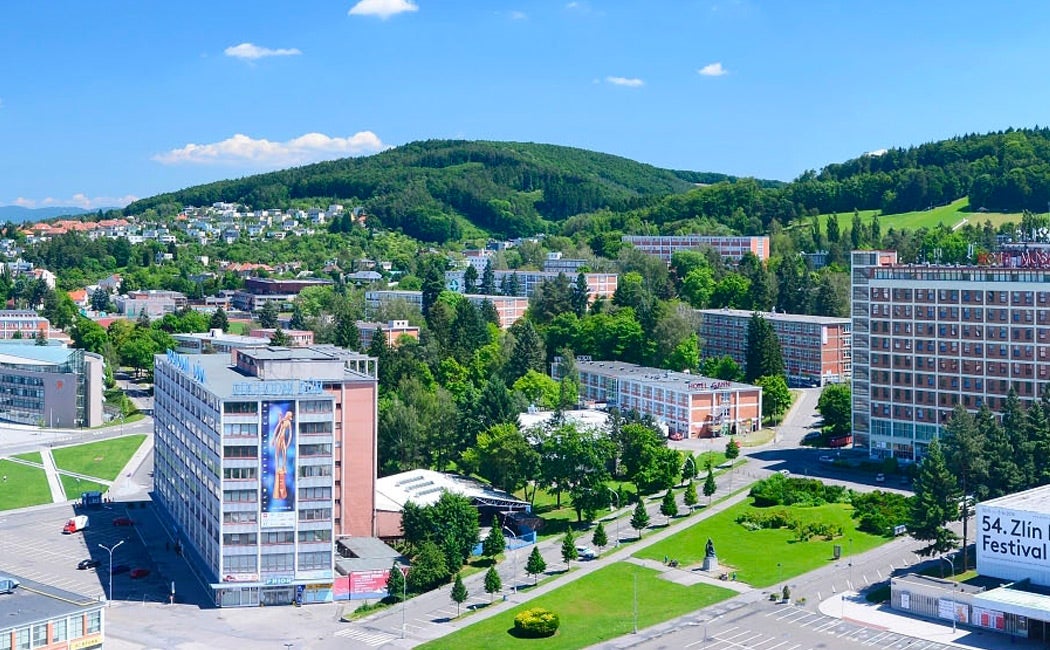 Airport is too far
We can pick you up at home and drop you off at the airport, not only in Prague.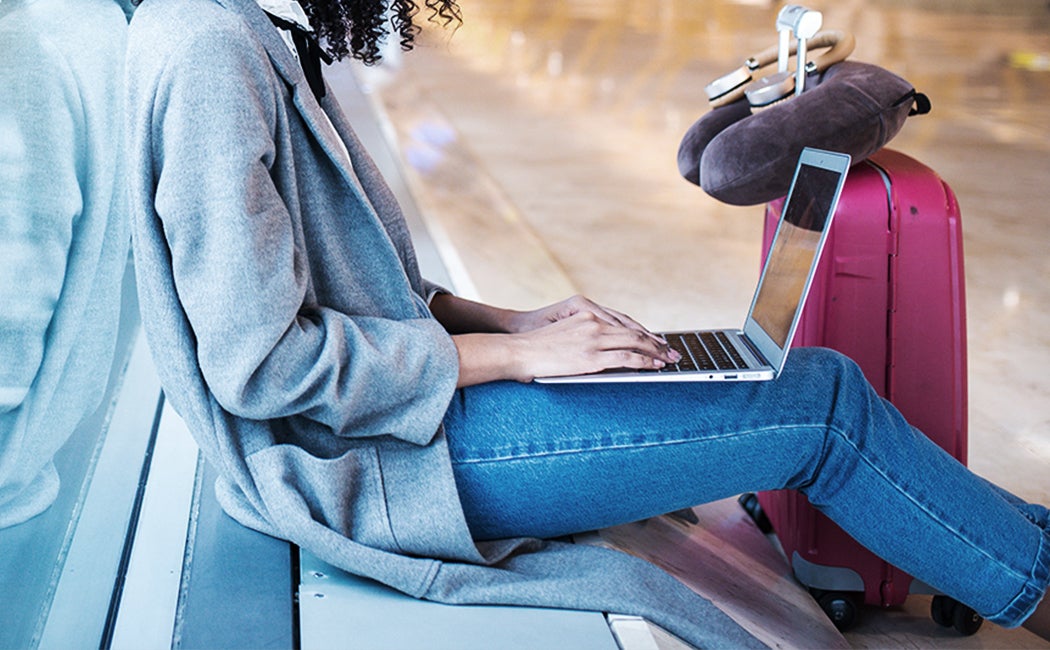 Order by making a couple of clicks
1. Add service
In our reservation system you can add the service Ride home/Ride to train station. If the service is available in your locations, the reservation system is going to offer it to you in the additional services section.
2. Fill in your address and find out about the price
Within the additional services select "Drop-off at home" and fill in your address. You will find out immediately how much it will cost and whether the service is available.
3. Let us take you to your destination
If you need us to take you to the railway station, the driver will contact you and specify the departure time. If you need us to pick you up at the railway station, we will wait for you from the arrival time of your connection.
Comfortable journey
The minibuses are equipped with Wi-Fi, air conditioning, child car seats, and a lot of space for oversized luggage. This way you can rest after a long journey.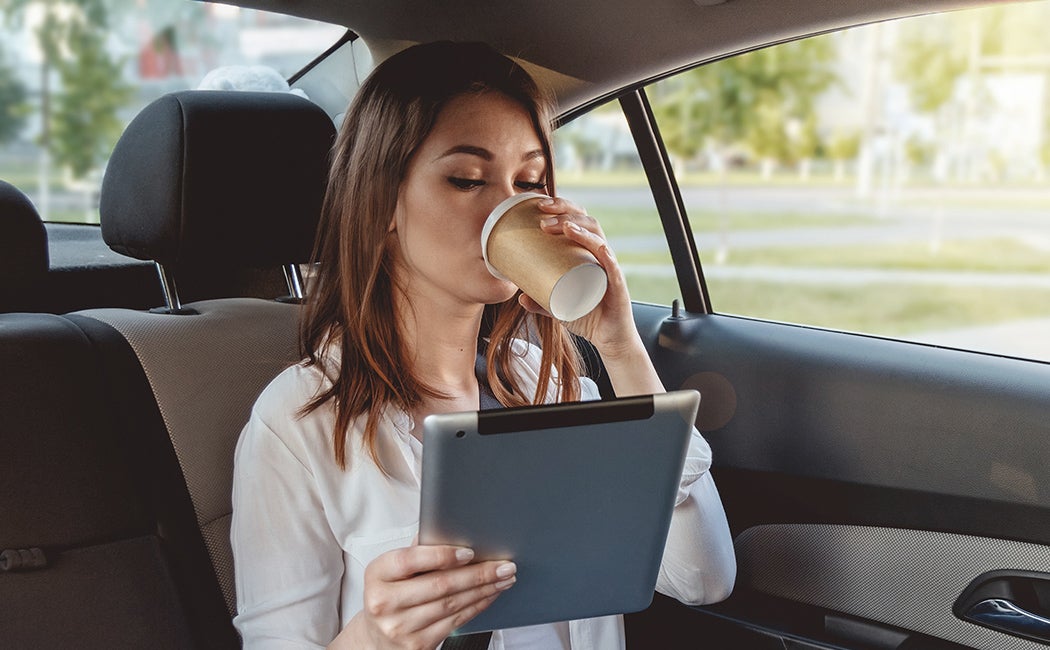 Cheaper price than taxi fares
All vehicles and drivers pertain to Leo Express. Due to this fact, we could set our prices this low without compromising the quality.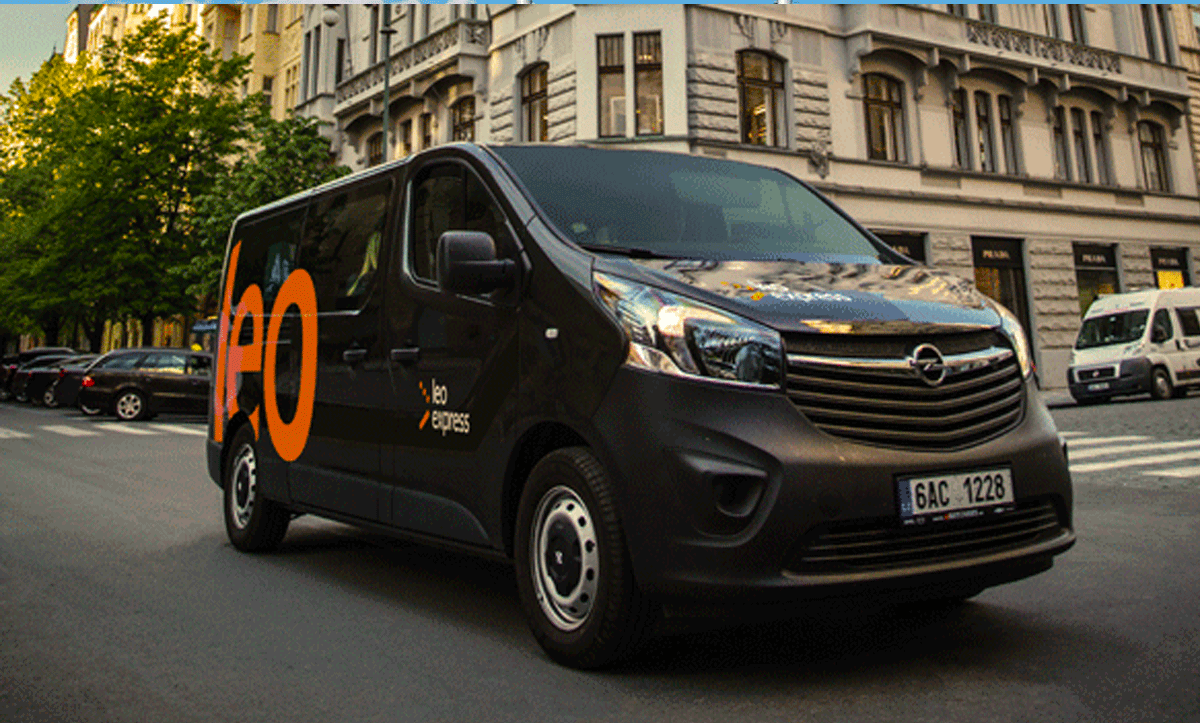 In which cities can we pick you up?