Transport in Hlučín
Several connections with a transport to/from the address
From the address to Poland
Are you headed to Katowice Airport, Energylandia Amusement Park or a tour of the former Auschwitz concentration camp? We'll transport you from any address or drive you home on your way back. Transport from Hlučín is available only in the form of the Dropoff / Pickup service.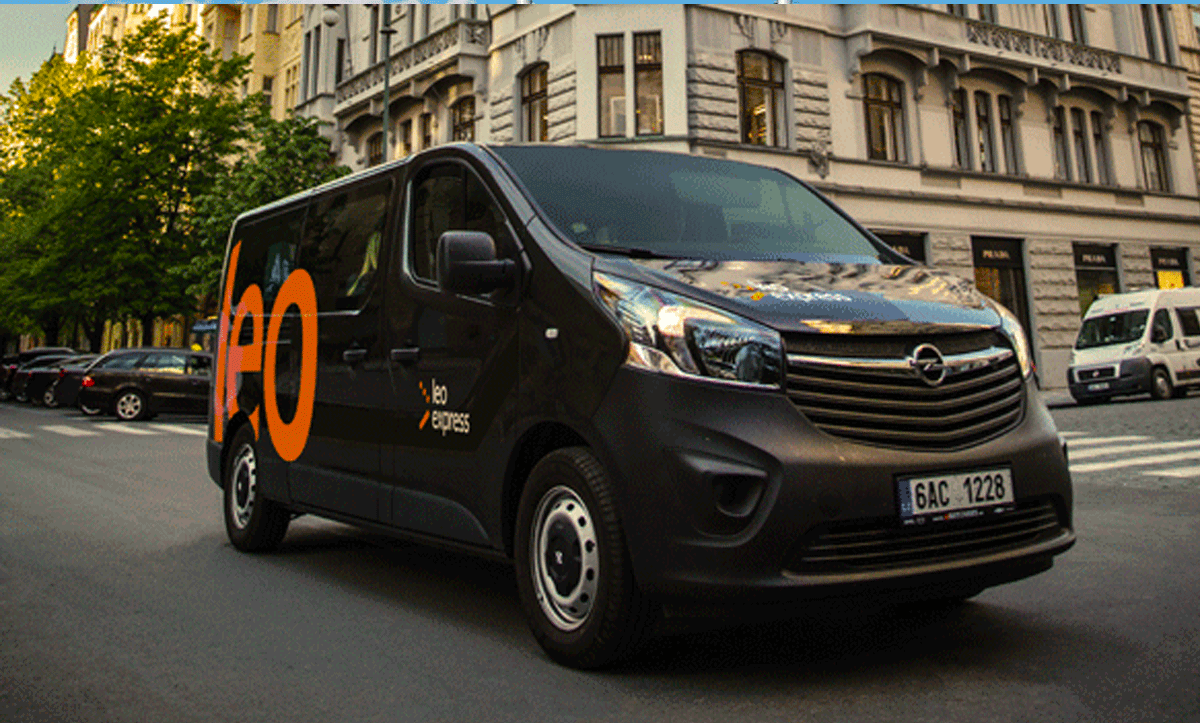 Where do our minibuses go?
Price of the service
Connections and conditions
We drive from Hlučín on the Ostrava - Katowice Airport - Oświęcim - Zator - Krakow route.
The service is available on all connections on this route. The ticket must be purchased at least 12 hours before the regular departure of the connection.
How to order
To order a transport from Hlučín it is necessary to search for your connection from the Ostrava-Svinov (BUS) stop and then insert your exact address in Hlučín in the booking process in the "Additional Services" step.