Krakow
Several connections with transport home or to the station
Several connections with transport home or to the station
Whether you are traveling for business or going on a trip to polish Krakow, you can use our minibuses and you won't have to deal with transportation to and from the station.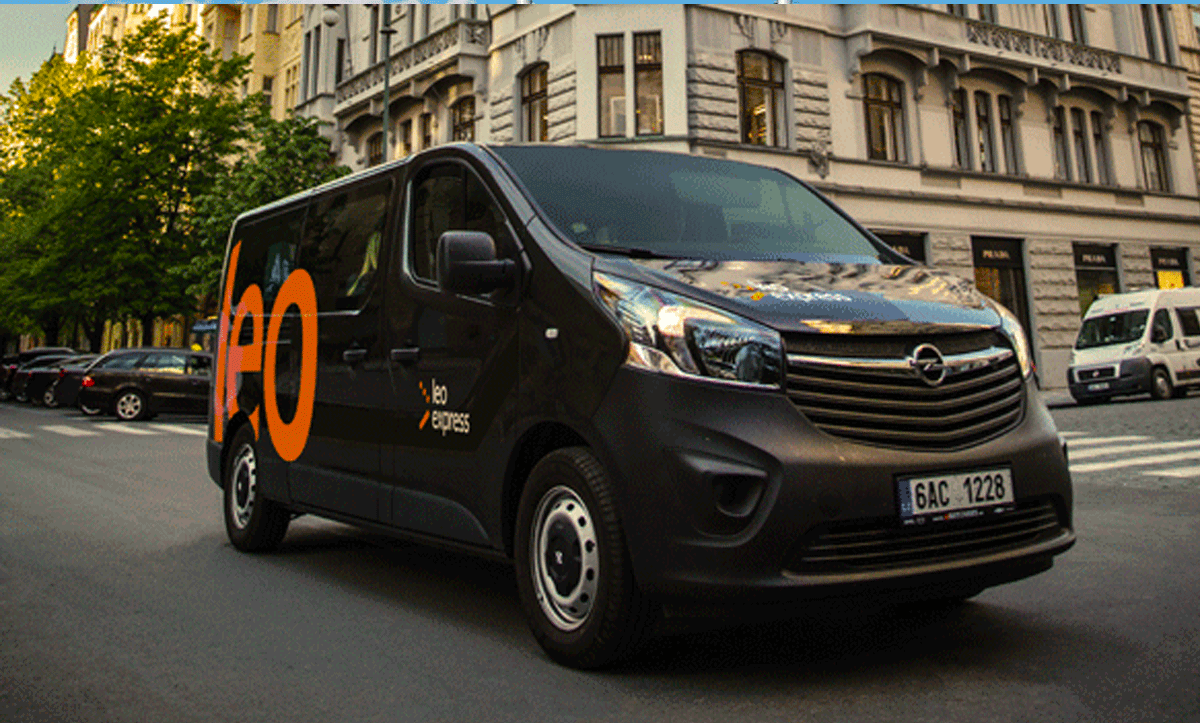 Where do our minibuses go?
Prices of the service 
I. zone
2,3 € (fix price)
II. zone
3,5 € (fix price)
III. zone
5 € (fix price)
IV. zone
6,3 € (fix price)
No discount can be applied on the Pick-up service from a place in the designated zone.
The pricelist is valid for journeys made from February 8, 2019.
Connections and conditions
LE400, LE401 Prague - Kraków
LEB9101, LEB9102, LEB9103, LEB9104 Lviv - Kraków - Ostrava
LEB9801, LEB9803, LEB9806, LEB9808 Ostrava - Katowice - Kraków
LEM4201, LEM4202, LEM4203, LEM4204, LEM4205, LEM4206 Kraków - Poprad - Košice
A ticket has to be purchased no later than 12 hours before regular arrival of connection to the stations Krakow Bus Station or Krakow, main. station.