Pick Up / Drop Off in Zlín and surroundings
Comfortably from the address and back
Do you find it complicated to get to the bus stop? Take advantage of our minibus, which will pick you up at the address and take you to our next connection. The same applies in the opposite direction - we will be happy to take you from the station to your address by the minibus.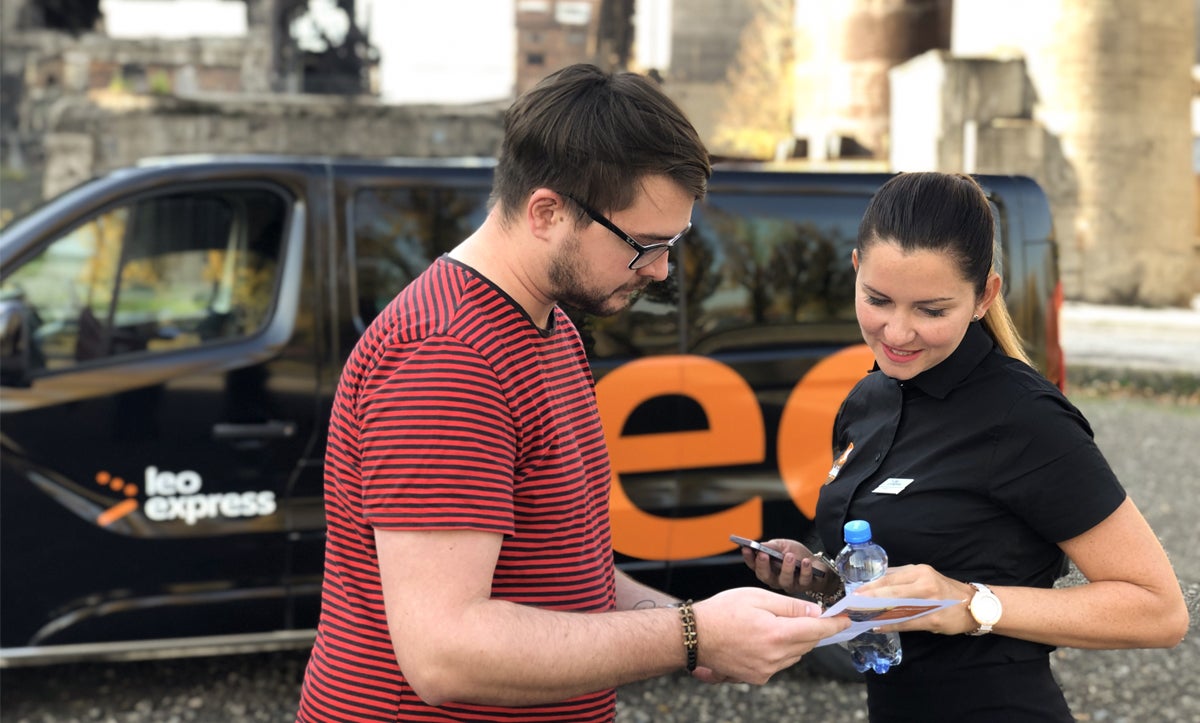 Where do we go?
In addition to the center of Zlín, you can now order this service in all its city districts or in nearby Fryšták. We will take you to ZOO and Zlin-Lešná Castle.
Zone 1 is marked in orange, zone 2 is in gray. The service will be available on all connections.
How much does it cost?
In Zlín and its surroundings, we will take you from or to the address within two designated areas. Service in the 1st area costs 1,6 €, in the 2nd area 2,9 €. No matter how many persons travel, you always pay for just one address.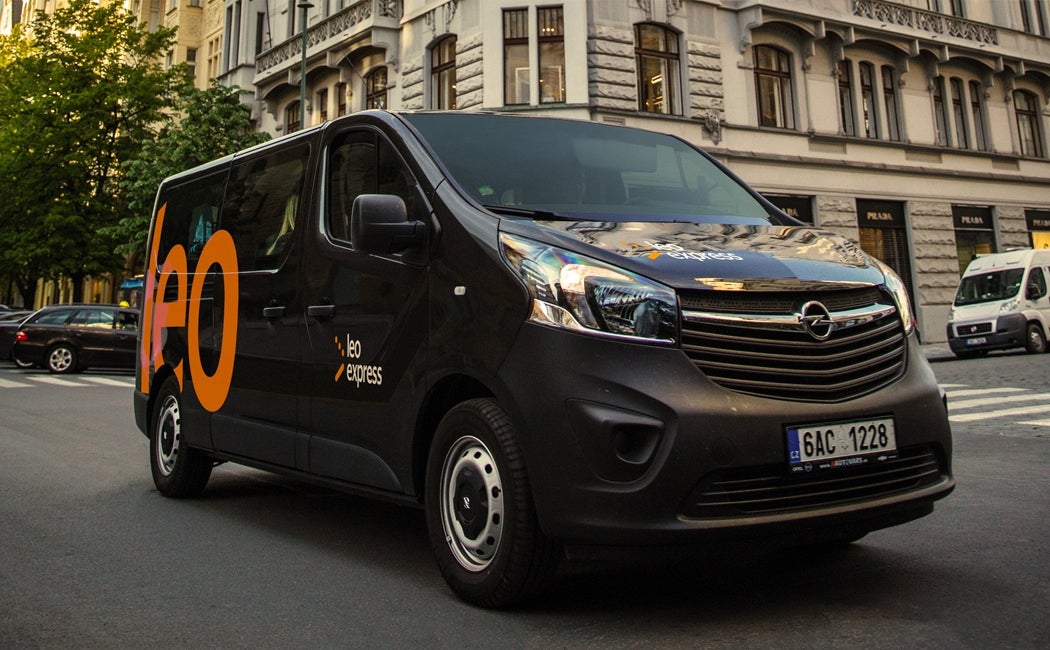 Supported connections
The service is available on all connections.
In the section Zlín, Dvacátá st. (parking 22 + 23)  - Přerov, Bus station discounts are applied according to the company's tariff conditions.
No discount can be applied to the Pick Up service in the marked zone.