Austria within reach
The interconnection of Leo Express and WESTbahn has created a wide range of travel options
Follow-up trains WESTbahn
Thanks to the train connection to the bus line Warsaw - Ostrava - Brno - Vienna we offer our passengers a comfortable and easy transfer to the WESTbahn connections continuing to cities of St. Pölten, Amstetten, Linz, Wels, Attnang-Puchheim and Salzburg.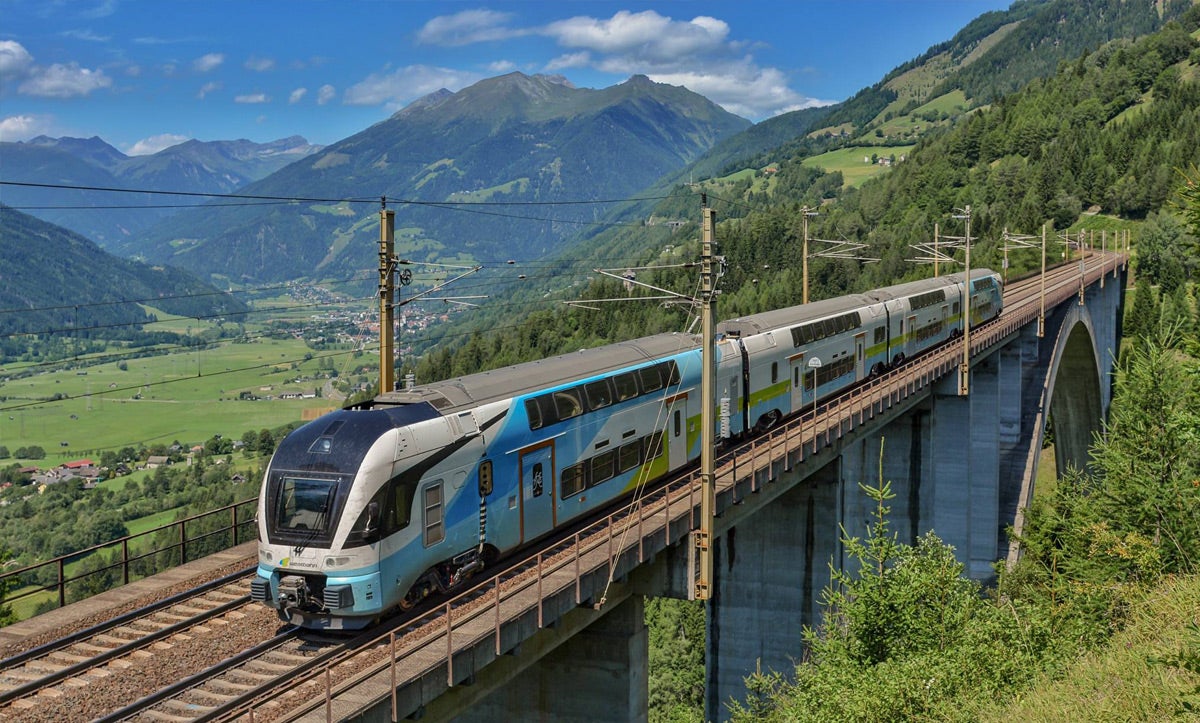 All with one ticket
Tickets cannot be bought independently, but only on the combined connection bus + train. The united price for one-way ticket for WESTbahn connections is always 16,5 € wherever you go.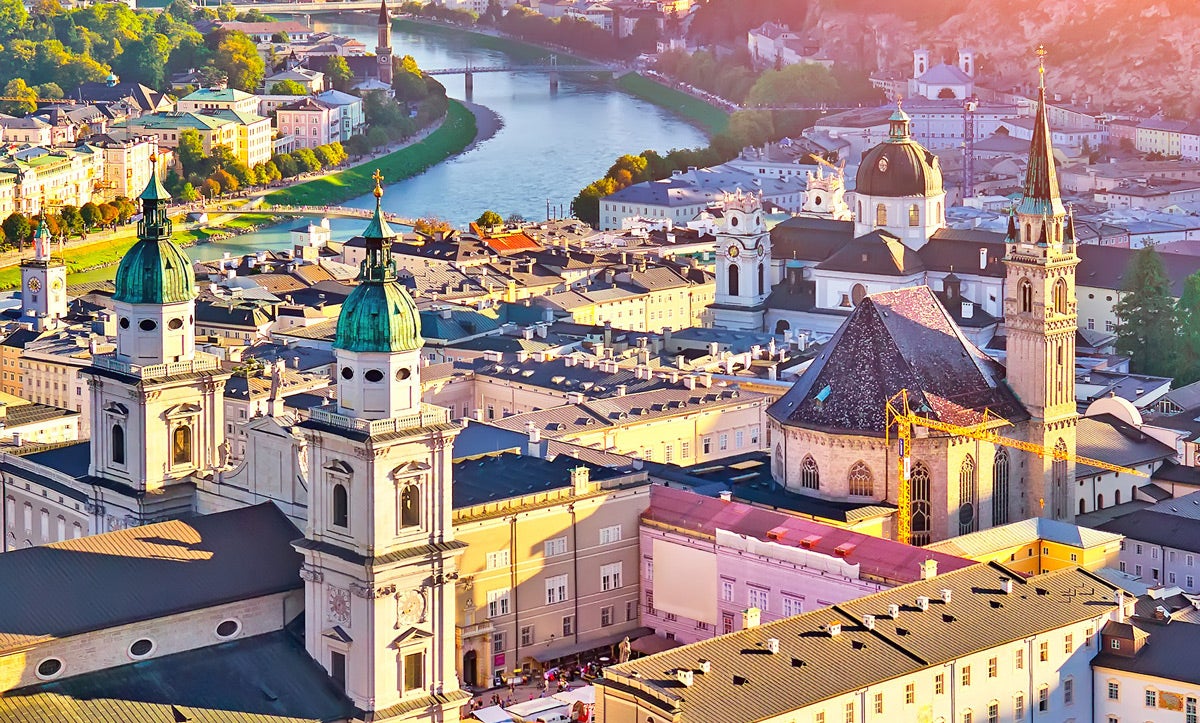 Where to go with WESTbahn trains?
Salzburg
The historic center is located on both sides of the Salzach river and is part of one of the greenest cities in Europe. Above the city is the largest preserved medieval castle of Europe, and in the summer the city is lit by the Salzburg Festival, where the city lives with music, theater and other street shows.
Linz
The third largest city and the largest port of Austria used to be a place of heavy and steel industry, but in recent decades it has become a cultural city where traditional historic sights with modern architecture mix, and this attracts visitors from around the world.
Vienna
The capital of Austria with its historically valuable architecture and an incredibly rich cultural and musical tradition. Scroll over 200 years back, taste the original Sacher's cake, and dance the Viennese Waltz with the world's greatest musicians.
Transfer possibilities
Our follow-up buses stop at the bus station Wien, Hauptbahnhof directly at the train station in Vienna, so that the transfer is really easy. The WESTbahn trains depart from Vienna every hour which enables flexibility in the journey planning. Tickets for the follow-up train can be used the whole day.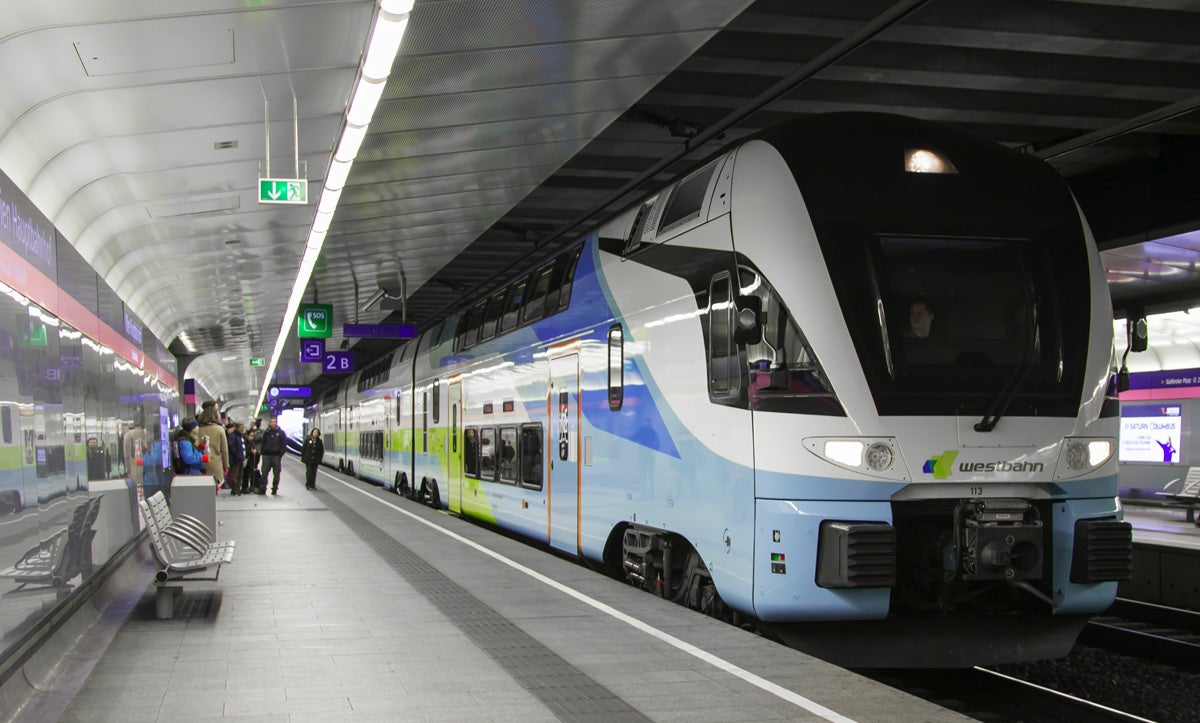 Our partner
WESTbahn is a private Austrian carrier whose trains connect Vienna and Salzburg since 2011. Modern carriages which guarantee comfortable and safe ride offer high service standard on board. The train timetable can be found here.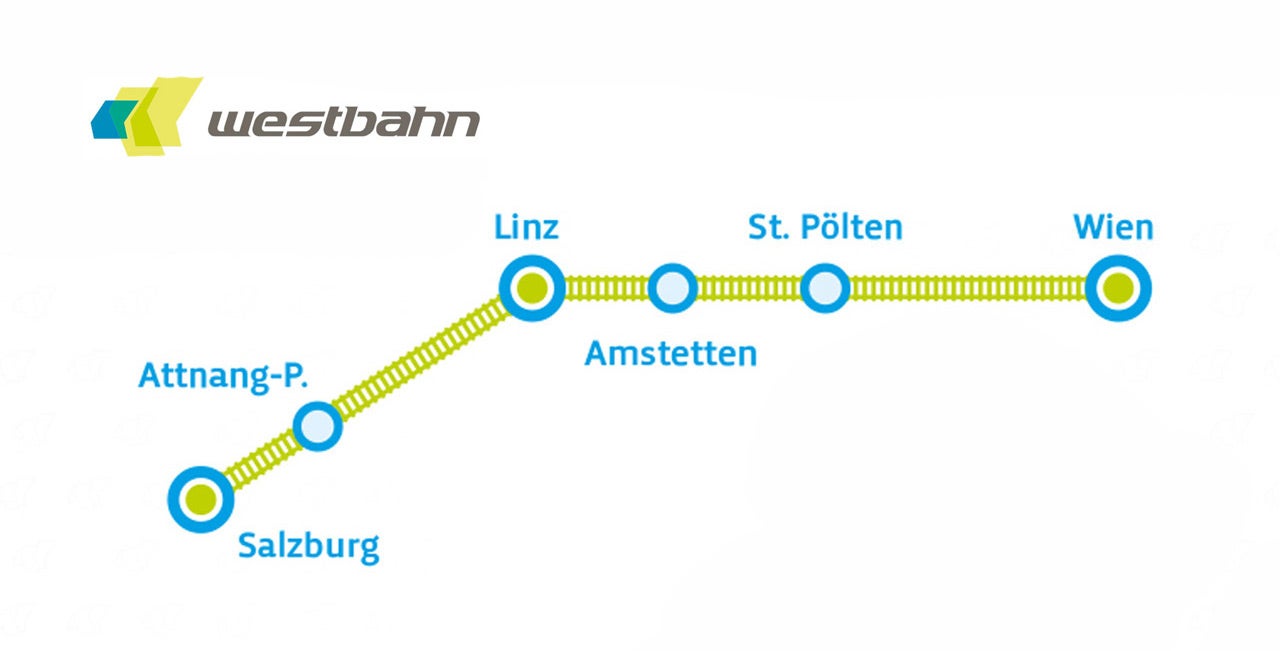 Do you have any questions?
All information regarding follow-up connections, ticket purchase or place of departure can be found in the section FAQ, Follow-up trains WESTbahn. Auf Wiedersehen on your next trip :)