Spring trip to Krakow by train
After a harsh winter, there comes the long-awaited season - so travel with us to welcome it in the Polish metropolis of culture and gastronomy.
A direct train connection
Between 22 March and 28 June, direct trains will run weekly, starting from the end of June then every day! In nice weather, we recommend walking to Krak's Mound. There lies the legendary founder of Krakow, Prince Krak, in eternal sleep.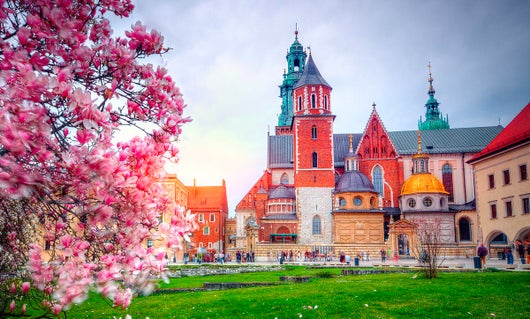 Daily connection
From 29 June we plan to surprise our passengers, namely with the daily direct train connetion to Krakow. You can set off for a trip with us anytime during the summer.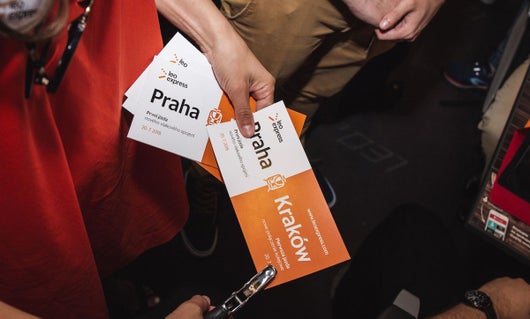 Atractive destinations on the route
Katowice
Do not miss the visit to the Silesian Museum, a large part of which is underground. The museum was built on the premises of the former "Warsaw" mine.
Krakow
The Kazimierz Jewish Quarter has a really unique atmosphere.. You will find it especially in the short streets with small houses, where you will feel like at the beginning of the 20th century.
Pszczyna
The dominant feature of the city is the castle, also called the Versailles of Poland, with the beautiful Mirror Hall. Visit a nearby bison reservation where you can watch the behavior and habits of these animals.
Transport in the whole Krakow
We have also expanded our services by the Pickup / Dropoff service in Krakow. After you get off the train our minibuses can take you to your home or hotel already from 2,3 €.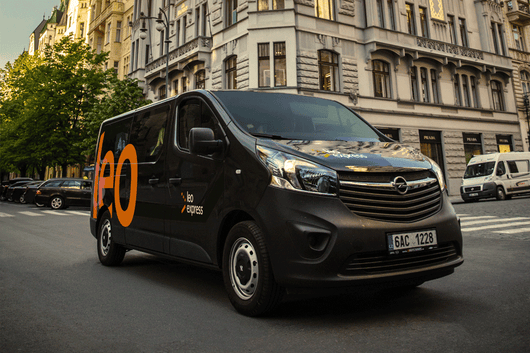 Set off with us
Prague ↔ Krakow from 4,5 €
Ostrava ↔ Katowice from 4,2 €
Olomouc ↔ Pszczyna from 4,2 €
Pardubice ↔ Krakow from  4,5 €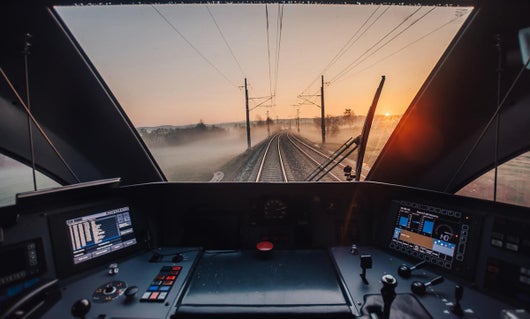 Try the direct train connection to Krakow