Train tickets already on sale
We introduce the new train timetable for the year 2020
Do not miss the largest selection of cheap tickets
We have started to sell tickets for the period from the 14th of December, giving you the unique opportunity to secure advantageous tickets for Christmas, New Year and other months until March 2020. Do not hesitate and buy tickets in advance because the sooner you buy, the cheaper you will travel. 🙂 And if your plans change, you can cancel your ticket without problems.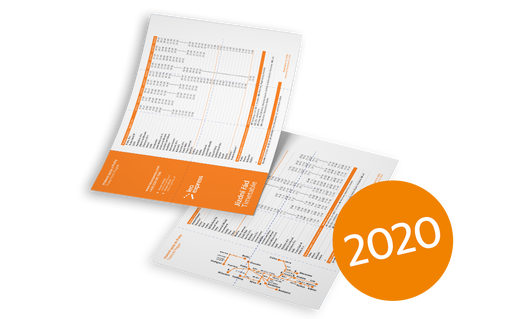 News and changes
All connections will now stop in the station Ústí nad Orlicí. On weekends, we have also shifted some connections so you can stay at home longer.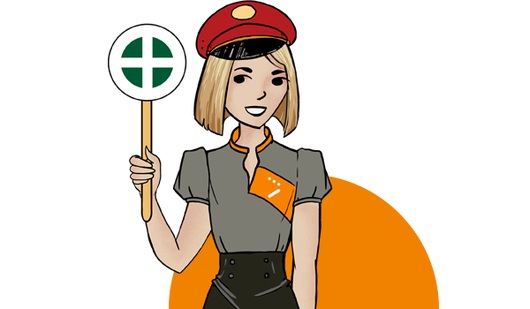 Our next plans
Due to great interest we will continue to operate a direct weekend connection between Prague and Krakow (on sale during November). We will soon introduce details about regional passenger transport or about a new connection between Prague and Wroclaw. Do you want to join us? Send us your CV at [email protected] and we will contact you.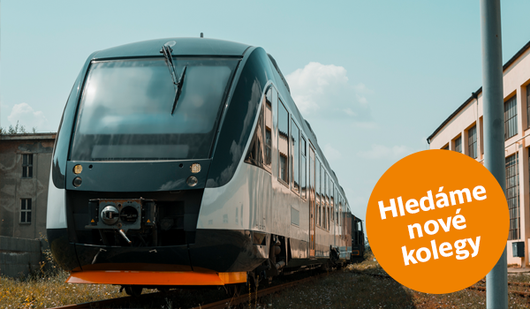 Travel comfortably
Economy
Enjoy comfortable travelling for a reasonable price in our basic class. There are sockets under every seat and a WiFi connection as a matter of course.
Business
Do you need to work in a quiet place and want to enjoy selected refreshments for free? Travel on our Business class and you won't regret it.
Premium
Do you wish to experience top-luxury train travel? In our separate quiet section you can only find six seats, which ensures the maximum privacy for work or relax.
Restaurant on tracks
We care about refreshments. We serve fresh specialties from appetizers and light paninis to main dishes, and we also offer gluten-free and vegan dishes. You can enjoy the new menu on the train since the end of October.