Enjoy the charm of the Christmas markets in European destinations
Salzburg • Krakow • Český Krumlov • Lviv • Dresden
Advent in one day
Each of us hardly imagines the true Christmas mood without traditional Christmas markets. Want to enjoy the advent of other states? Try our connections that are perfect for a one-day visit to the Christmas markets. Set off to the festive atmosphere in the morning and in the evening we'll take you back.
Prague - Dresden with discount from 8,3 € >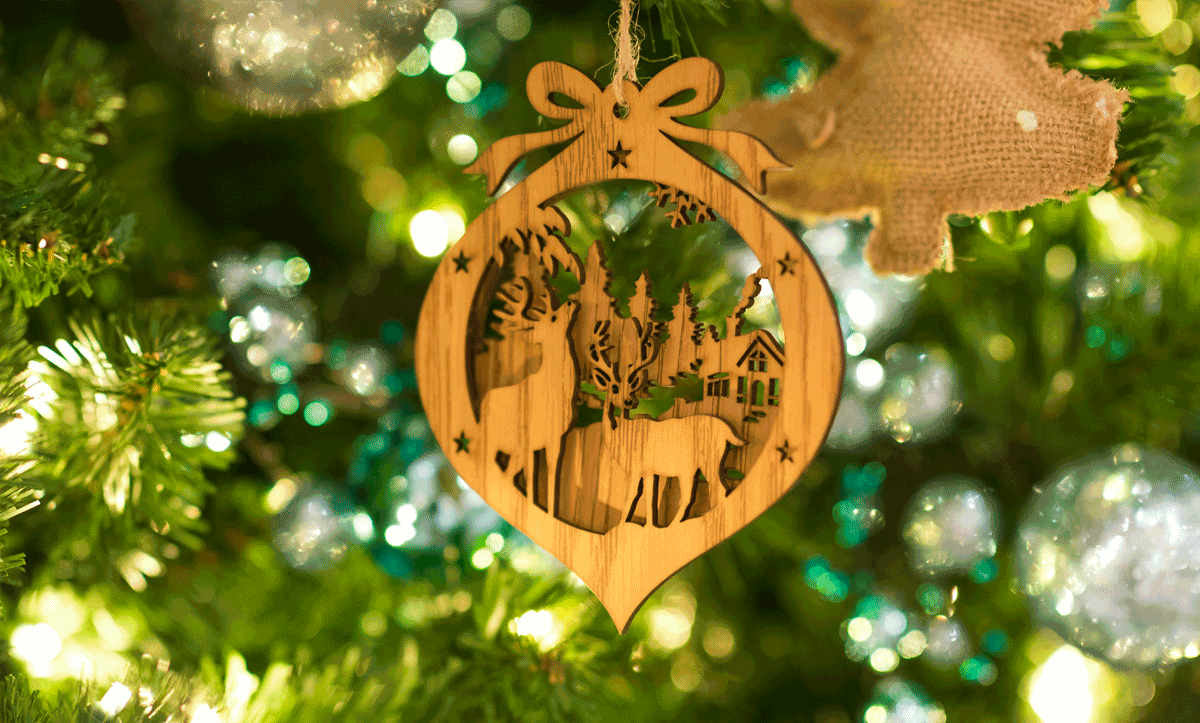 To Christmas markets
Christmas classic - Advent markets at our southern neighbors. Where are you going to travel with us? Our tip is Austrian Linz, but every city boasts about its unique atmosphere.
Prague - Linz with discount from 6,9 € >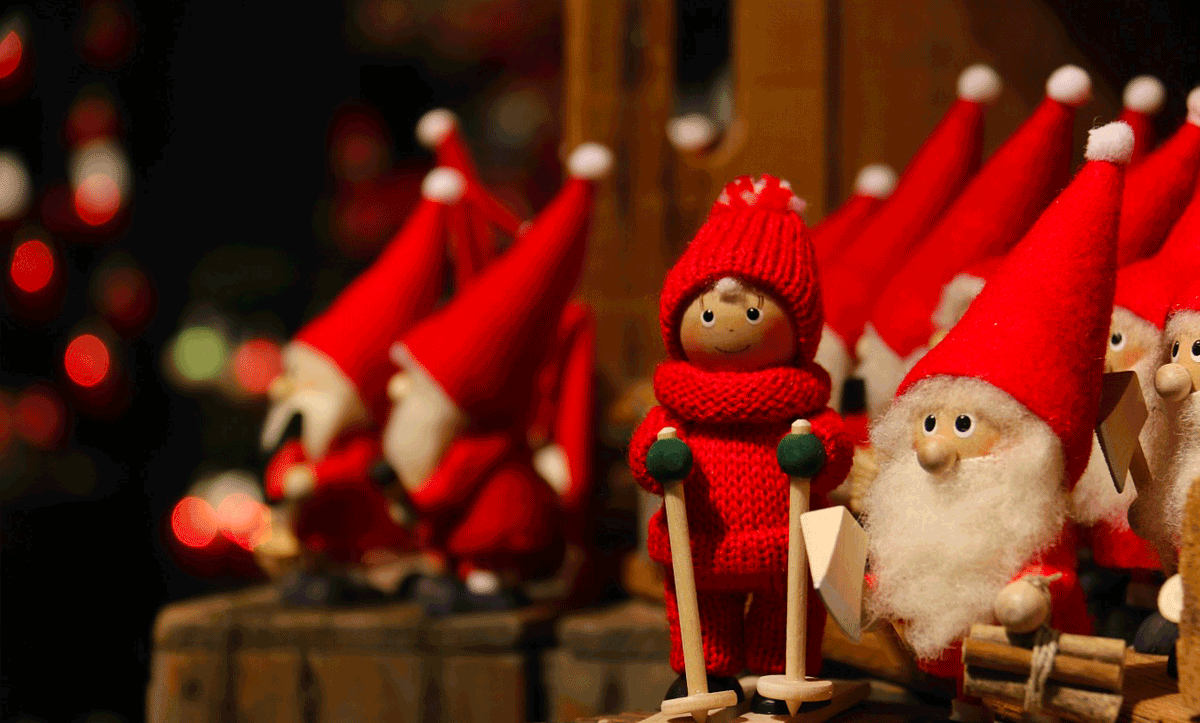 Christmas within reach
Český Krumlov
Forget the bustle, stop by at stalls with Christmas items and experience the impressive pre-Christmas atmosphere and charm that never escapes. The holidays are here.

Buy a ticket >
Dresden
The charm of Dresden's advent transforms the Neumarkt Square into a glittering fairy-tale landscape. More than 150 stalls offer traditional tree decorations, sweets and warm beverages.

Buy a ticket >
Krakow
The well-known Sukiennica city market, the Christmas markets in the streets, as well as a local specialty - potable honey, which is produced similarly to wine. Do not forget to try it!

Buy a ticket >
A little bit different
We recommend to try out the Christmas markets in Lviv and Krakow, which will attract you with its unmistakable atmosphere. The markets will not lack traditional products and Christmas specialties.
Ostrava - Lviv with discount from 8,3 € >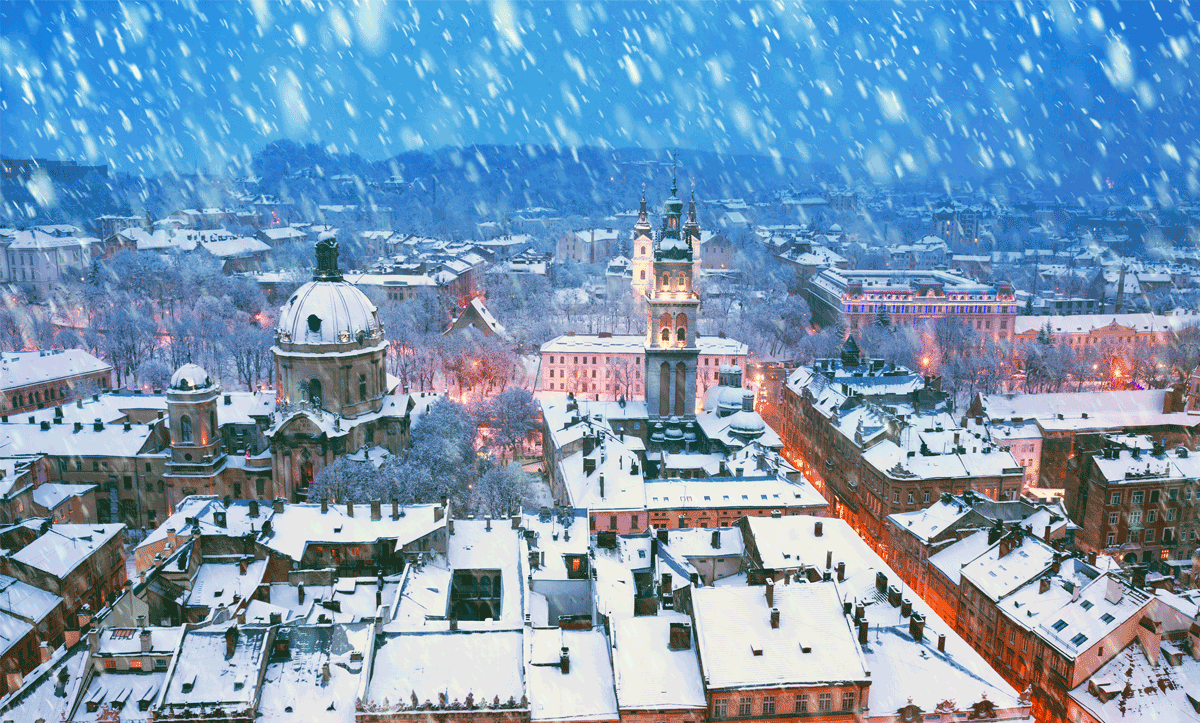 Comfortable with us
Comfortable seats, WiFi connection, sockets, and on-board menu are waiting for you on our connections. Do you want to be pampered? Try our Business Class, which features a royal legroom and a refreshment package included.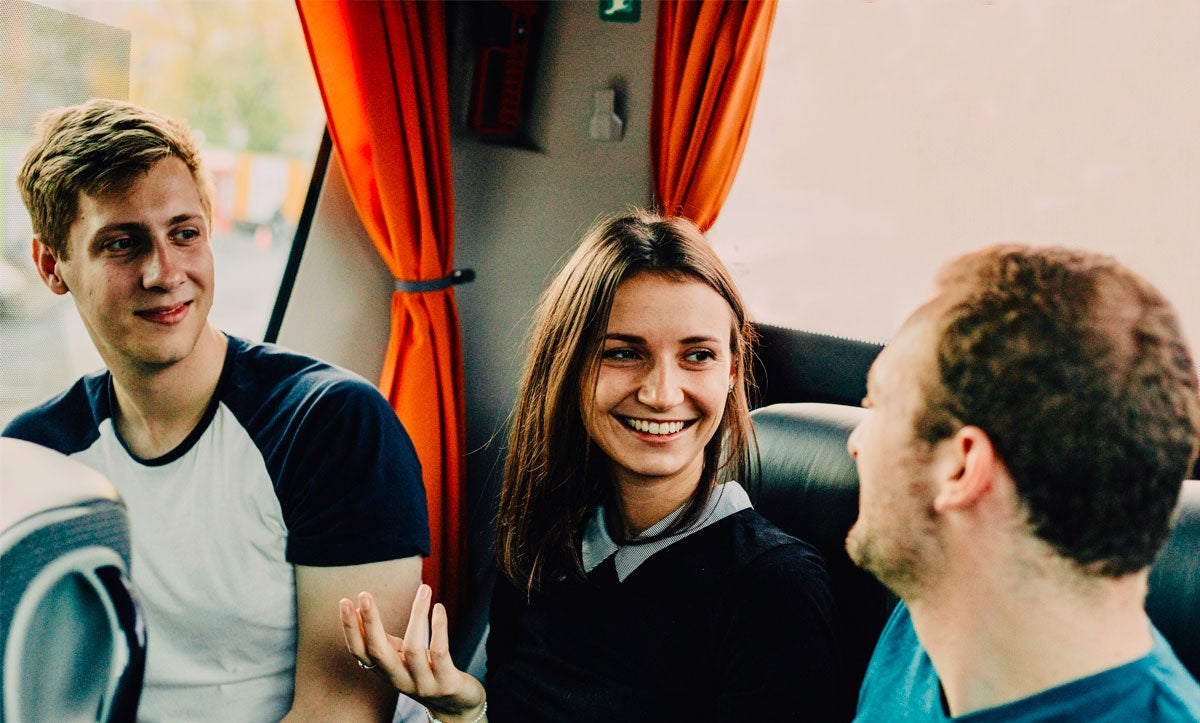 🎄 Discount 20 % for Christmas travels on weekdays
Enjoy the relaxing Christmas atmosphere at weekdays with the code "leoadvent" and enjoy a 20% discount on bus connections to Dresden, Salzburg, Krakow, Warsaw, Vienna or Lviv.