Starting point
Rachov is a town in Zakarpatskaya Ukraine and lies in the very east of the Transcarpathian region on the River Tis. It is considered one of the starting points to Hoverl, the highest mountain of Ukraine. The town is situated at 430 m above sea level and is therefore the highest city in Ukraine.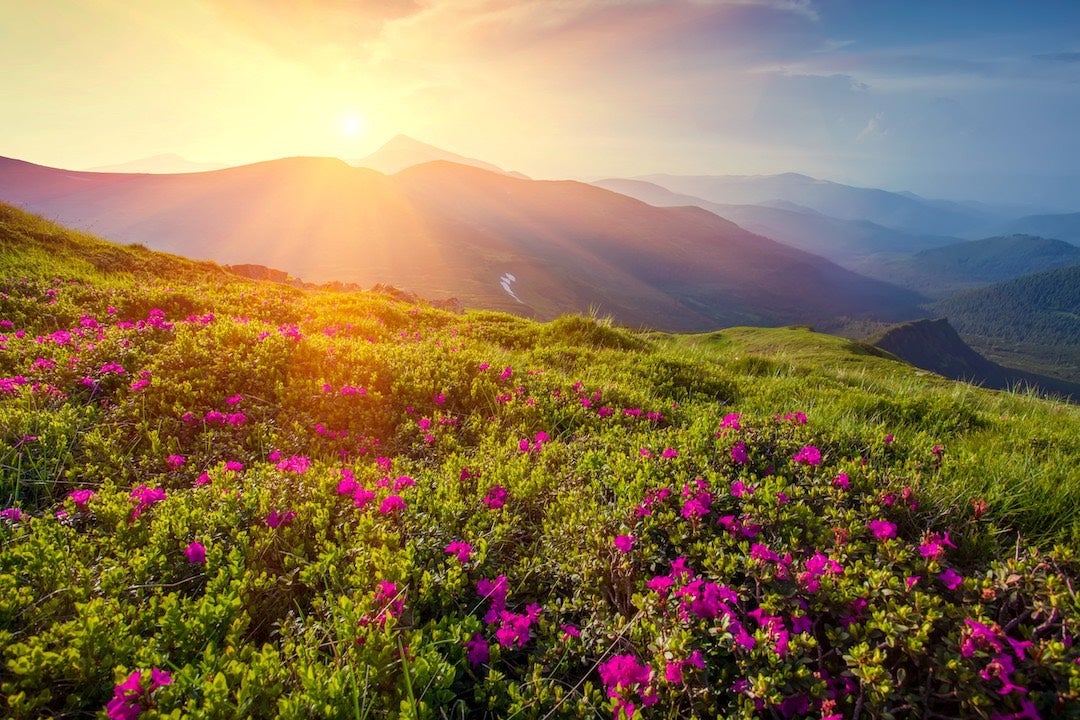 The city of thousands of towers
Prague is the capital of the Czech Republic with the highest concentration of monuments and sights. Come with Leo Express to visit the historic center or one of Prague's theaters.