Vienna
Magical Vienna
The capital of Austria with its historically valuable architecture and an incredibly rich cultural and musical tradition. Scroll over 200 years back, taste the original Sacher's cake, and dance the Viennese Waltz with the world's greatest musicians.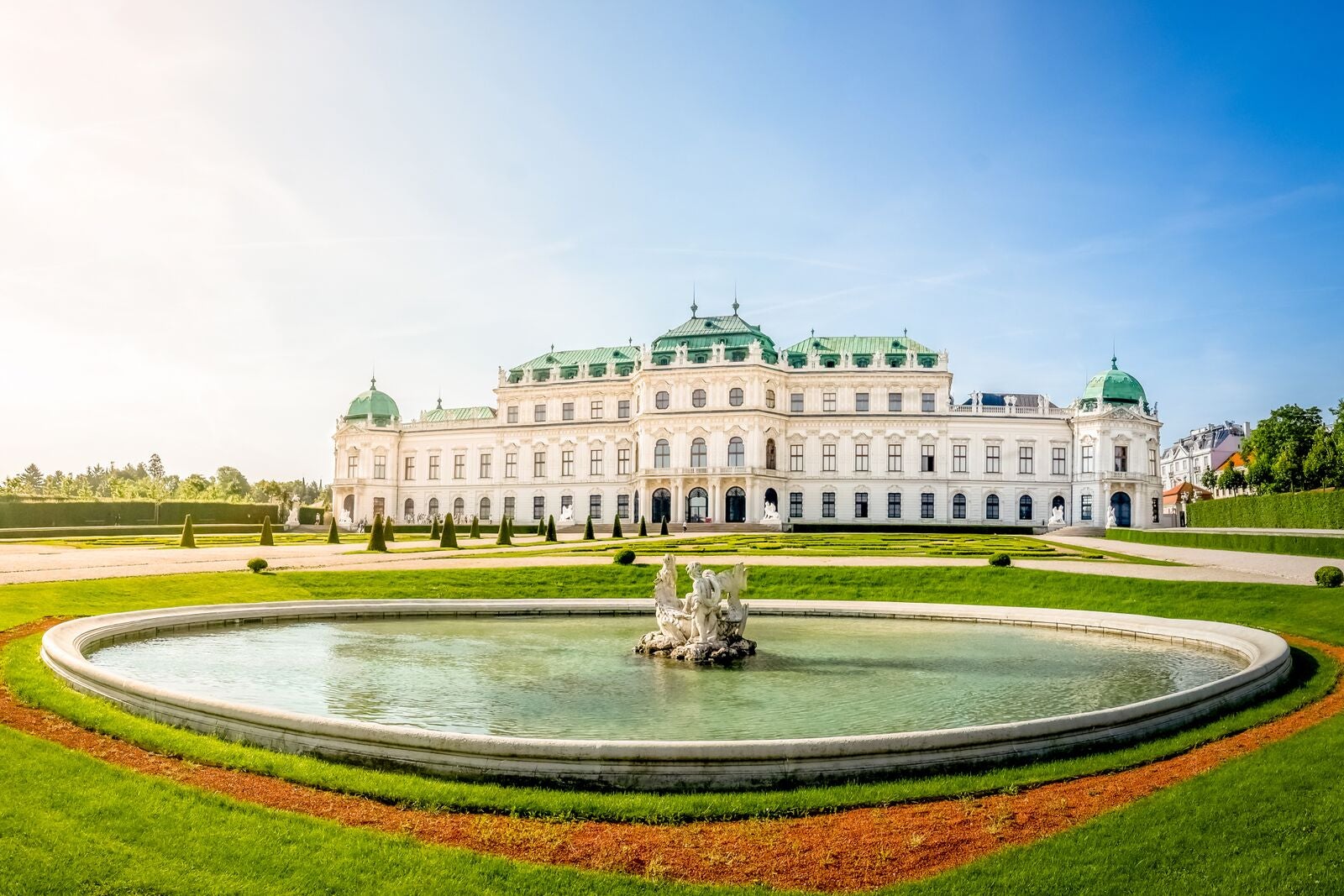 Amusement park Prater
Vienna's Prater is a modern amusement park with many attractions to offer. Probably the most famous is Riesenrad, a 61-meter high wheel built in 1897 under Franz Joseph. You will also find a 117-meter-long chain carousel or the Madam Tussaud Wax Museum.