Uzhgorod
Uzhgorod is considered one of the most frequent entry points in Ukraine. It is because of its location, which is only 4 km from the Ukrainian-Slovak border. The area belonged to Slavic towns, populated by the White Croats, before the arrival of the Uhrs in the 10th century.

Common history
This city used to be the capital of Subcarpathian Russia, part of Czechoslovakia. The bust of TG Masaryk, the Uzhgorod castle, the synagogue or the open-air museum can be found in the center. You will love this place!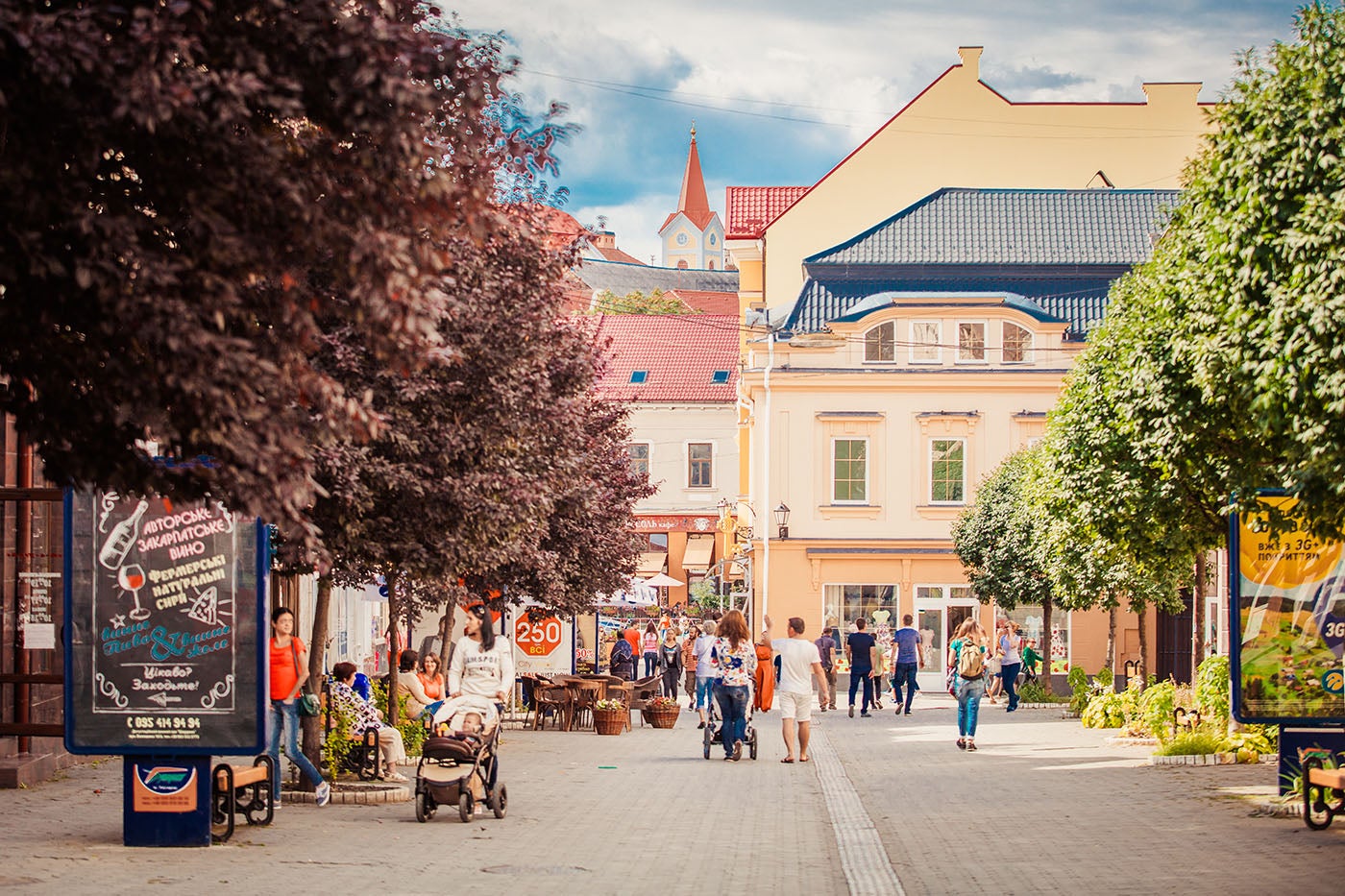 Important information about your journey
Please check if its necessary to have a visa to visit Ukraine in your Ministry of Foreign Affairs. Confirmation for other passengers as a basis for a visa.

When reserving a ticket, you need to fill in your name, which must coincide with the name in your passport. When leaving Lviv please take into account that departure times of our buses are (UTC +2). in local time (UTC +2). 

For one person, you can transport food for your own use, which doesn't exceed the value of 200 EUR and weight of 2 kg. A person older than 18 years can import 1 liter of hard liquor, 2 liters of wine, 5 liters of beer or 40 cigarettes. You can also visit the website of the Ministry of Foreign Affairs of the Czech Republic for further information.