Kraków Airport
John Paul II International Airport Kraków–Balice (KRK)
With a bus to lowcost paradise
The Kraków airport is located about 130 km from boundaries with the Czech republic. A lot of lowcost aerolines depart to a number of destinations in Europe and Asia from there.
You will be taken to the airport by our bus, which provides our standard service. The bus departs from Bohumín.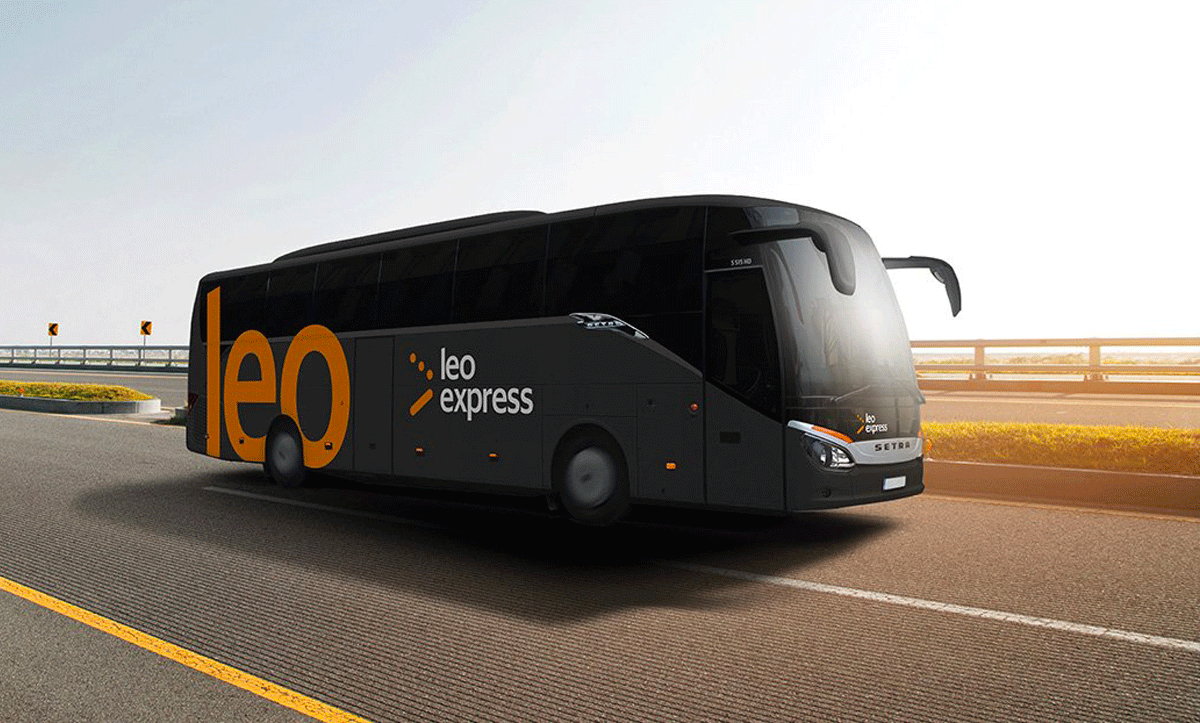 Easy transfer from other connections
The bus stops directly in front of the train station in Bohumín, where it awaits the train. You can get comfortably to one of the cheapest airports almost from anywhere.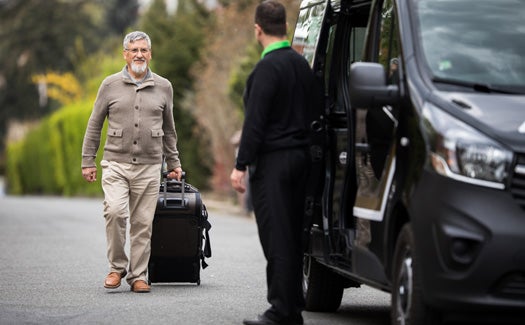 Enjoy comfortable journey
We have got a package of services to make you the journey even more pleasant.
Wi-Fi connection gratis
Free drink
Table at every seat
Air conditioning