Jobs
Make a change to public transport with us
Perspective
We have been on the market since 2012 and we remain as work enthusiasts. We keep broadening our destination and service offer.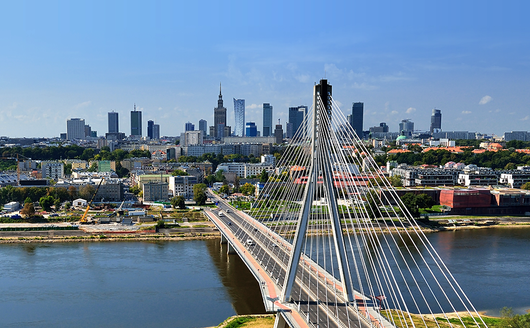 Vision
Regardless of your destination, we aim to make travelling as comfortable as possible. We increase our comfort standard and make innovations to the modern transport systems.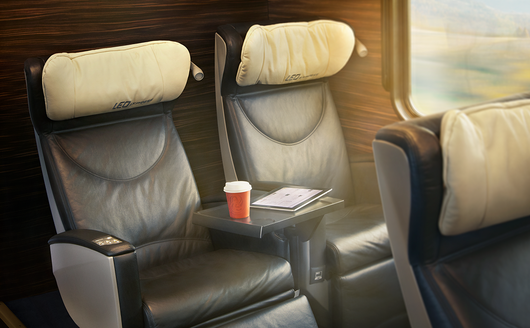 Friendly atmosphere
The atmosphere in our Company is open and friendly. Positions are of no importance to us. A discussion of a department manager and a steward can look like a meeting of two friends. That's the way we like it.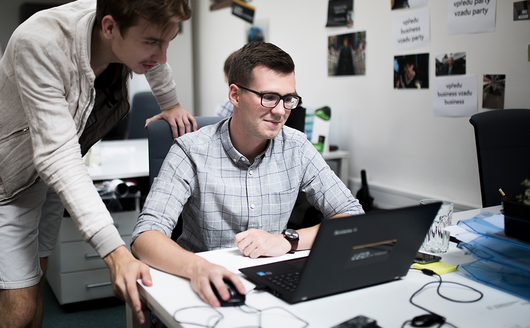 We love having fun
The overall atmosphere within our Company, as well as our events, is based on friendly relationships. We don't make differences between us. Anyone can come up with an idea for improvement.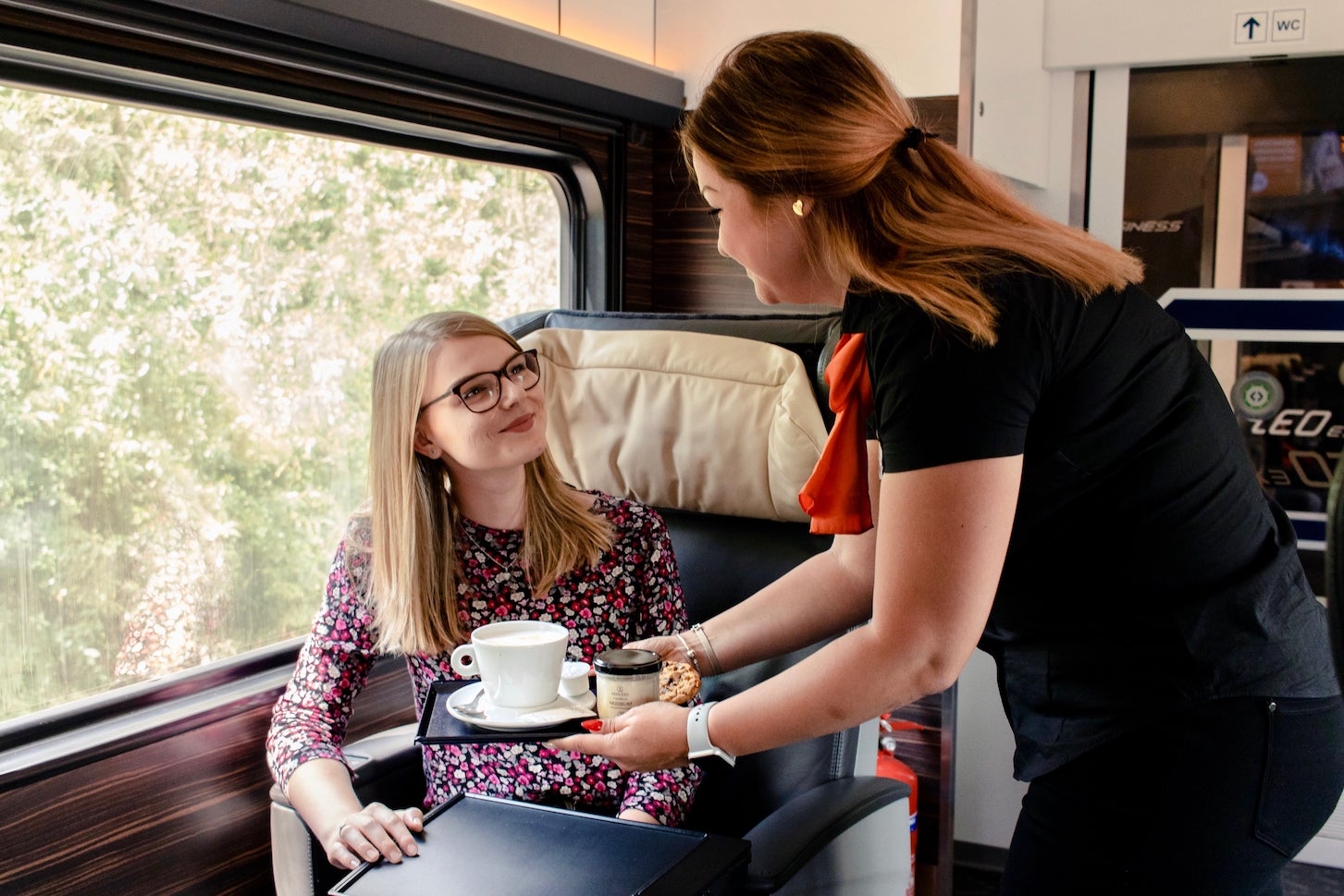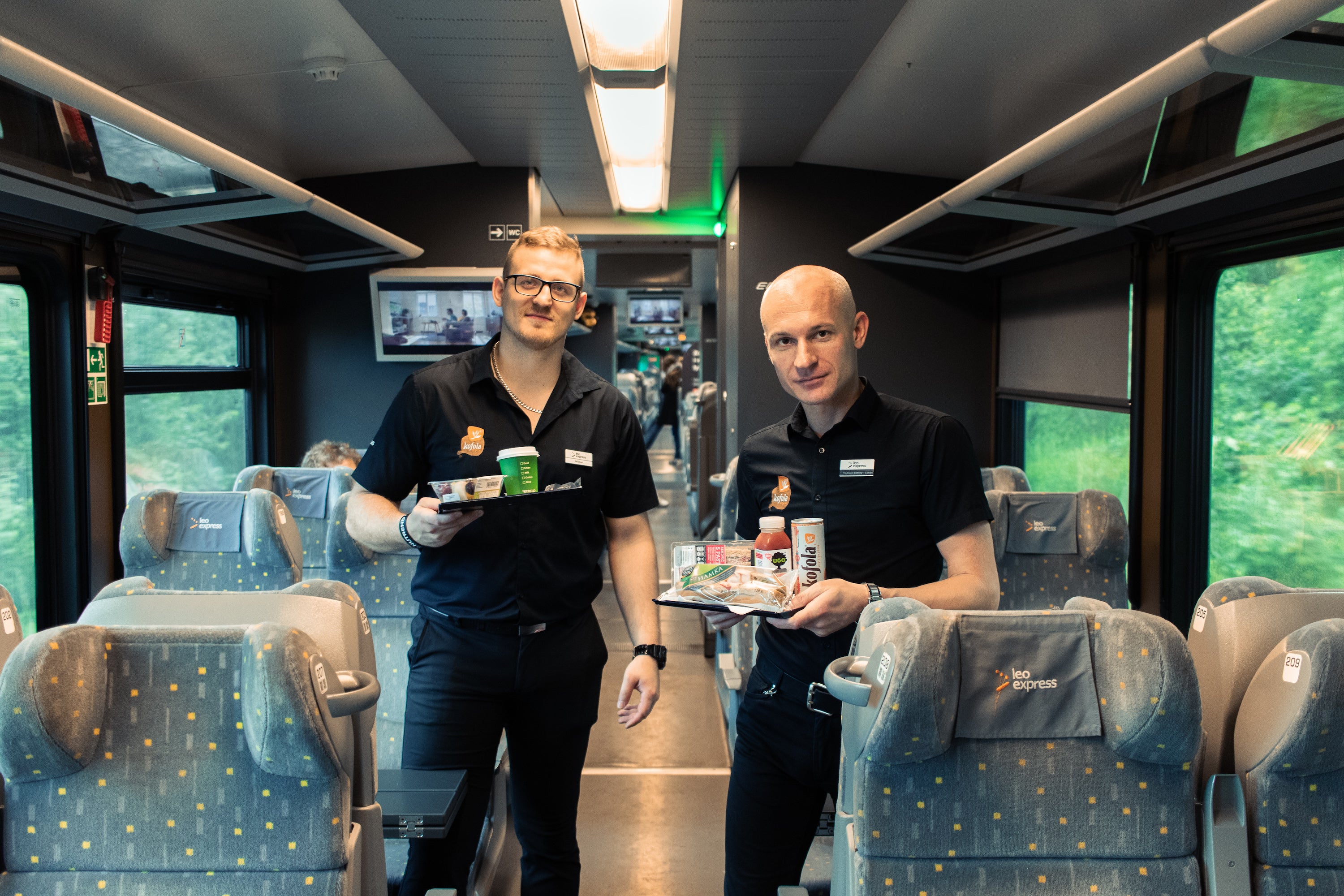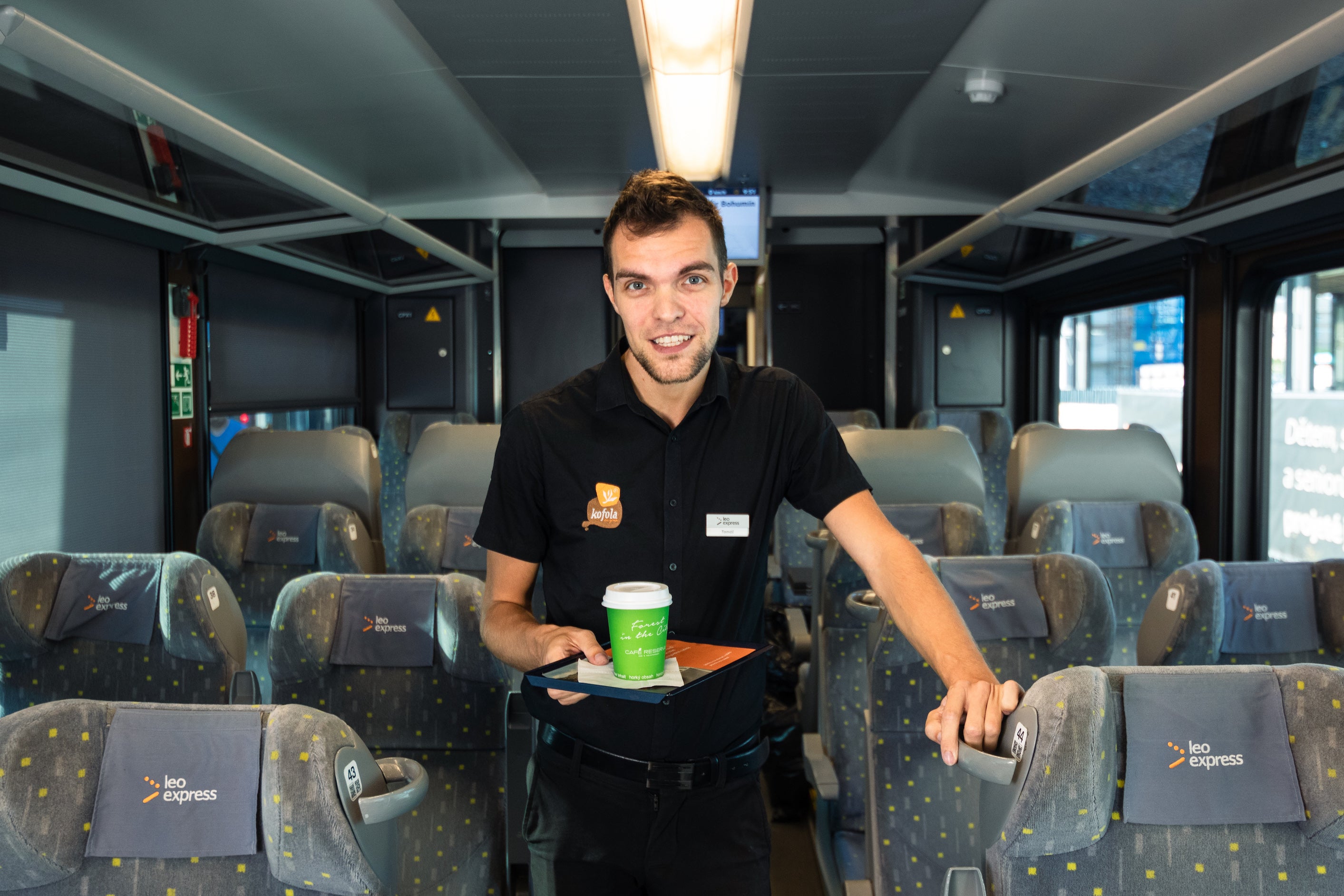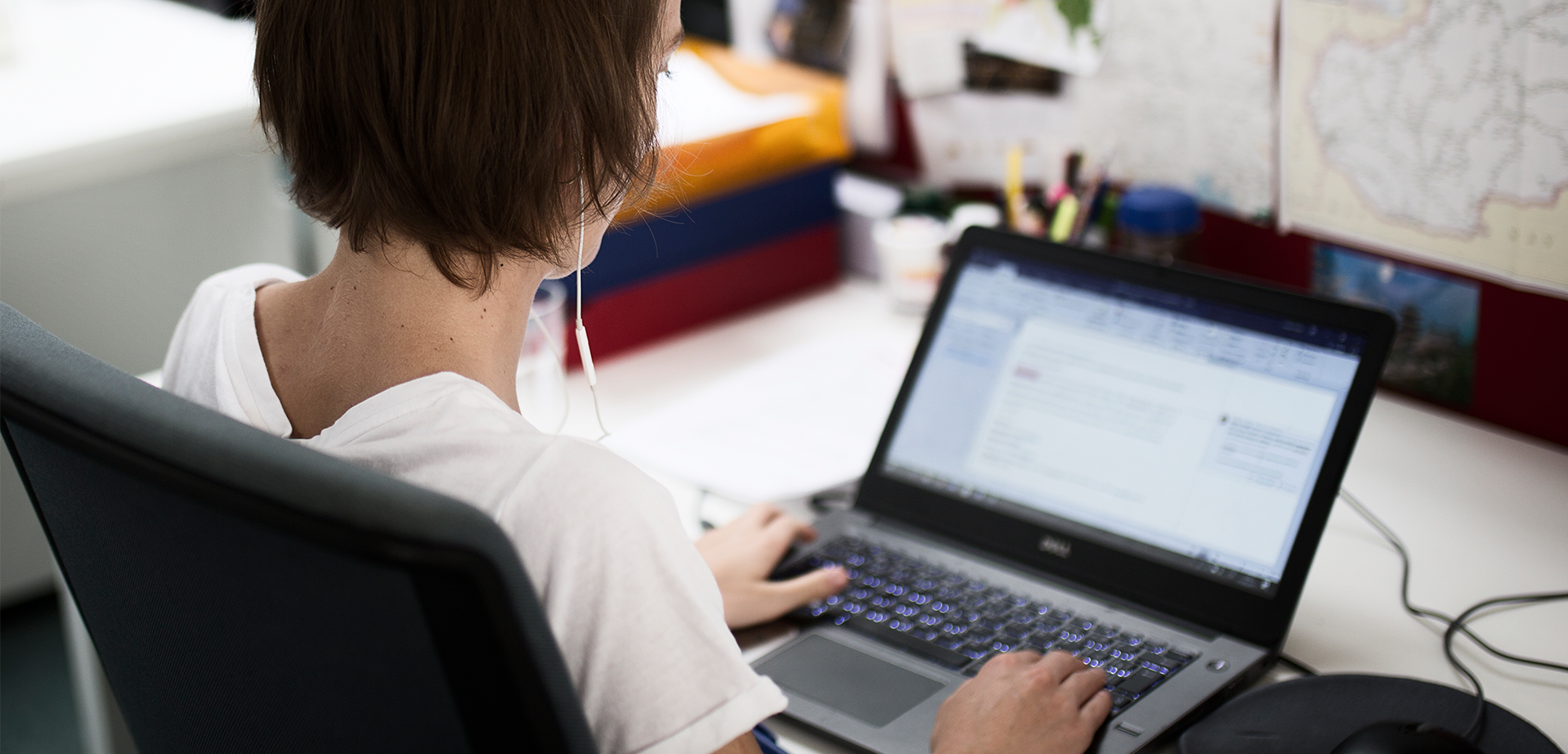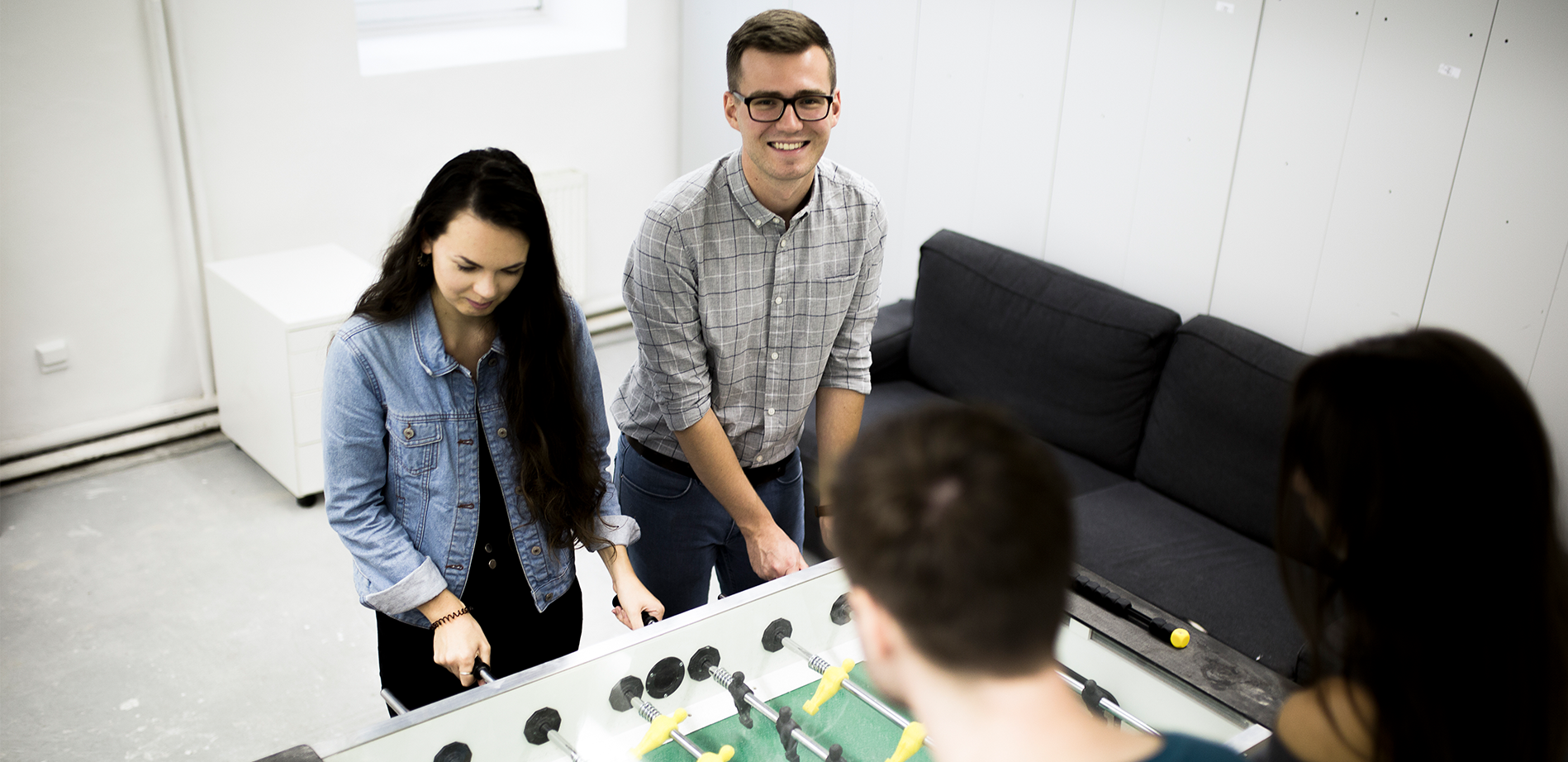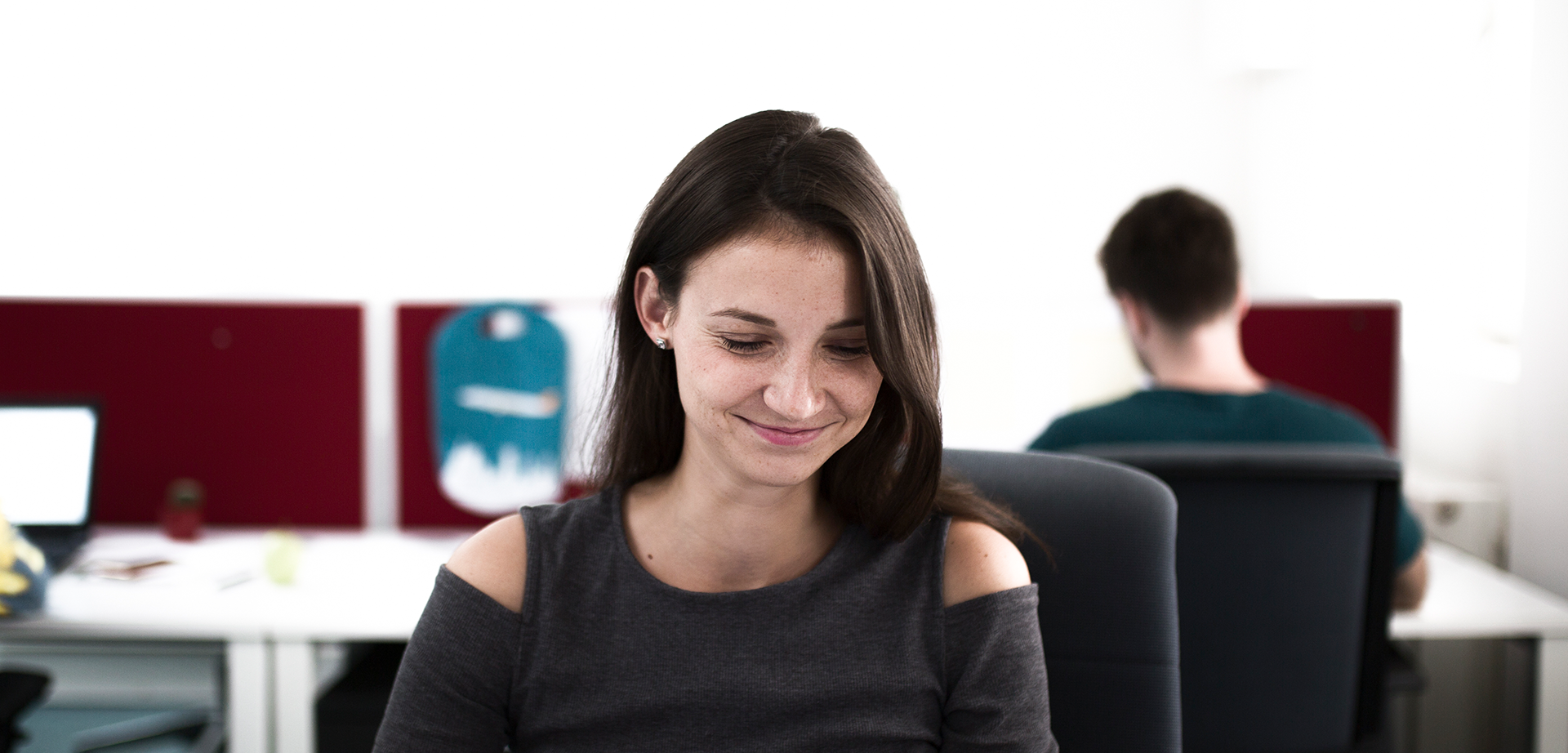 Check out our current job openings and get in touch with us
Currently we have no official job openings but we're always looking for someone talented. If you want to get to know us, just write to us via email at [email protected]. 
Get to know us
Adéla Holla, Business Development Analyst
Adéla has spent 2 years with us as an intern within the Business Development Department. After graduation she spent a few months travelling, then she started working for us as a Business Development Analyst.
Nguyen Phuc, Assistant to the CTO
The youngest member of the department. His job is the service and maintenance of trains. He also communicates with our suppliers and service teams across the whole of Europe. 
Within the Company, he also participates in other projects – from the selection and purchase of trains up to the modification of train units in order to enable them to operate in Poland, for instance.
Have you not found the position you were looking for? 
Never mind! Send us your CV at the address [email protected] and we shall contact you.
Log into the loyalty program Smile Club