For companies
Do you wish to make a business trip more pleasant or just advertise in Leo Express? Contact us.
Pleasant business trip
Instead of travelling by uncomfortable and expensive cars, choose Leo Express. You can spend the whole time working and let our crew treat you kindly.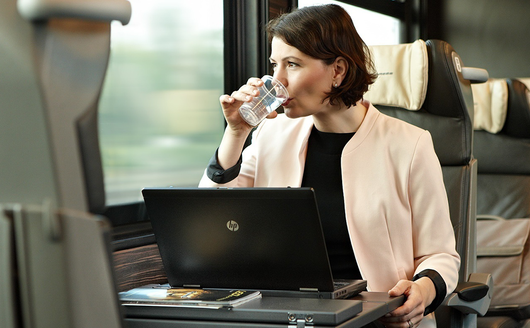 Advertise in Leo Express
Approach over 150 thousand passengers per month by advertising in trains, on our tickets, online, or at the ticket offices of Leo Express. We will make an individually-tailored offer for you.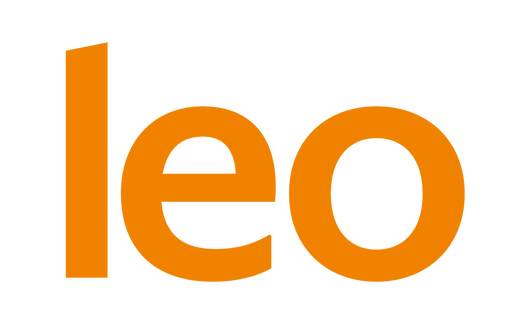 Contacts for companies