Pay less for your tickets
The more you travel with us, the more rewards you get. For every ride, you get leo cashback and next time you ride cheaper.
Traveller

1 000 – 2 999 km

Globetrotter

3 000 – 9 999 km

King of Railroads

over 10 000 km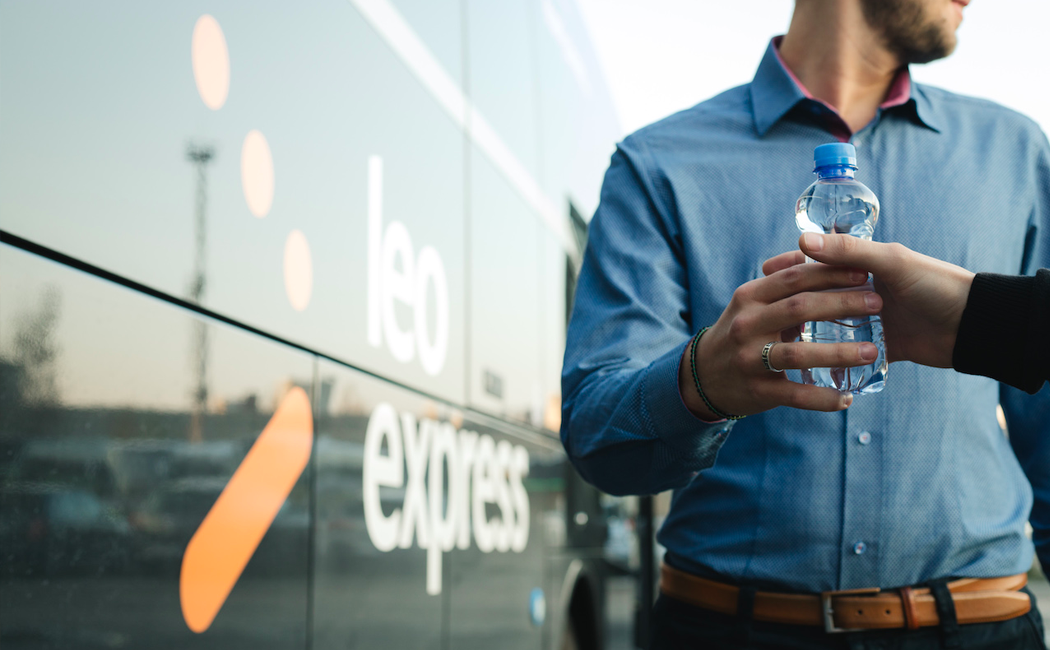 Benefits for Smile Club members
Save your details and the card

Cancel the tickets for free
+ 25 % cashback
Children, pupils, students and seniors who are also members of the Smile Club will receive 25% cashback from the total amount of the ticket in loe crowns after each ride. This time-limited cashback is not counting with mileage cashback, but a higher cashback rate will apply.