Smile from the beginning
Now we reward with a 2,5 % cashback after the registration. You can reach a higher loyalty category immediately after purchasing tickets, catering or recharging your leo credits. After each trip we will refund part of the ticket price in leo credits according to your current category and next time you will travel cheaper. The more you travel with us, the more rewards await you.
Orange

Bronze

Silver

Gold

What are the benefits?
reward after each ride up to 10%
simply pay with leo credits for tickets and catering
you can cancel your ticket at any time into leo credits
save your data and default settings
you are the first to know about news and discounts
free bottle of water on selected connections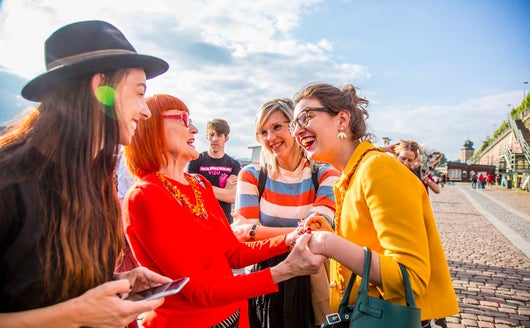 What are leo credits?
Leo credits are our internal currency, with which you can buy tickets and catering even faster than when paying by card. One leo credit is one Czech crown.
In leo credits, we also pay you cashbacks or compensation for delays.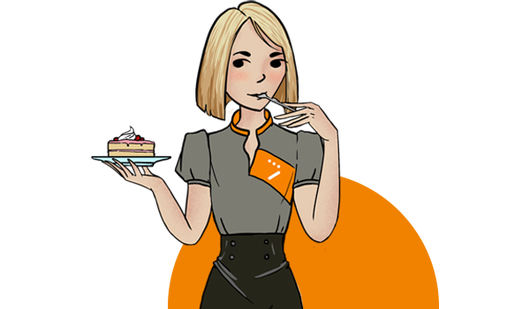 + 25 % cashback
Children, pupils, students and seniors who are also members of the Smile Club will receive 25% cashback from the total amount of the ticket in loe crowns after each ride. This time-limited cashback does not add up with mileage cashback, but a higher cashback rate will apply.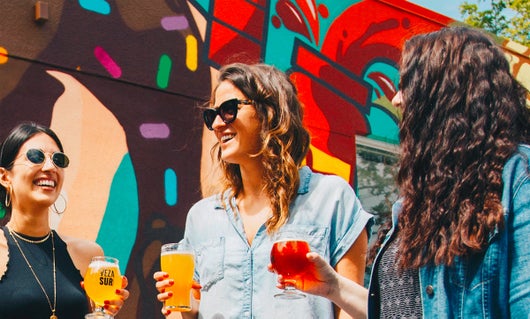 Program for companies and their employees
Buy tickets using the invoice and get additional discounts based on monthly turnover. Your employees are entitled to double cashback of up to 20% for their private purposes.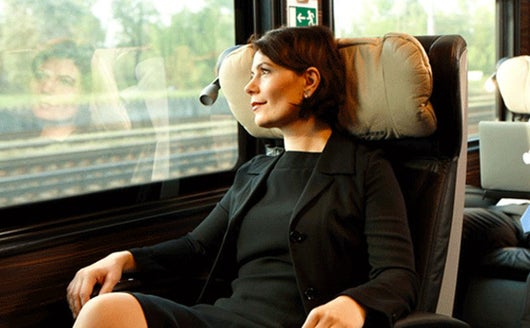 Any questions?
Cashback is the part of the ticket price that we will return to your Smile Club account in the form of leo credits after the ride. The condition is prior registration in the Smile Club loyalty program and finishing at least one ride.
How do I pay for catering with leo credit on train?
Payment with the leo credit for refreshments must be announced in advance to the board staff. You will be prompted to confirm your leo credit payment by entering your PIN into the steward's phone. The amount will then be deducted from your Smile Club account.
How did you change the rewarding?
Now you will not collect mileage, but the level of loyalty category is calculated according to real money spent on tickets, catering and recharging leo credit. The rewards are divided into 4 levels - Orange, Bronze, Silver and Gold. Immediately after registration you will be classified in the first level with a reward of 2.5%. Each additional level increases your reward by 2.5% to the final 10% in the level Gold.