Leo Express has revealed a part of interior of their new trains, which will arrive to the Czech Republic in the second half of this year
PRAGUE, 3rd June 2019 – Leo Express has revealed a part of interior of its new electric units by the world's largest rolling stock manufacturer CRRC. Three trains will arrive from China to Europe on ship in the second half of this year and then they will be transported to the Czech Republic. The units will have original design which will be used exclusively by Leo Express. Several Czech design studios and many Czech and European contractors collaborated on the new design. After testing, the units are scheduled to be operated at domestic as well as international routes. It is an investment reaching over 5 billion CZK.
"Leo Express together with CRRC developed a new type of electric unit, while the design and concept is owned by our company. It's based on our experience gained from more than a billion train-kilometres in Czech and international operation. It is made for the requirements of our customers on modern service and ergonomics. The unit is multisystem and hybrid-ready, which means it will be able to operate anywhere on the Central European rail," says Leo Express, Leo Express CEO.
Thanks to this collaboration with the world's largest rolling stock manufacturer, the Czech Republic is becoming the key country for the development of CRRC activities and the first country of the European Union, where the most modern electric units in a unique design will operate. Several Czech design studios took part in this project, with almost 20 % of used components coming from domestic contractors. The Czech subcontractors have the opportunity to take part in the export of Czech products and services to foreign countries and there is a future possibility to work with a significant manufacturer of rolling stock.
The inner layout of the vehicle and individual elements were designed by the company accordingly to the needs of current passengers. The train will include a new model of kitchen, which will provide even more refreshments. The new train will also provide a lot of space for recycling bins. The units have barrier-free entrance for parents with a stroller, for disabled passengers and for cyclists with bicycles. Space for luggage, skis and bicycles is a matter of course. Different needs of individual passengers are respected, and they will be able to travel in a special higher class or kids' section. Design of the trains is done in the colours of the company, so the rail will welcome more black trains.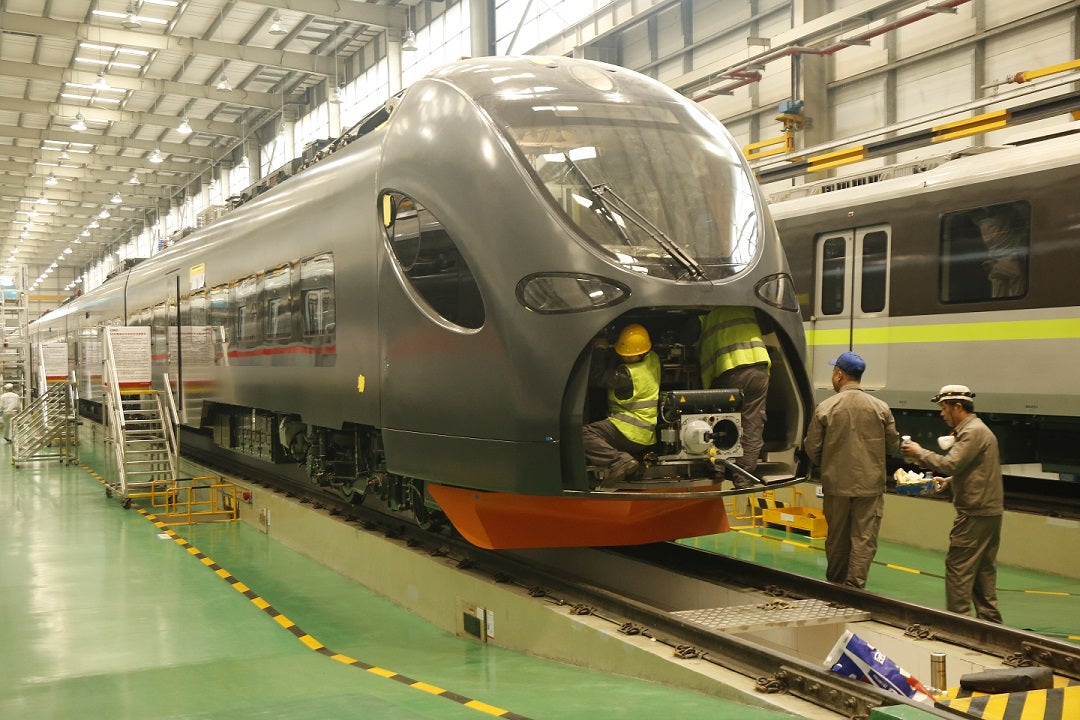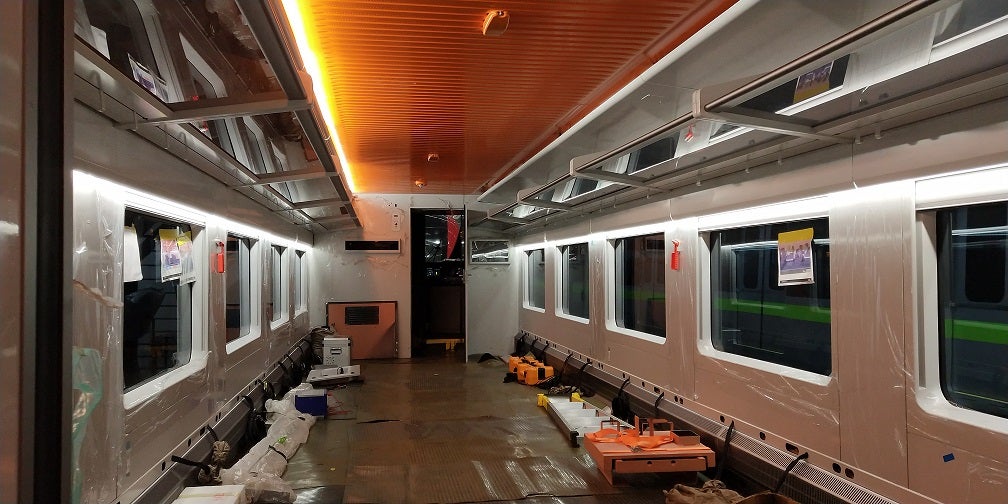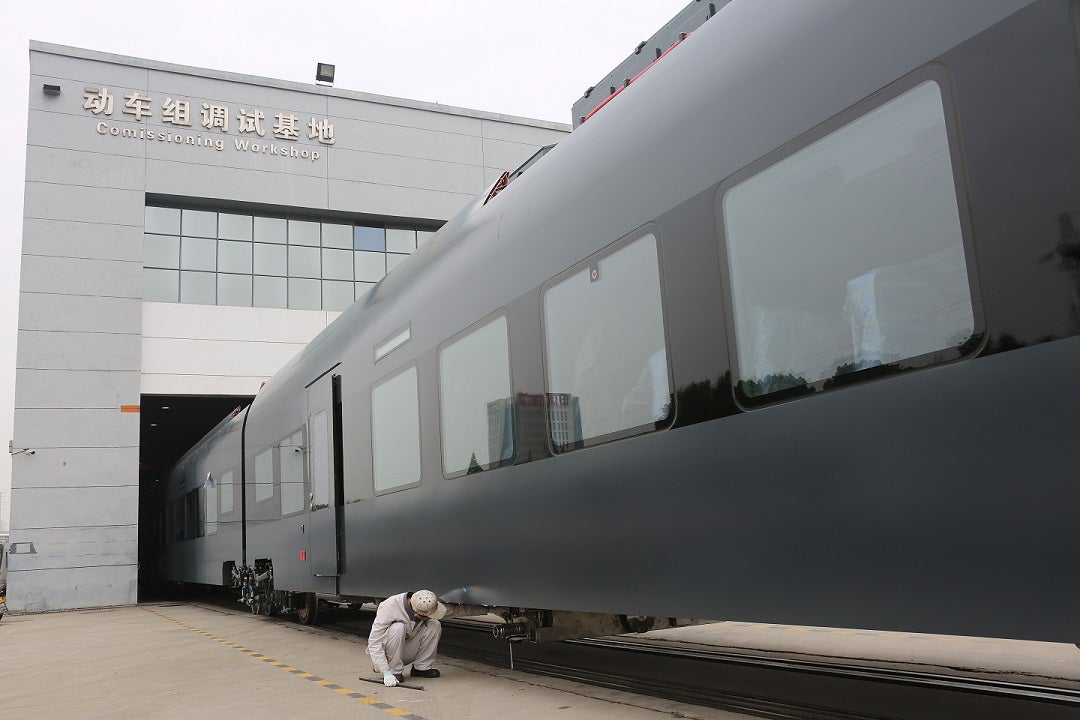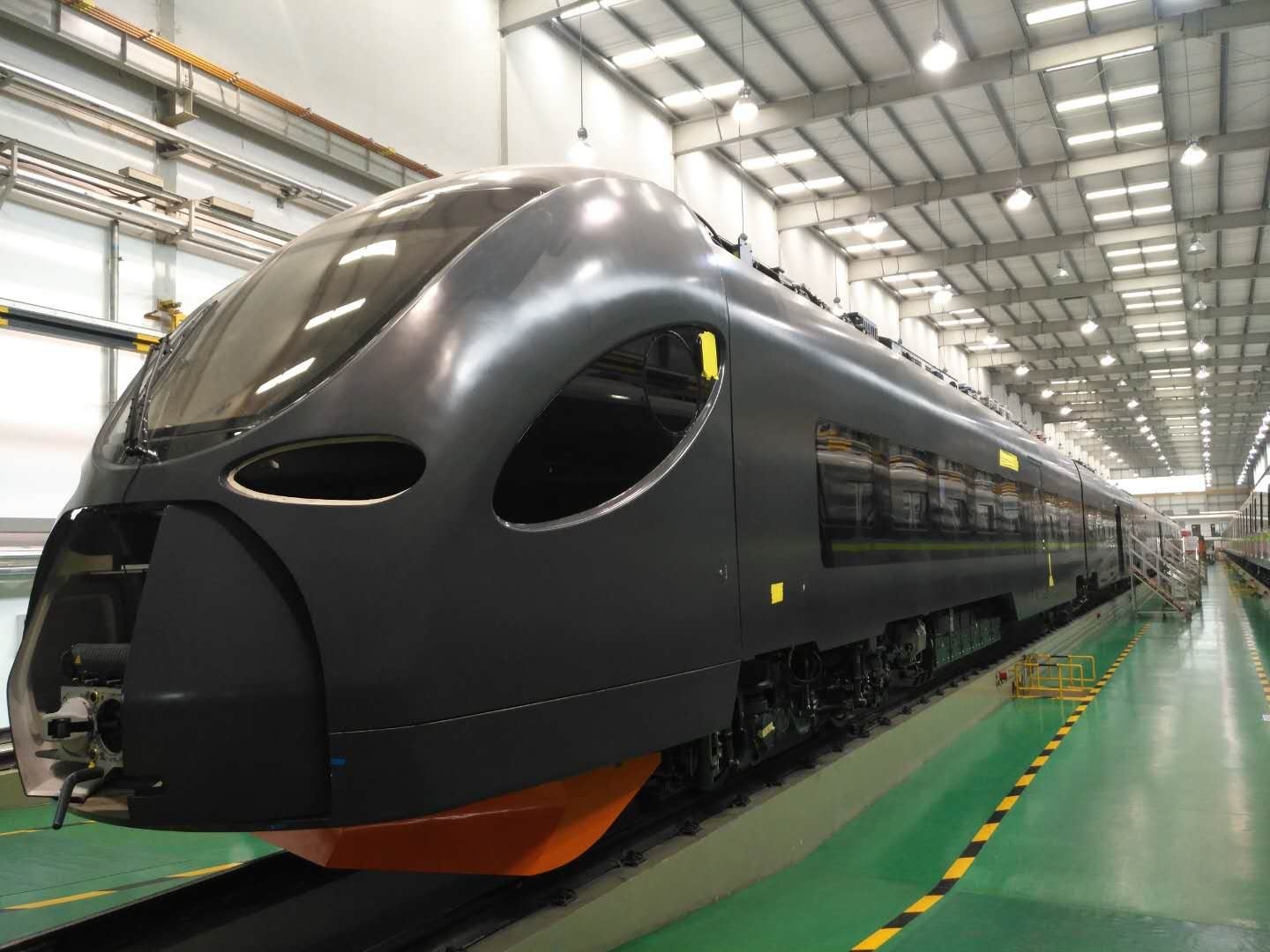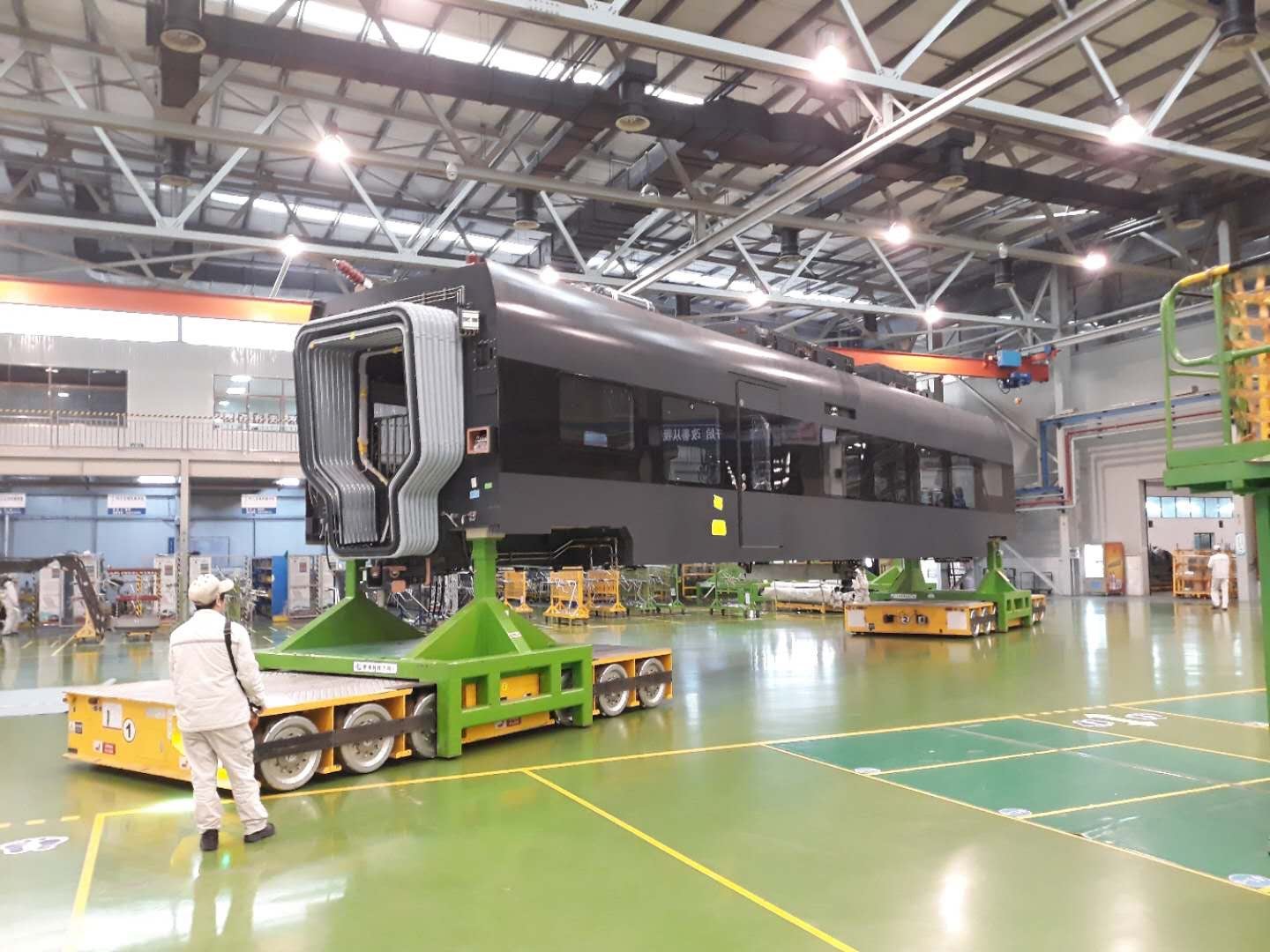 The companies have a contract for delivery of three units and an option for 30 more. The total value of the investments exceeds 5 billion CZK. The first three units are currently being finished in Chine. In the second half of the year, they will arrive to Europe by ship and they will undergo a certification at the testing circuit of VÚŽ in Velim. At first, the new trains will operate on domestic and international routes in the Czech Republic, Slovakia and Poland. Afterwards, Leo Express plans to expand their operation to other European countries. The specific routes will not be announced yet.
Leo Express is currently also finishing modifications of 15 modern diesel units LINT, which it has leased from the manufacturer Alstom. They will go in the Pardubice and Zlín regions, where it will operate under public service obligation. All of the units are barrier-free, air-conditioned, equipped with Wi-Fi connection and electric sockets, including USB.
Emil Sedlařík
Spokesperson of Leo Express  
Contact for media 
Emil Sedlařík, phone: +420 773 740 512, E-mail: [email protected]
Leo Express is a private carrier providing rail and bus passenger transport in Central Europe. The carrier primarily operates on the commercial route Prague–Ostrava, its trains also run to Košice or Krakow. Since December 2019, it also operates on regional routes in the Pardubice region. Leo Express always offers passengers modern barrier-free trains, online ticket management, loyalty program, electrical outlets, Wi-Fi, comfortable and adjustable seats in each class, carefully selected refreshments and professional service. In 2019, the carrier transported 2.4 million passengers and achieved a turnover of 1.3 billion crowns.
Log into the loyalty program Smile Club