Leo Express has secured 15 modern diesel units for operations in the Czech Republic
PRAGUE, 1. 8. 2018 – Leo Express has secured a portfolio of 15 high quality Alstom LINT units and is negotiating their deployment with Czech Republic authorities.
The fleet consists of 11x DMUs with 120 seats and 4x DMUs with 70 seats. All units are low-entry, air conditioned and will be equipped with Wi-fi, sockets for 230 V and USB connectors. Complimentary will be the operation of ticket vending machines and machines for snacks and drinks.
Leo Express plans to employ these units from December 2019 or earlier on selected PSO routes in the Czech Republic and is now in negotiations with several public authorities to agree on terms for their employment. The units will arrive in December 2018 in the Czech Republic and will be modified with ATP Mirel and undergo certain interior changes. They will be homologated for 120 km/h operations.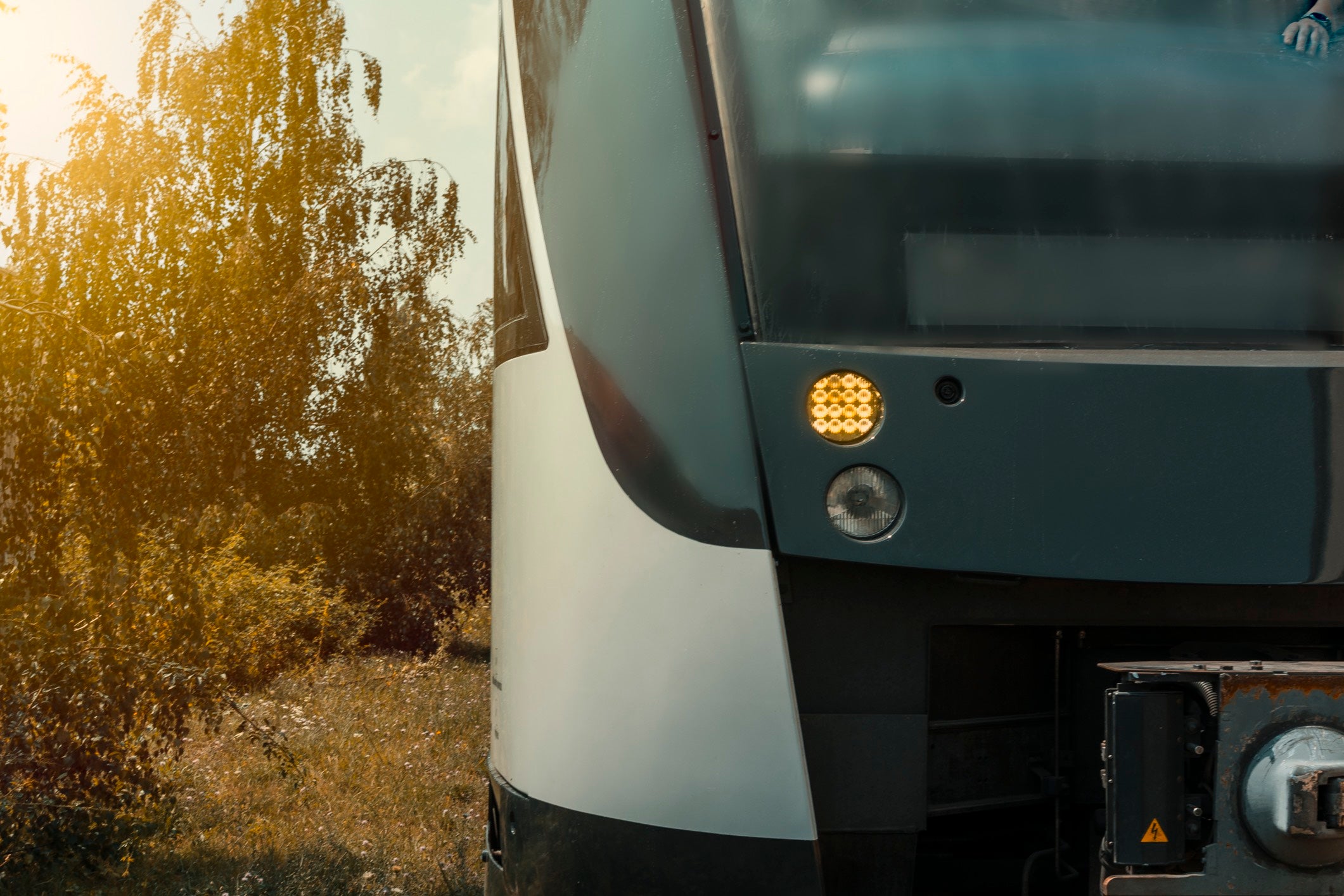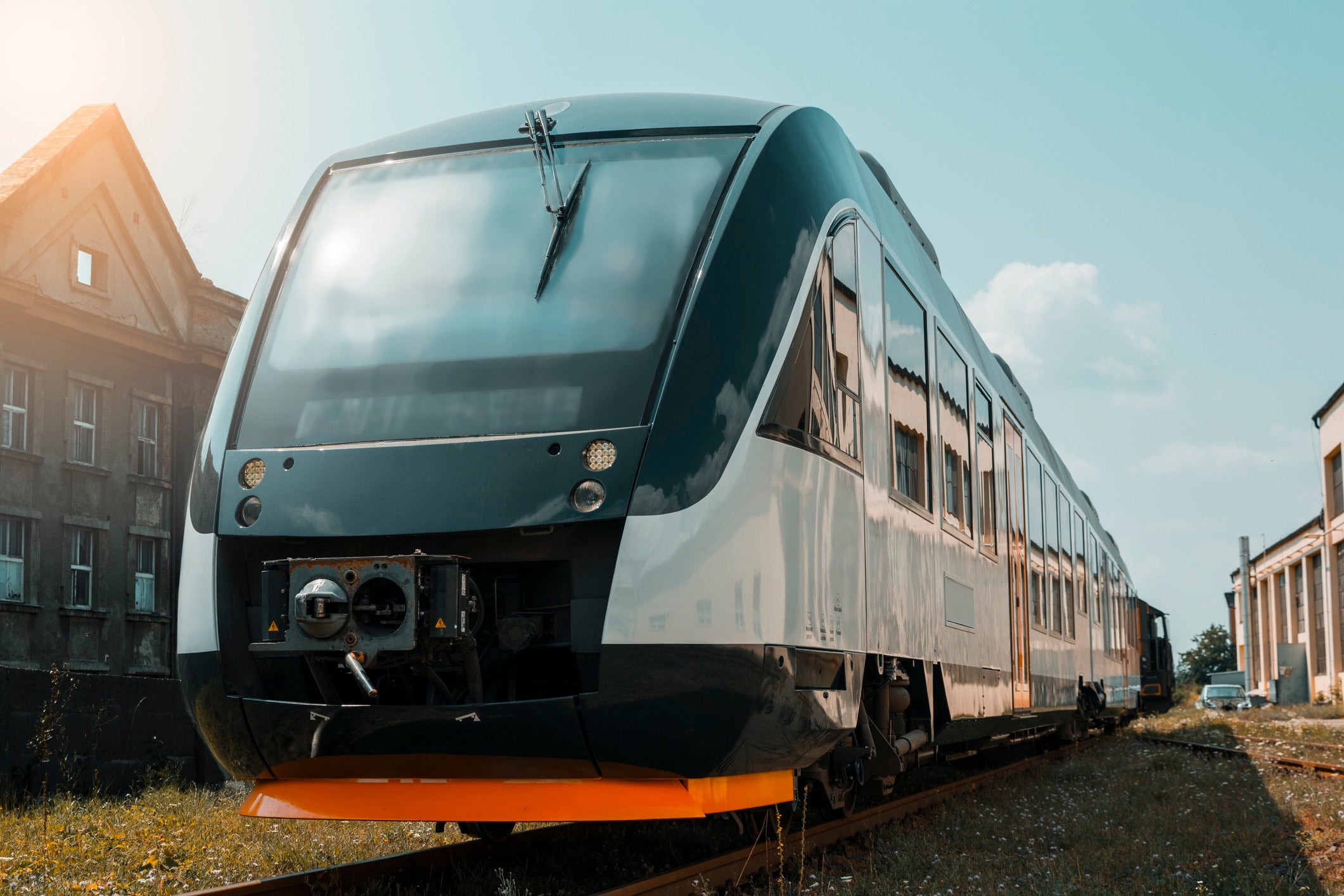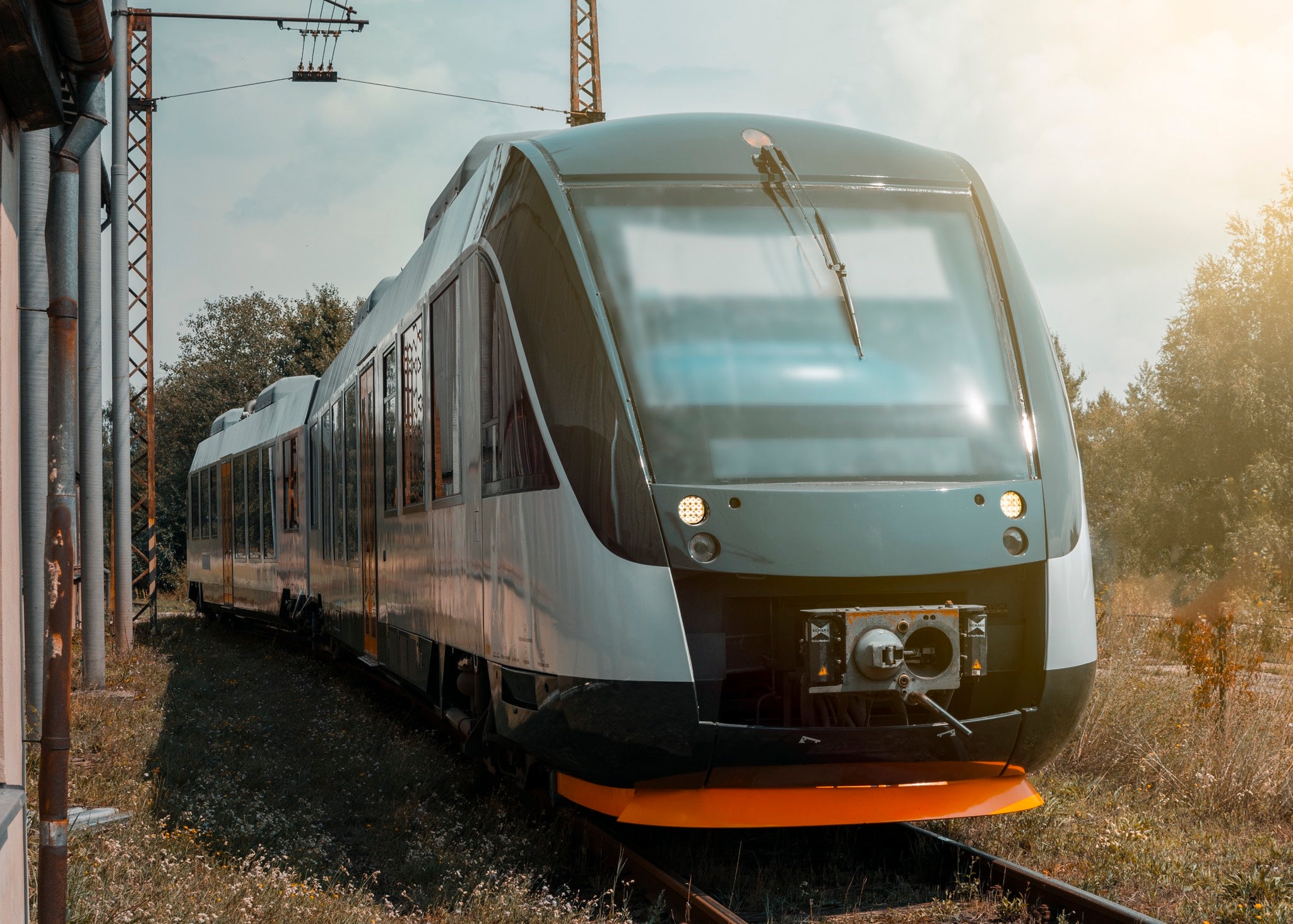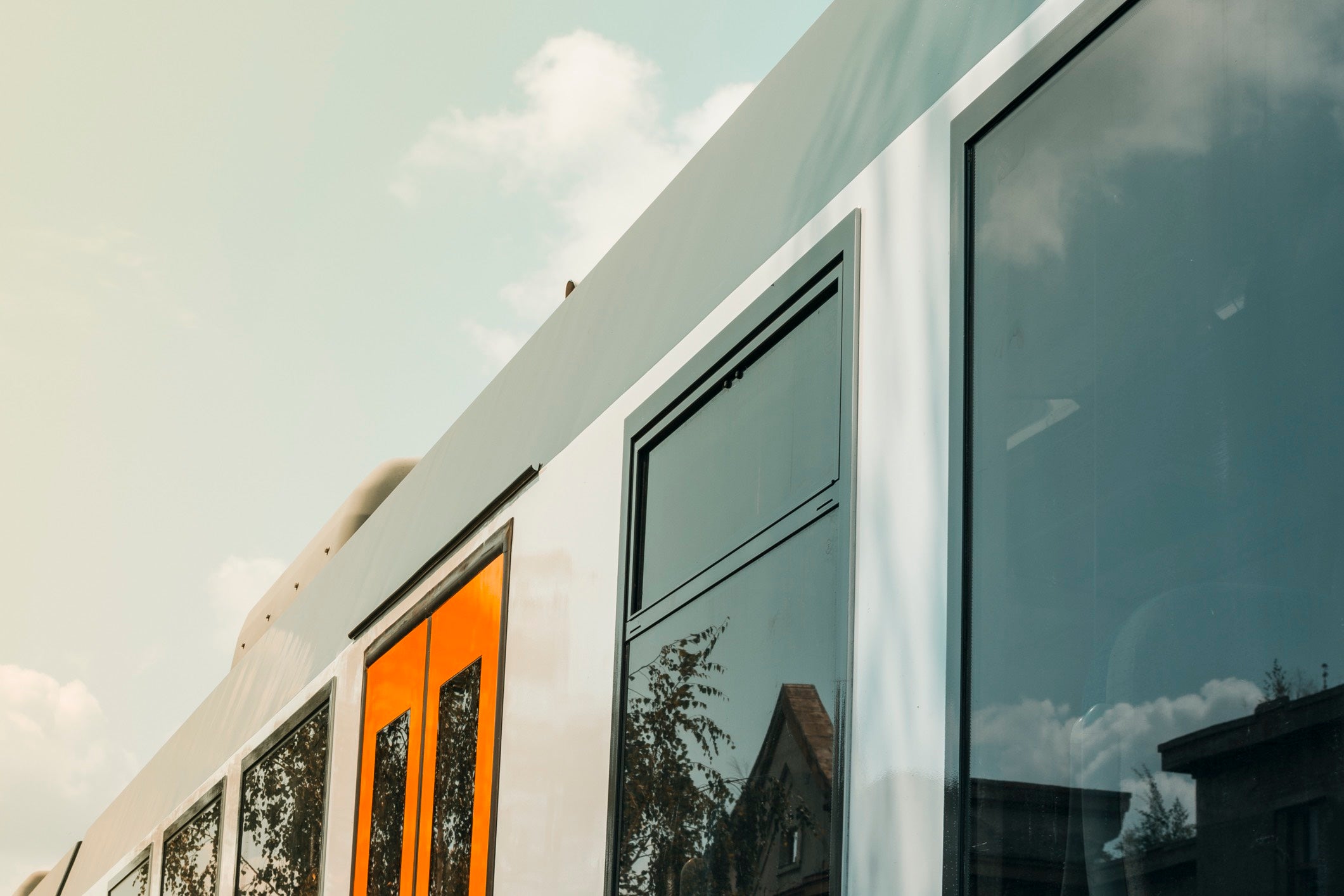 "We are pleased to have retained this highly modern portfolio of DMUs, which is unparalleled in the Czech market and includes amenities such as low entry access for mothers with prams or wheelchair users, Wi-fi, air-conditioning, bicycle stands or vending machines with snacks. And this all with very low noise and emission levels," says Peter Köhler, CEO of Leo Express.
Emil Sedlařík
Leo Express spokesperson
Contact for media 
Emil Sedlařík, phone: +420 773 740 512, E-mail: [email protected]
Leo Express is a private carrier providing rail and bus passenger transport in Central Europe. The carrier primarily operates on the commercial route Prague–Ostrava, its trains also run to Košice or Krakow and to South Moravia. Since December 2019, it also operates on regional routes in the Pardubice region. Leo Express always offers passengers modern barrier-free trains, online ticket management, loyalty program, electrical outlets, Wi-Fi, comfortable and adjustable seats in each class, carefully selected refreshments and professional service. In 2019, the carrier transported 2.4 million passengers and achieved a turnover of 1.3 billion crowns.