Tickets fully under control
You create an order at the speed of a shinkansen. You can display all your journeys and cancel your tickets without any problems.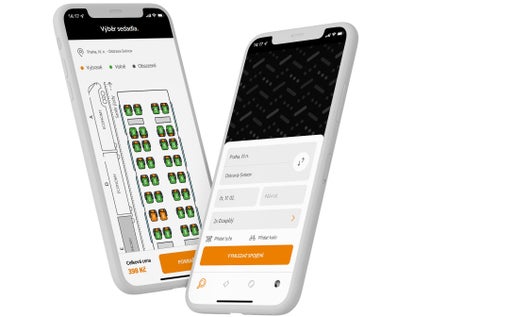 Current traffic information
Is your connection running late? Notifications let you know right away. Plus, you'll know where on the route the train currently is and when it's arriving.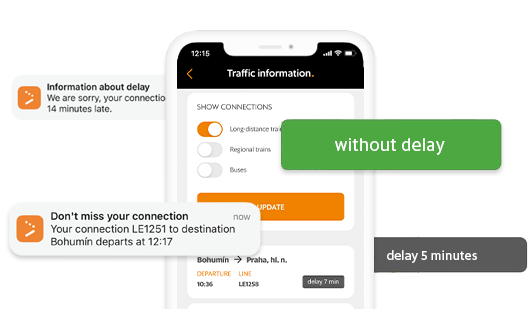 Linked to Smile Club account
Log in to Smile Club and make the most of our app.
Easy booking
In our app, you buy a ticket before you say "train". You choose your connection, class, favourite seat and payment method and you're ready to go. The train is now boarding!
Ticket overview
You'll see all the tickets you've bought together and keep a good track of when, where and for how much you went or will go. You can also easily save your tickets in Apple Wallet.
Advantages of leo credits
Top up your leo credits and simply pay for tickets and refreshments. If you want to cancel your ticket, you'll get the full value of your ticket back in leo credits.
Log into the loyalty program Smile Club