Tickets fully under control
You will make an order before you know it. All your routes will be clearly displayed. You can also cancel your tickets without any problem.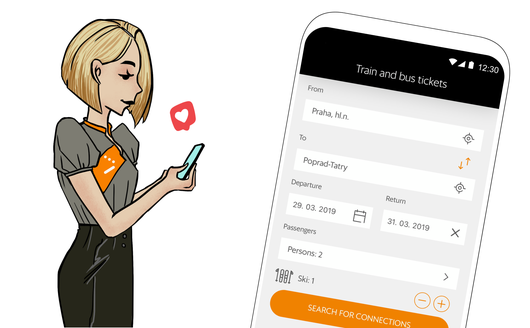 Current traffic information
Is your connection falling behind with its schedule? Our App will let you know immediately. And what's more, you will know exactly where your connection is at any given moment, as well as its time of arrival at the destination point.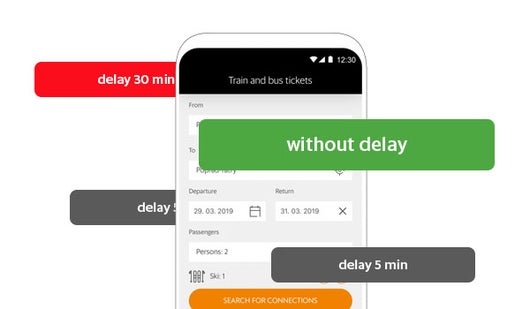 Integrated Smile Club
Sign in to the Smile Club and use our App in full.
Reward for every journey
Collect kilometre points for every journey, after which you receive a discount for your future tickets. And travelling is just a little bit more fun.
Ticket overview
All your purchased tickets are found conveniently in one place. You have a complete overview of when, where and how much you have travelled or are going to travel.
Advantage of leo credits
Top up your leo credits and easily pay from anywhere. Upon cancelling a ticket, you will get its full price back in leo credits.