Tickets under control
It only takes a few seconds to buy a ticket. You'll get a complete overview of when, where and for how much you've travelled or will travel.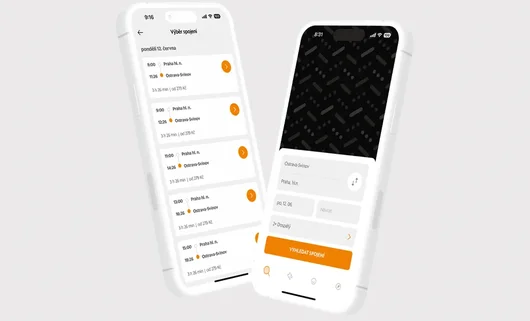 Up-to-date traffic information
Is your connection running late? Notifications let you know immediately. Plus, you'll know where the train is on the route and when it's arriving.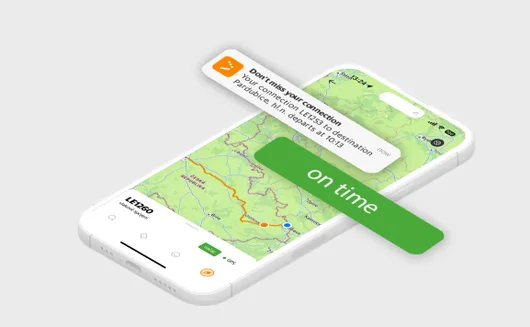 Connected with Smile Club account
Register for the loyalty program and make the most of the app
Seat reservation
Members of the loyalty program have the option to choose where they will be seated when travelling. Seat reservations are free of charge.
Benefits of leo credits
Top up your leo credits and pay easily for tickets and refreshments. In case of ticket cancellation you'll get the full value of your ticket back in leo credits.
Apple / Google Wallet
Add your tickets to the mobile wallet so that you always have the most important information about your journey to hand.
Log into the loyalty program Smile Club