Affiliate program
Earn money with a commission system
How does the Affiliate program work?
The affiliate program is suitable for discount portals, Facebook groups, blogs, advertising websites and various cashback portals, which can place a banner, text link, logo and others with a unique link in their content or to their website.
What are the individual steps of the integration?
Place our banner, text or logo on your website, facebook group or blog, on which you will set a unique link generated in our system. We will prepare the banner and logo for you as needed.
A visitor of your website clicks on a link or advertisement and our system recognizes that it is a visitor who came from your website.
As soon as the visitor completes the purchase with us, you will automatically receive an agreed commission. The commission will be calculated for you even if the visitor leaves our website and returns a few days later. The system remembers for up to 30 days that the customer came through a link from your website.
You can find out the status of your current commission after logging in to the administration. At the beginning of the cooperation, you will receive unique login details from us, under which you log in, and then you can check the amount obtained from commission sales.
The commission is transferred to your bank account every month until the 10th day, always for the previous calendar month.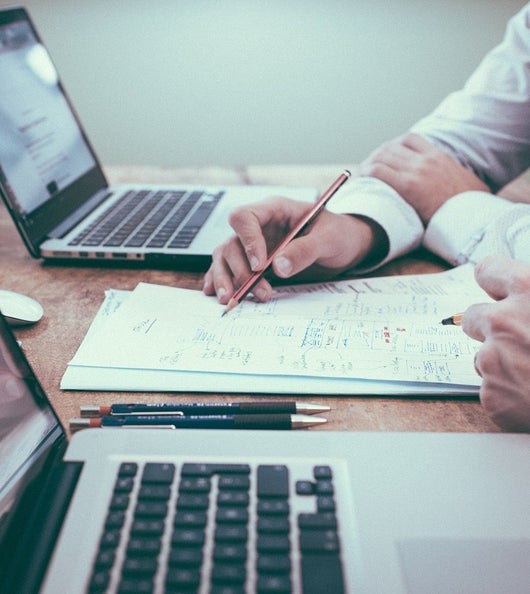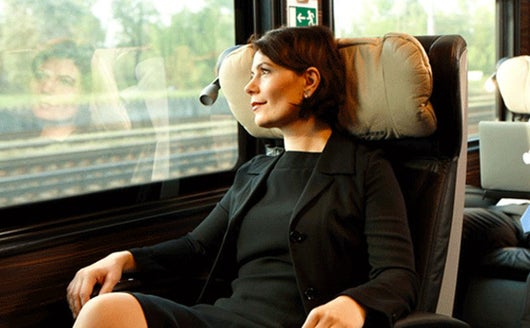 Advantages of the Affiliate program
Commission growth based on sales

Leo credits for traveling on our connections

Simple administration and sales statistics

Individual support and consultation
Our partners
Log into the loyalty program Smile Club