API integration
Earn money by direct system connection
What is an API integration?
API integration is suitable for online travel search engines, online travel agencies and metasearch systems. It is a dynamic interconnection of systems at the level of programming, ie. the connection is provided by the partner's development team.
What are the individual steps of the integration?
We will agree on specific contractual and marketing conditions and the extent of API integration.
After administrative tasks, you will gain access to the Leo Express documentation API and access to the Leo Express integration API.
Your development team will connect the systems based on the API documentation and API interface according to the agreed contractual conditions.
 Once the integration is completed, you will have access to the production API and the API integration is hereby done.
 The settlement of the agreed commission from the tickets sale to your bank account takes place every month within 10 days, always for the previous calendar month.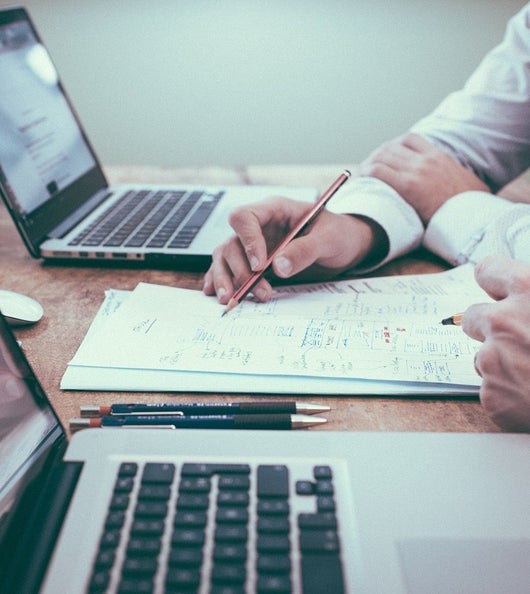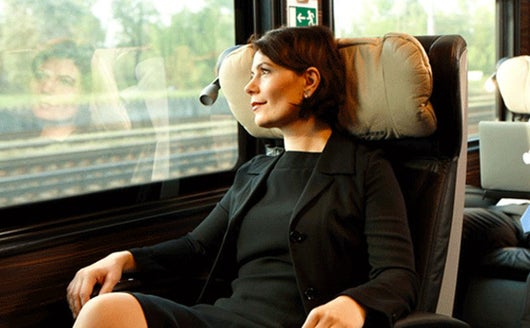 Advantages of the API integration
Commission growth based on sales

Leo credits for traveling on our connections

Simple administration and sales statistics

Individual support and consultation
Our partners
Log into the loyalty program Smile Club