Discover summer destinations
Make your travel dreams come true
Priceless experiences
In recent years, we have all seen that we shouldn't take traveling for granted. So don't leave anything to chance and enjoy your summer travel to the fullest. Which destinations will you tick off this year? We'll be happy to help you choose.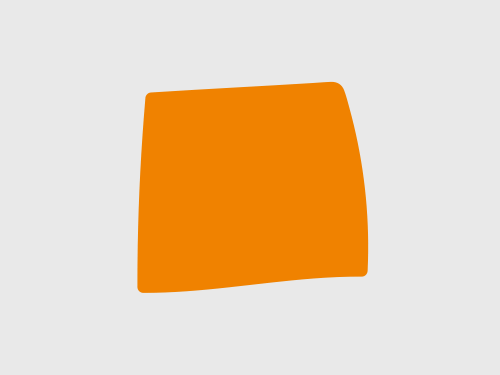 Prague
If you've been to the Old Town five times already and have seen Prague Castle from all sides, this year go to less touristy but at least as beautiful places. You can start your tour of Prague at Strahov Monastery, and in Holešovice it is worth seeing the DOX contemporary art centre or the former Prague slaughterhouse. We also recommend the baroque Troja Castle.
Krakow
The Royal Wawel Castle with its own dragon, the beautiful square Rynek Glowny with Mariacka Basilica and an interactive underground, or the Jewish Quarter with its mysterious atmosphere and museum in the Schindler's Factory. For lunch, zapiekanki and in the evening some drinks at Pijalnia Wódki i Piwa. Our secret wish is that you love Krakow as much as we do.
Tatras
Enchanting nature and fresh air, that's how you could describe this Slovak gem in a nutshell. But the Tatras and its surroundings offer much more - hundreds of kilometres of hiking trails, adrenaline experiences or well-deserved relaxation. For hiking novices, we recommend a visit to Štrbské pleso or Bachledova dolina, or Kôprovský štít and Rysy for advanced hikers.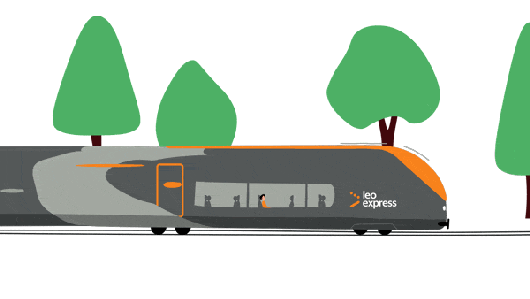 🤔 Tips for cheaper traveling
Our prices are dynamic and vary according to availability, date and time of departure.
Sign up for Smile Club and get up to 25% back

Buy your tickets as far in advance as possible

The cheapest rides are on Tuesdays, Wednesdays and Saturdays
Log into the loyalty program Smile Club