Leo Express buses
Comfort for your travel
Comfortable travel
Leo Express buses will take you to destinations where you couldn't get so comfortable by train.
We run a fleet of modern buses connect to our. Choose from two classes.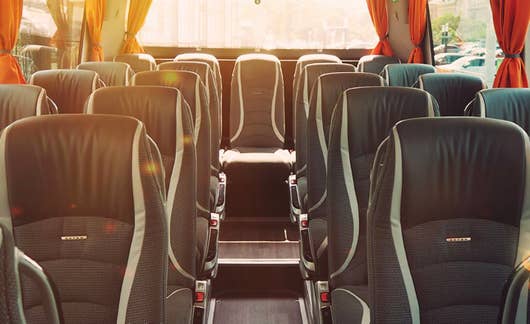 Business Class on buses
Do you need to do some work and want to enjoy selected snacks for free? Enjoy superior comfort even on the bus.
Extra services in Business Class
royal legroom
refreshment package included in the ticket price (the package includes another non-alcoholic beverage, a sweet and savory snack)
Extra on selected connections
luxury leather seats with an extra headrest
tables adapted for working with a laptop
steward with priority service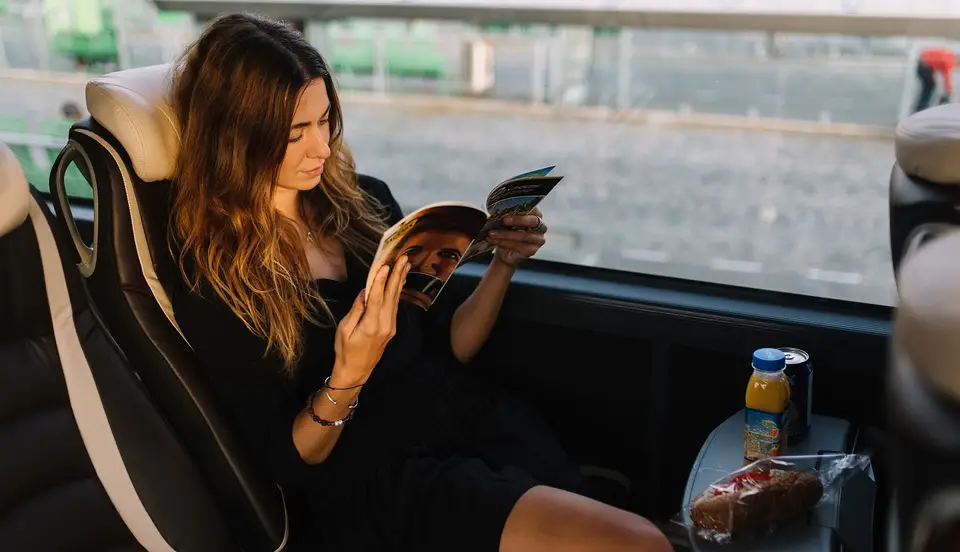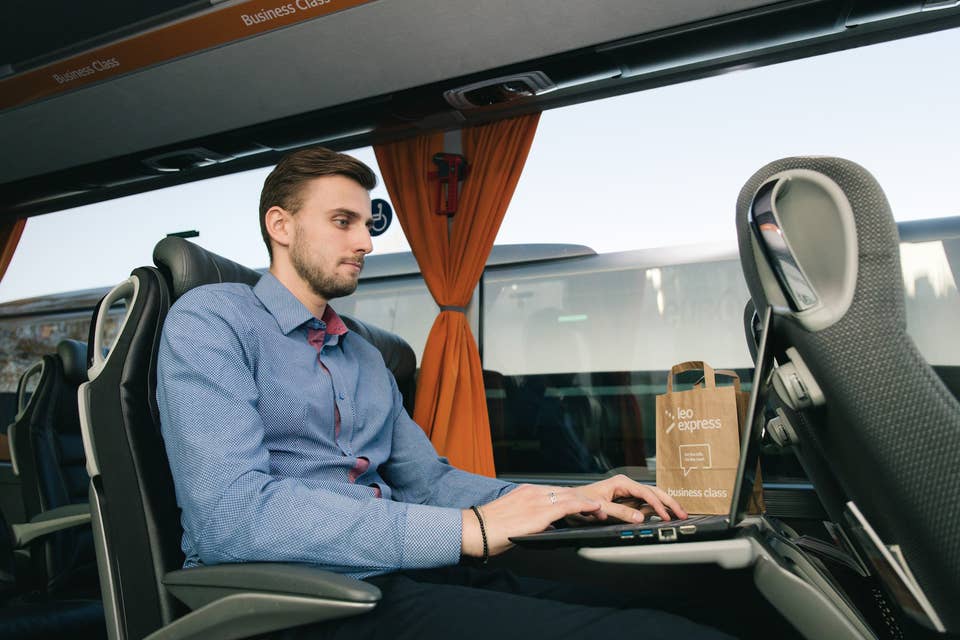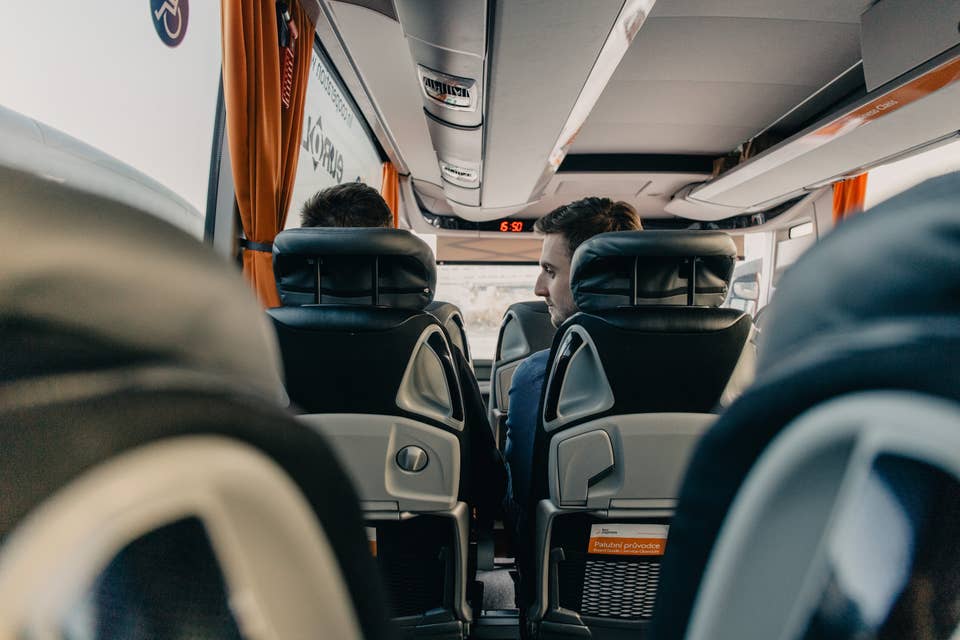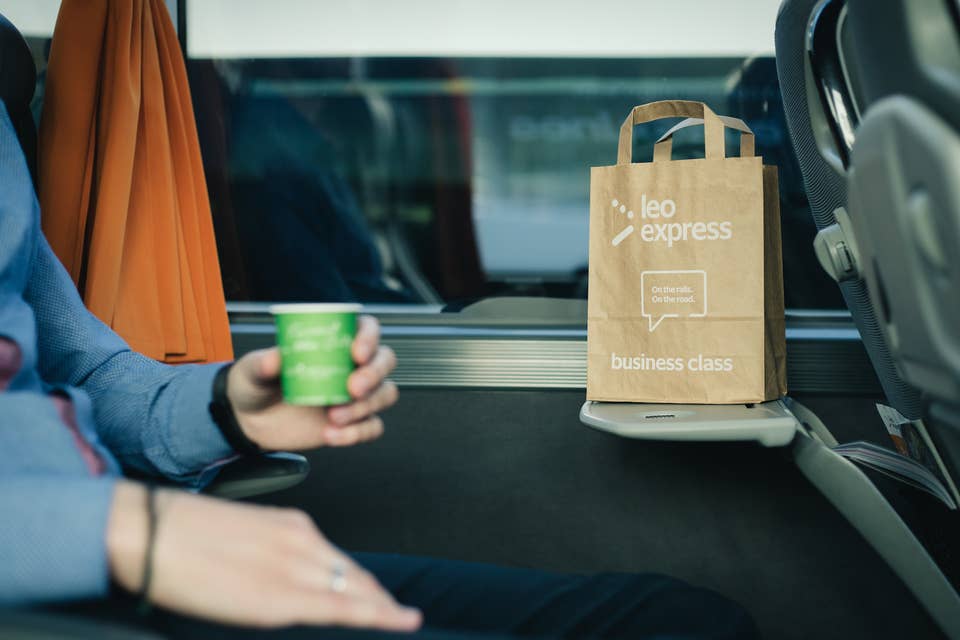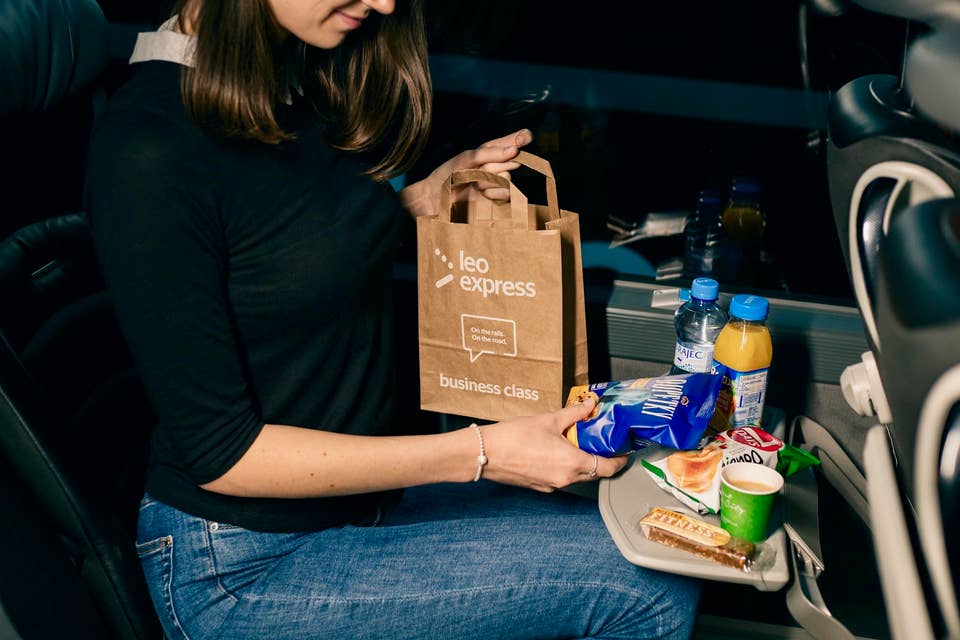 Service on board of Leo Express buses
Extra on selected connections
Steward
Freshly ground coffee in the ticket price
Refreshment to buy
The possibility of extending the seat in the aisle for even more space
USB sockets for each seat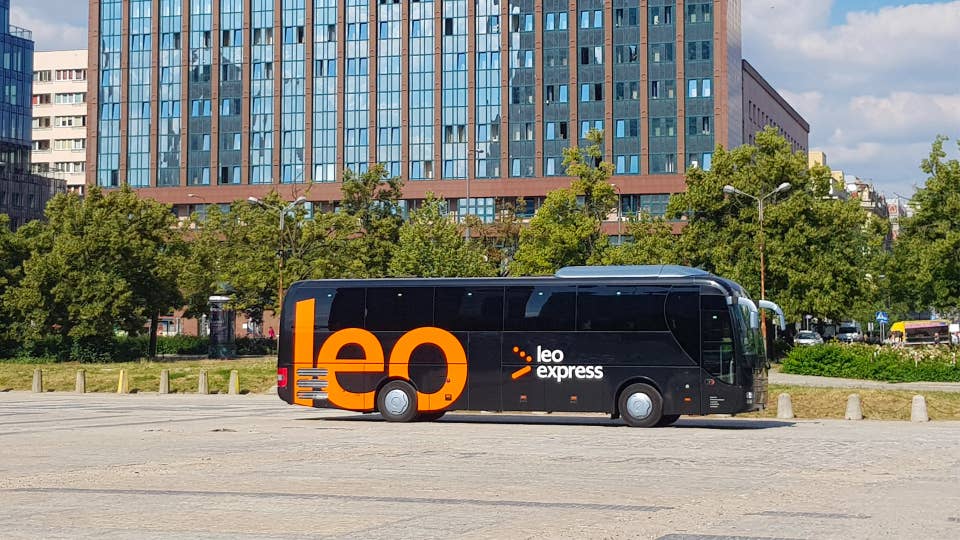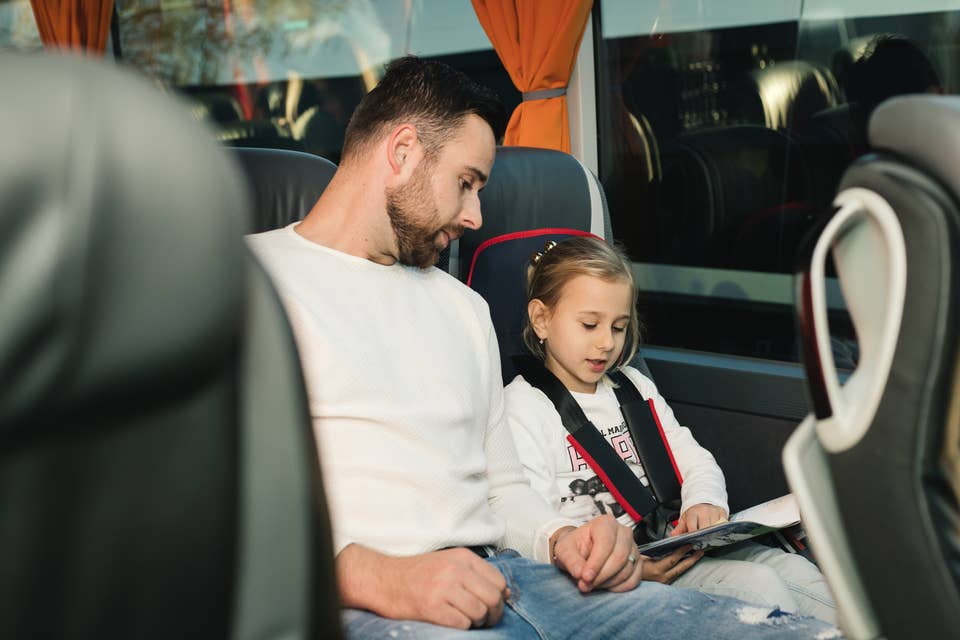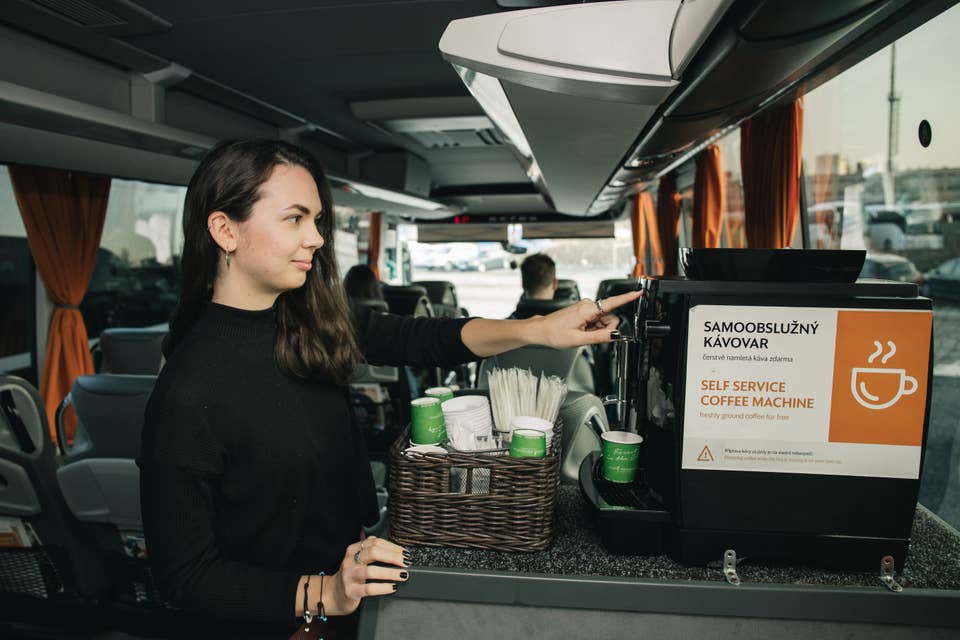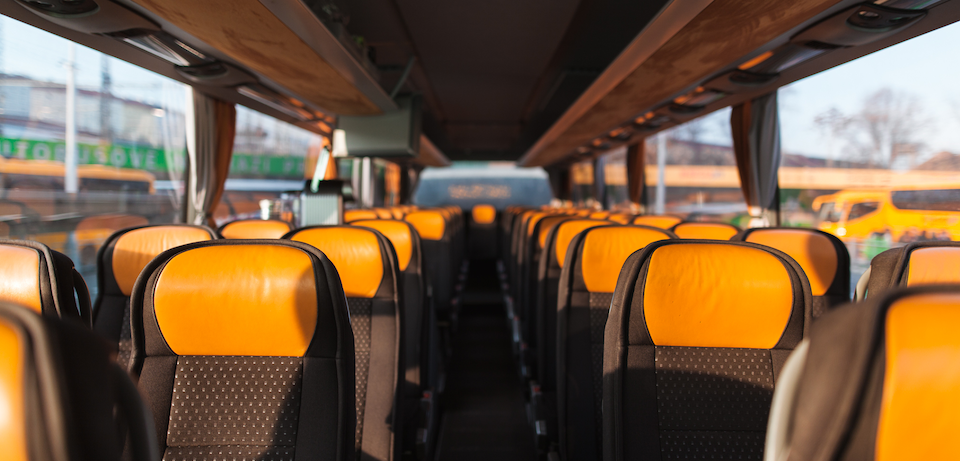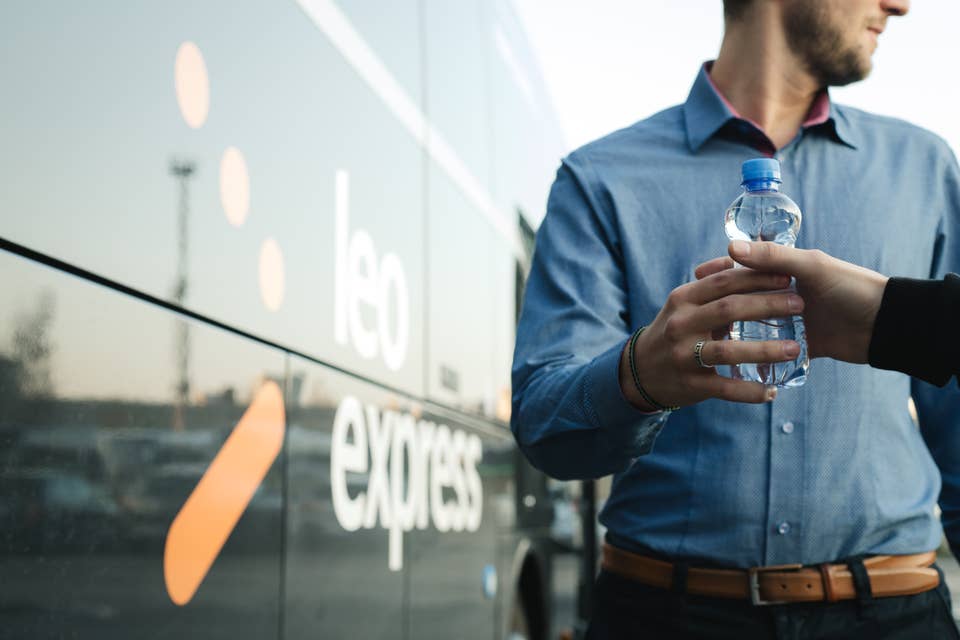 Destinations of our buses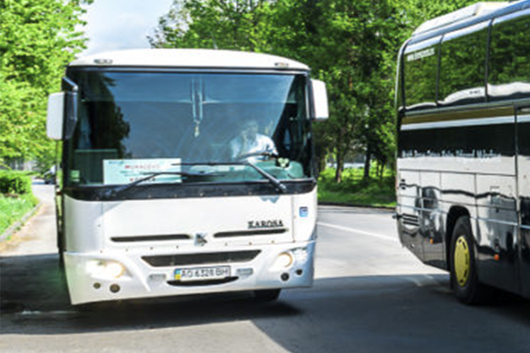 Log into the loyalty program Smile Club