Our fleet
We increase our comfort standard
Our trains are running around on Czech, Slovak and Polish rails. Each of the trains consists of five low-floor carriages that are easy to walk through.
Wi-Fi connection is available anywhere on the train and you can charge your electronic devices next to every seat. You can purchase refreshments from our friendly staff, free of charge for higher travel classes.
There is a Children's section for young travellers in carriage A, on the other side of the carriage there is our separate, quiet and luxury PREMIUM section. You can also use the classes ECONOMY PLUS or BUSINESS to work comfortably when travelling.
On our trains are available
Wi-Fi connection and electrical sockets
Low-floor boarding
Hot and cold refreshments
An electrical socket and a small table for every seat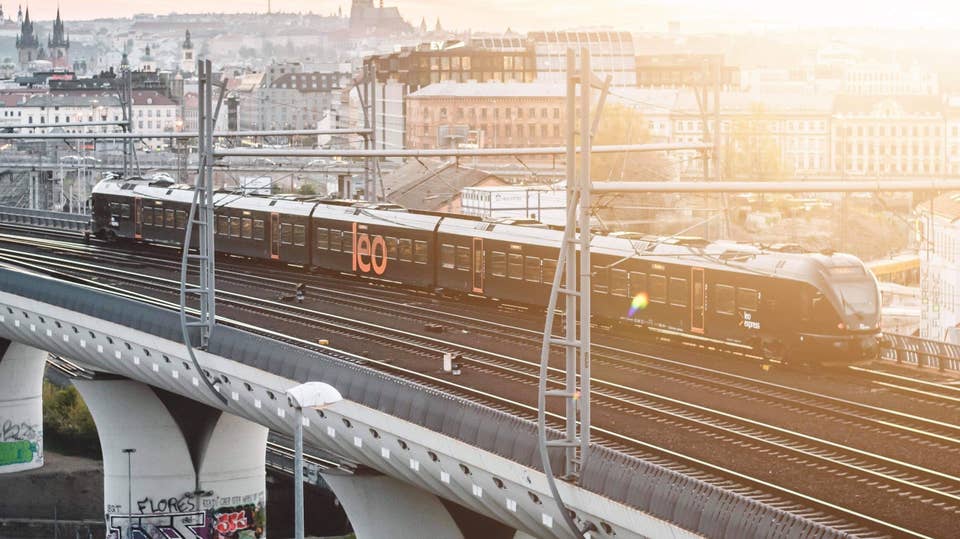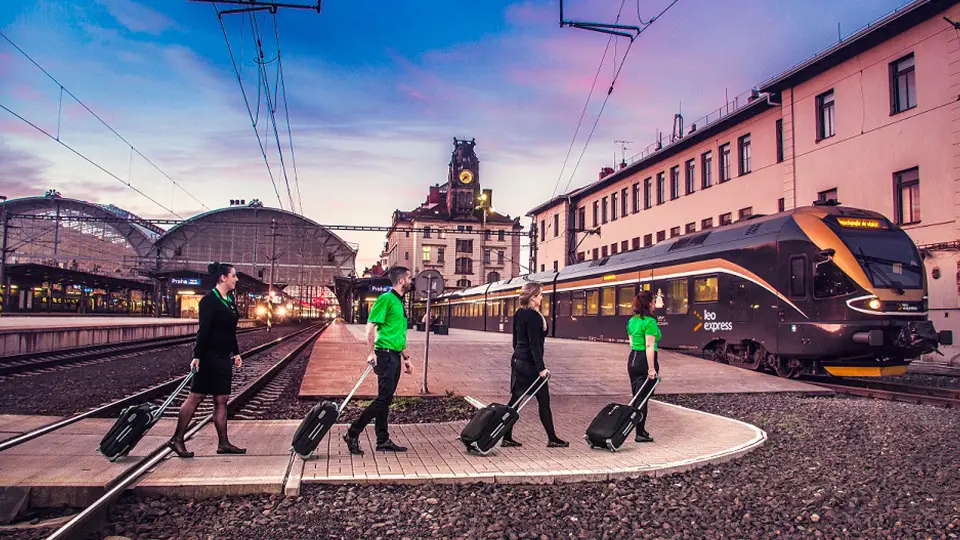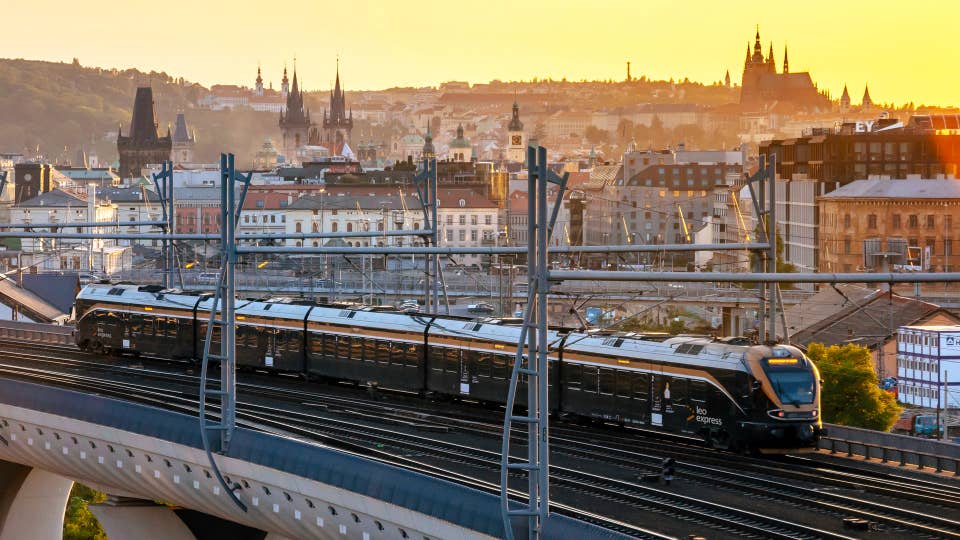 Log into the loyalty program Smile Club