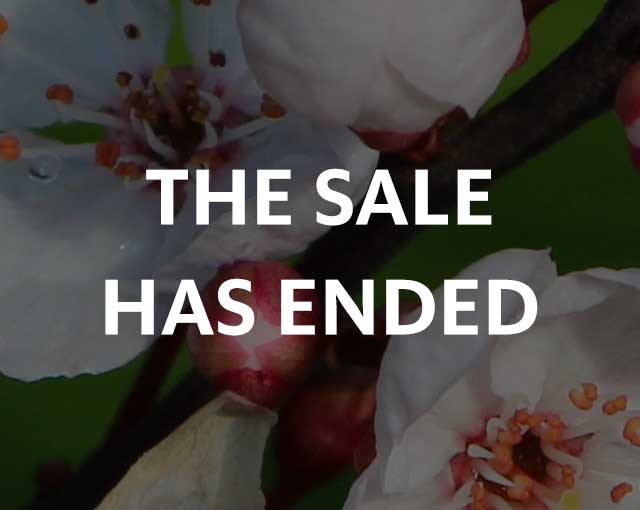 4/10/2018
European destinations with 30% discount
Spring is finally almost here and we have got a special discount on Leo Express connections for you! Come with us to enjoy the first sun rays and the awakening European cities. Take advantage of the 30 % discount and travel to different destinations to enjoy the coming spring.
If you are not sure where to go we will be happy to advise you about that. Will it be Lviv, Kraków, Salzburg or Dresden? All cities have an unrepeatable atmosphere in spring and boast about various colors. It is better to see something once than to hear about it a thousand times.
The promo is valid to 15. 4. 2018 for journeys until the end of June with the discount code LEO30. The discount is valid only for departure on Tuesdays, Wednesdays and Saturdays.
Promo sale is valid from 10. 4. to 15. 4. 2018 until 11:59 p.m. for journeys realized in term from 16. 4. to 30. 6. 2018. The discount is valid for tickets bought in the tariff "Adult" in ECONOMY class and other discounts cannot be used (ISIC, student card, etc). The 30% discount can be used for online reservations, in our ticket offices and at commission sellers. The discount can be applied for one-way tickets. If you travel somewhere and back, please make two purchases. To get the discount, add the ticket into the basket,  fill in the box for sale vouchers with the password ,,LEO30". The discount cannot be applied for already bought tickets. The 30% discount is valid for selected bus and minibus Leo Express connections. The discount cannot be applied for separate train connections and for combined train, bus or minibus connections.
The discount is valid for this particular connections:
Bus connections
Ostrava - Lviv, Ostrava - Kraków, Vienna - Warsaw, Prague - Munich, Prague - Salzburg, Prague - Dresden
Minibus connections*
Ostrava - Katowice Airport, Kraków - Košice
*the discount cannot be applied for the pick-up and drop-off service