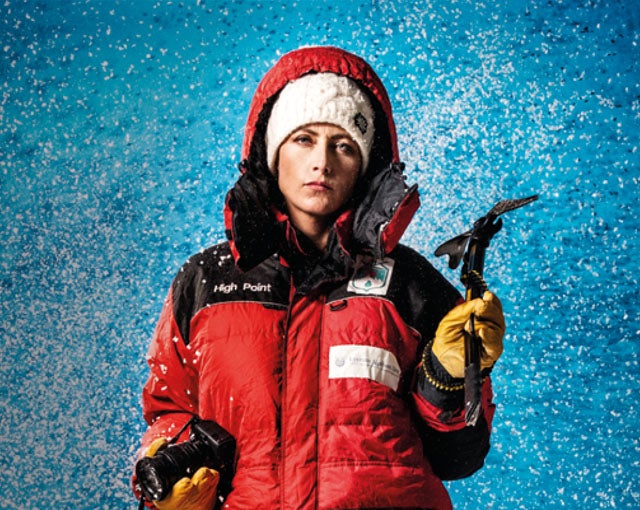 1/15/2021
Do you like the city you live in?
For the new year, we have prepared a new reading in our trains. The winter issue of Leo Express Magazine this time focused on the topic of public space, urbanism and urban furniture. In addition, we will climb to the highest peaks in the world, fly through the history of TV series and take a look at some Amazing tips for your winter vacation.
The city belongs to its inhabitants
As part of the main topic, you can enjoy an interview with Jaroslava Nováková about why Prague should serve its inhabitants in particular. How to spread out tourists and return the city to the locals is also the topic of the article "Experiences instead of experiences" about a new concept of tourism in our capital. We will look into projects for the successful return of life to abandoned buildings throughout the Czech Republic, the Barcelona green super-blocks and we will also talk about the arrival of smart furniture abroad and in our country.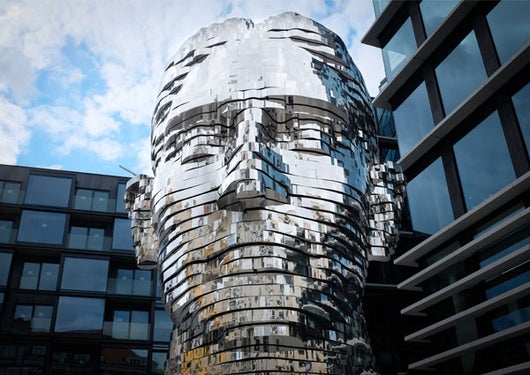 Inspiration at every step 
You will get your regular dose of inspiration in an interview with Klára Kolouchová, the first Czech to conquer Mount Everest and left her traces on other eight-thousanders, including the dreaded K2. In other inspirational articles, we will also look at the brief history of TV series and the journey from Dallas to Netflix or tips for Amazing Winter Vacations.
SAFE READING - Leo Express magazine is treated with an antimicrobial layer to minimize the transmission of diseases among passengers.
Do you like our magazine? Do you have any suggestions for improvements? Do you have any suggestions about what we should write about? Write to the editors at [email protected]