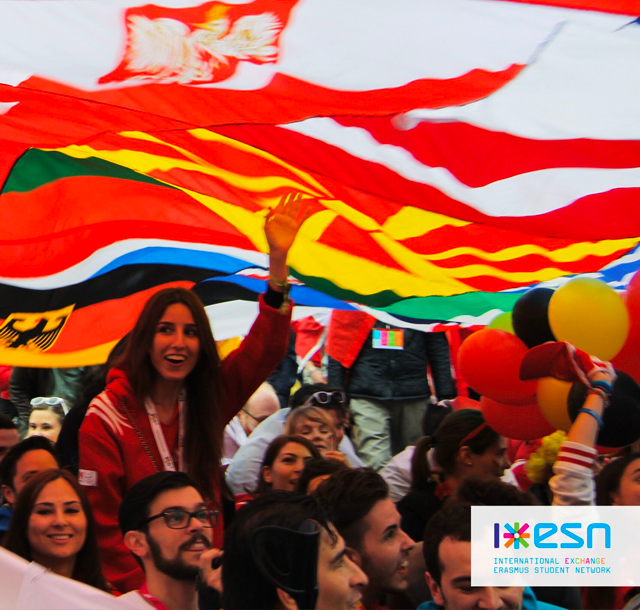 5/1/2018
Enjoy the 20% discount on traveling with us!
In Leo Express, we believe that traveling is for everyone! Especially young people should explore the unknown and get experiences for the whole life. Therefore, students on their Erasmus stay can take advantage of traveling on-board our connections with up to 15% discount with the ESNcard.
If you are not sure where to go we will be happy to advise you about that. Will it be Lviv, Kraków, Salzburg or Dresden? Enjoy our comfortable connections and explore as many places as possible. It is better to see something once than to hear about it a thousand times.
We value our cooperation with ESN, hence we prepared a 20% discount for you. The promo is valid to 31. 5. 2018 for journeys until the end of the year with the discount code ESN20. 
Promo sale is valid to 31. 5. 2018 until 11:59 p.m. for journeys realized until the end of the year. The discount is valid for tickets bought in the tariff "Adult" in ECONOMY class and other discounts cannot be used (ISIC, student card, etc.). The 20% discount can be used for online reservations, in our ticket offices and at commission sellers. The discount can be applied for one-way tickets. If you travel somewhere and back, please make two purchases. To get the discount, add the ticket into the basket, fill in the box for sale vouchers with the password ,,ESN20". The discount cannot be applied for already bought tickets. The 20% discount is valid only for Leo Express connections. The discount cannot be applied for connections operated by our partner carriers such as FlixBus, AD EuroTrans, Turancar or Eurolines.