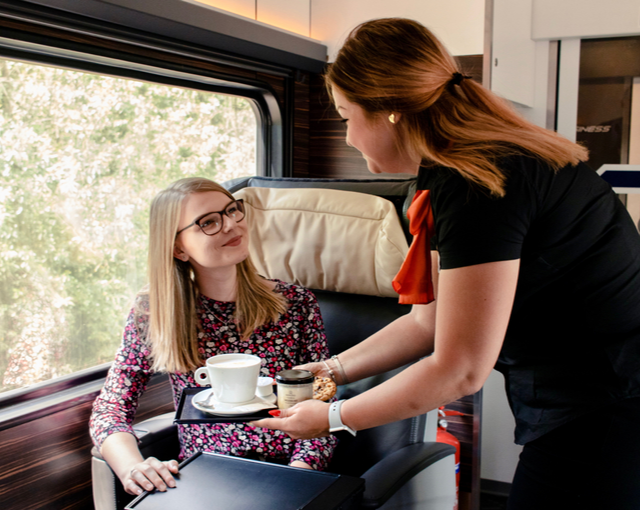 10/9/2019
How customers change Leo
Every company should listen to its customers and be able to respond flexibly to their requirements. We are not an exception, so we send you a request to fill in your feedback after each trip.
How we evaluate feedback
Fifteen minutes after the scheduled arrival at the destination, each passenger receives a request for an evaluation of their journey on their registration e-mail. The questionnaires differ from each other depending on the means of transport or if we are researching something specific.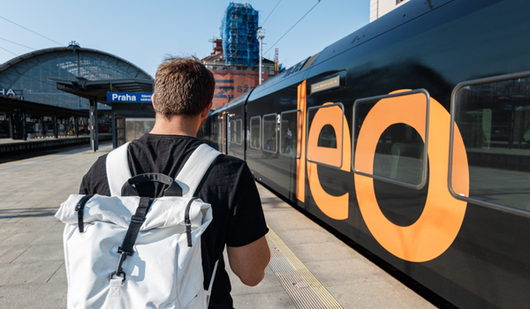 Suggestions and answers
I like the ever changing choice of food.
7. 8. 2019, train LE1359
Our answer: We are glad that passengers like the offer of refreshments. We are already preparing the upcoming menu. You can suggest what you would like in the questionnaire.
I would appreciate more connections in the timetable.
5. 8. 2019, train LE1358
Our answer: We're always working to expand our services as soon as possible.
I would like to praise the steward Lukáš, who has a great professional yet naturally human attitude👍
21. 8. 2019, train LE1367
Our answer: Thank you for your feedback. We passed over your thanks! :)
Change Leo Express!
By diligently reading and addressing each of the suggestions you have sent, you can truly influence with your answer what we do on board our trains. The passenger's opinion is essential for us, because without it we have no chance to know what we should do differently. Therefore, do not hesitate to fill in the questionnaire during your journey, write to us at [email protected] or call us at +420 220 311 700. Constructive ideas in the right place are always more useful than discussions on the Internet!
text: Tadeáš Zíka
you can find the whole article in the autumn issue of the Leo Express magazine