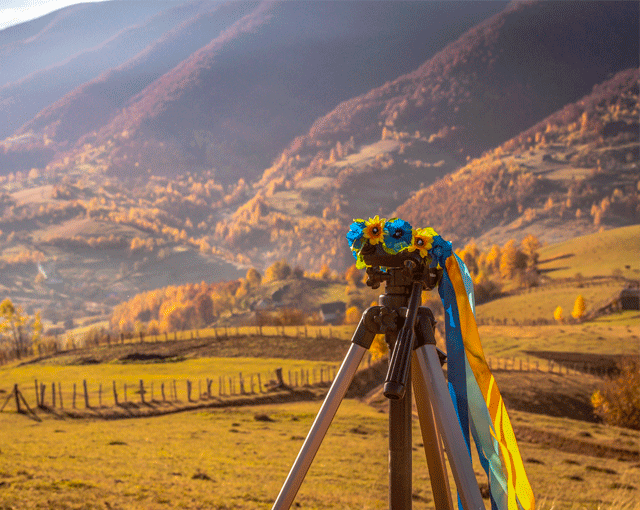 11/23/2018
Even more often do Uzhhorod, Mukachevo and Rakhiv
Traditionally, we are strengthening the bus connection to the Transcarpathian region during Christian and Orthodox Christmas. We recommend early booking as buses and trains are quickly sold out during this period.
Extra connection for Christmas
Buses that follow-up the trains from Prague, Olomouc, Ostrava or Žilina in Košice usually set off twice a day to Mukachevo and Uzhhorod. In the period from 14 December to 17 January, the evening connection from Ukraine and the morning connection from Kšsice will be accompanied by an extra bus.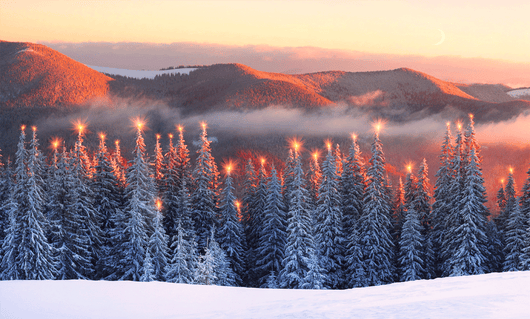 East and beyond
In that period, one connection will be extended every day in both directions  to Khust, Tiachiv and Rakhiv in the eastern part of the Transcarpathian region, where buses normally go only on selected days.