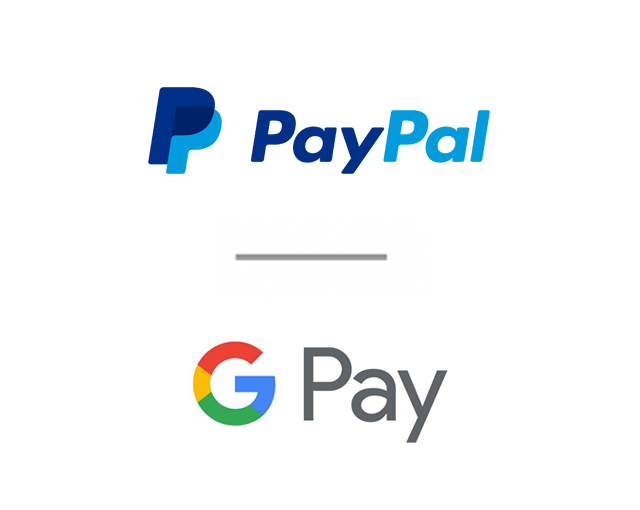 8/21/2019
New payment methods
You can also pay without cash - pay with Google Pay or PayPal. Easy, fast and efficient.
Pay comfortably on our website...
Google Pay is a fast, easy and secure payment method. When using Google Pay, no one knows about your actual card and your information remains safe.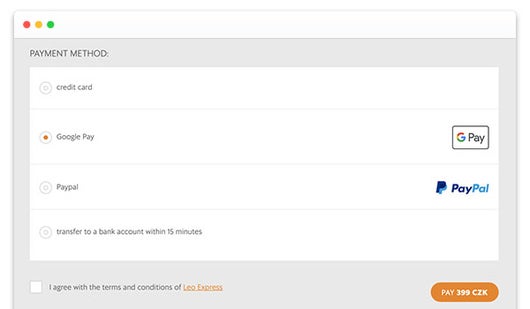 ... and also in the mobile app.
Pay online with your PayPal password without having to enter your financial information.  All this on the web and in our Leo Express mobile app. We work hard on integration of payments via Google Pay and Apple Pay.