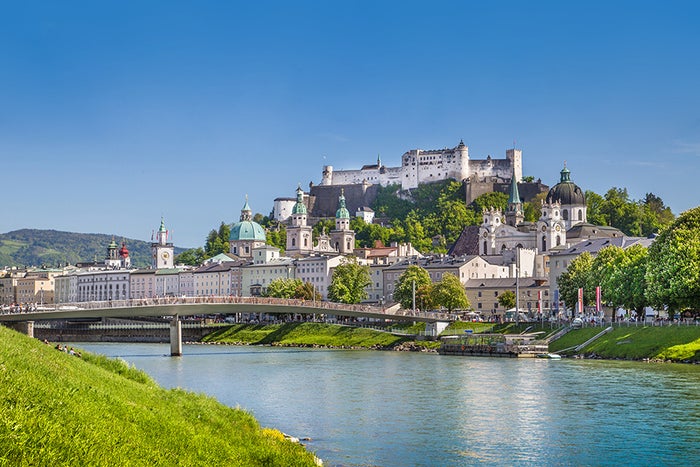 2/28/2018
During Easter to Munich or Salzburg even more often
Long-term forecasts by meteorologists promise that during Easter holidays it is finally going to get warmer so it will be the right time for the first sunny trips. Where will you go to get the energy from the first spring sun rays?
We have heard our customers' requests and for the Easter holidays we are strengthening the operation on our bus lines Prague - Regensburg - Munich and Prague - Český Krumlov - Salzburg.
From Prague to Munich, you can travel twice a day - buses depart from Prague and Munich every morning and evening, so it is up to you whether you go for a day trip or stay longer. 
Another good news is the reinforced connection between Prague and Austrian Salzburg, also called the Mozart City. Its historic center is on the UNESCO World Heritage Site, and Salzburg is considered to be one of the greenest cities in the world. This makes it an ideal destination for the Easter weekend. 
Do you already know where to go for Easter?