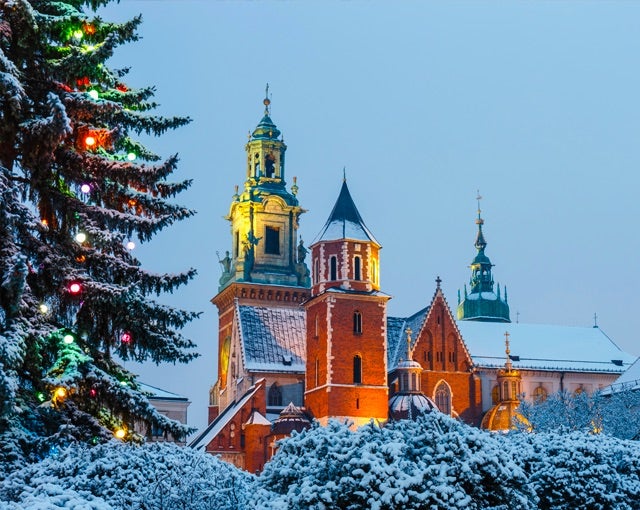 11/14/2018
We are restoring the weekend train connection to Poland
Come to Christmas markets comfortably by a direct connection. Trains to Krakow will operate from November 30 to January 7, then again from March 22. From June 20 2019, the new Polish timetable, trains will operate every day of the week.
To Christmas markets
We have started ticket sales for a popular direct train connection between Prague and Poland, which will set of again on November 30. You can come to Christmas markets and shorten the waiting for Christmas Eve.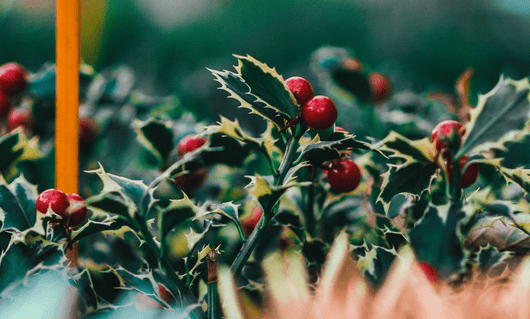 Daily connection
From June 20, 2019 our trains will go to Krakow daily. The infrastructure repairs will be done in summer, so the trains can operate on the route without problems. We will be able to offer a regular connection to the passengers.