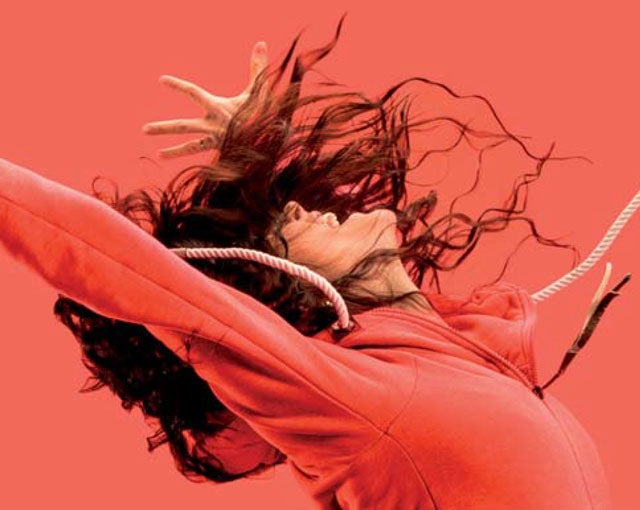 3/31/2021
Resistance through movement – new Leo Express Magazine
Spring is slowly starting outside, the sun is out and the fresh air is a great reason to leave our home office which is not good for our soul or our body. Therefore, it is time to go out again and move the body after a long winter. You can find some inspiration in the new issue of the Leo Express Magazine, which you can now find on board of our trains.
Quidditch or parkour?
In the new magazine, we will introduce you to several non-traditional sports, for which you only need a park and a few friends. We will also introduce you to technological trends in the field of micromobility, such as scooters, hoverboards and unicycles. And we will also focus on movement in our destination and survey. However, our biggest recommendation is an interview with the para-athlete Jan Tománek, which you will find on page 52.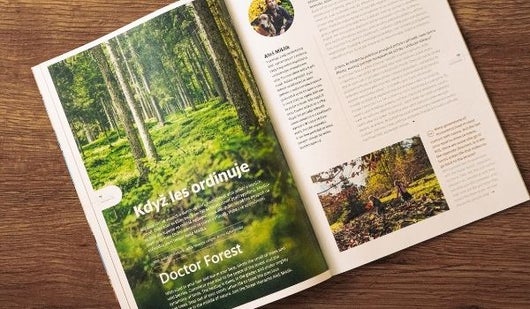 Life on the right track
In addition to the main topic of this issue, we will go to the forest for a little forest therapy with Aleš Miklík, we will tell you about the special edition of Monopolies, which was popular with soldiers in World War II, and introduce you to our train instructor Martin Sumara in an article about the fascinating railway life.
SAFE READING - Leo Express magazine is treated with an antimicrobial layer in order to minimize the transmission of diseases between passengers.
Do you like our magazine? Do you have any suggestions for improvement? Do you have some ideas about what we should write about? Write to the editors at [email protected]