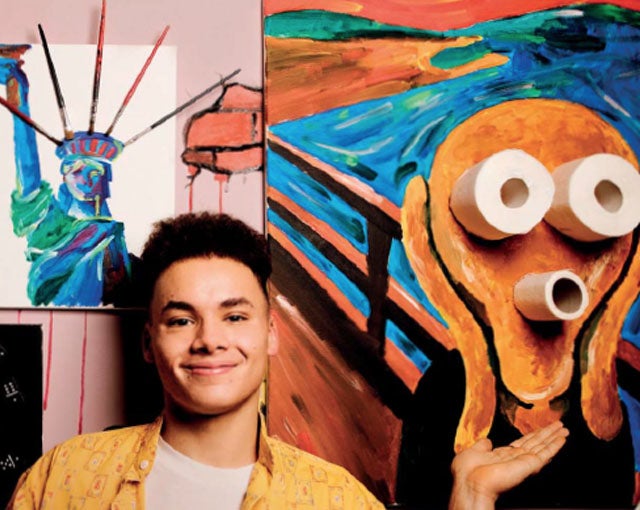 10/4/2021
Search for new unicorns with the new Leo Express Magazine
In the startup world, unicorns are companies worth over a billion dollars. The Czech Republic has recently found its first, but a number of others are growing in its shadow.
You can also find them in Czechia
In the new magazine, we will look at what the Czech startup scene actually looks like, introduce you to two very different founders of two very different startups, and seven leaders of the Czech technological world will advise you in the survey.
Head up
However, the magazine will also offer you an escape from business to art, dance and food. In our inspiring section, we will introduce you to the dancer and illustrator Kristián Mensa, who became famous abroad and would like to go to the Olympics as one of the first break dancers. And then we will have a look at the future of food. Are you looking forward to crickets?
Do you like our magazine? Do you have any suggestions for improvement? Do you have an idea of what we should write about? Write to the editors at [email protected]