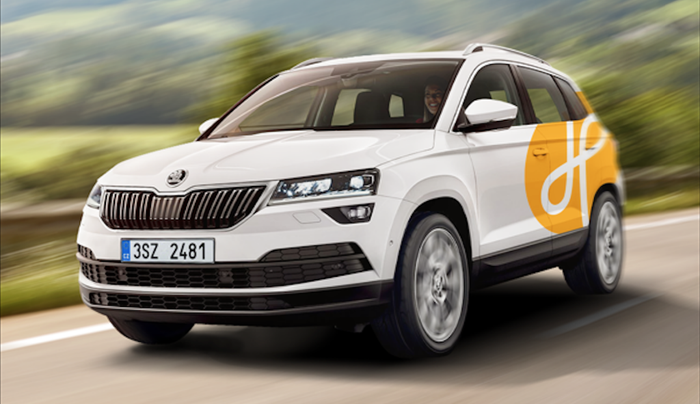 6/25/2018
SmileCar joins forces with HoppyGo!
We have got something new for you, our subsidiary SmileCar has a new partner on the carsharing field. It is Hoppygo, which SmileCar wants to cooperate with in order to achieve better carsharing and especially satisfaction of you, customers.
What's new?
For you as a SmileCar user there has been nothing changed. You can go on in using the app in the way you are used to. There are many improvements being prepared which should push the service one level higher. What can you look forward to? For owners more requests and for drivers bigger choice of cars, better experience and much more - you can find out in next months for example on our facebook profile, or on SmileCar website.
Who is behind HoppyGo?
There is a company ŠKODA AUTO DigiLab behind the project HoppyGo. The aim of DigiLab is to develop completely new mobility solutions for their customer. In ŠKOSA AUTO DigiLab ideas are created and developed, which are later tested and transformed into customer orientated products and services, so that they could enable a new mobility era already today - such one in which mobility is easy, safe, more efective and comfortable.