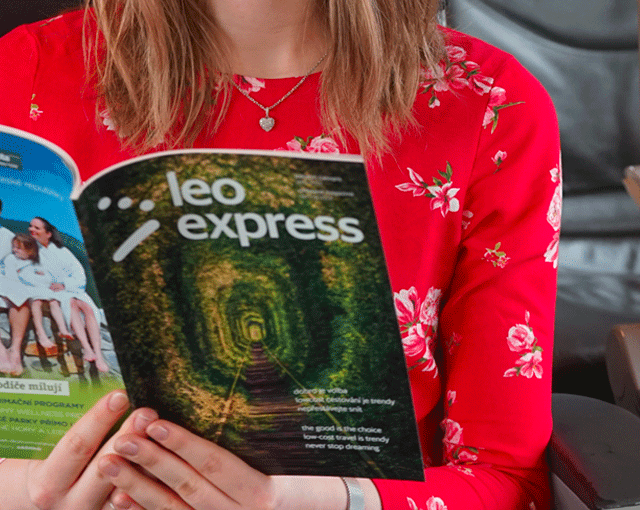 3/15/2019
Spring reading on the train
The spring edition of Leo Express Magazine awaits you on board of our trains! You will find out what summer events to go to, how to plan a holiday this year or read about themillenials.
Holiday in Lviv
A monumental historic city in the heart of Europe will amaze you by the mystery of Eastern mysticism. Discover Lviv from unconventional perspectives - maybe it will open up completely new horizons for you. In the new issue of the magazine you will find a complete itinerary with places that you cannot miss. So come and see as long as it's not full of tourists in here.
Lowcost travel
Do you like adventure? In the new issue you will find tips for lowcost travel, which is becoming an increasing trend. So this year, travel to Ukraine - you will get great experiences, you will break down prejudices and you will still have enough money to invite all your friends for a beer when you return home. We promise.
Welcome to the new routes
The contract for the operation of trains in the contract transport means huge success for us. People in the Pardubice and Zlín regions can look forward to a higher level of everyday travel. We are currently upgrading  15 motor units for these regions, which should start operations in December this year.