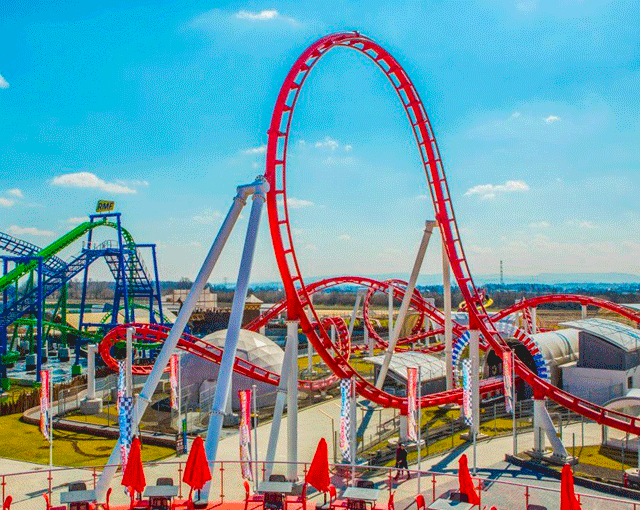 4/24/2019
Summer trips by minibus
Together with the new timetable of the minibus connection between Ostrava and Poland, we are also introducing our two new stops for the summer season. Thanks to them, you can enjoy adrenaline excitement or explore the sad events of recent history.
Summer travel
We have listened to your wishes and are introducing morning connections to the center of Krakow and the airport with the return in the evening so you can enjoy a day trip to this Polish metropolis. We will also take you to the gates of the Energylandia amusement park or for a visit of the former concentration camp in Oświęcim.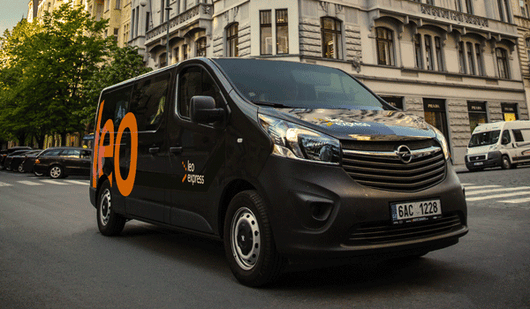 Adrenaline thrill
In the picturesque village of Zator there is a family amusement park where you can find the highest and fastest roller coaster in Europe. You can try more than 60 attractions that both children and enthusiasts for extreme experiences will enjoy. We stop right in front of the entrance 😍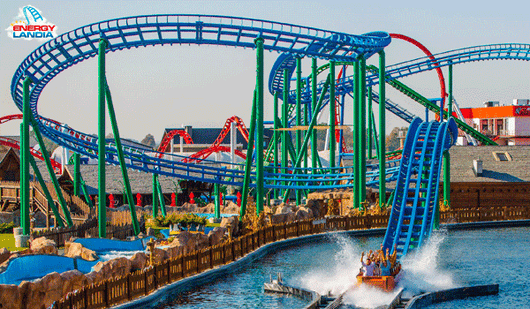 Sad looking back to the dark history
Everybody should visit the former concentration camp. Once there, one realizes how irrelevant some of our problems are. You can also take a tour with a Czech guide, which must be booked in advance.