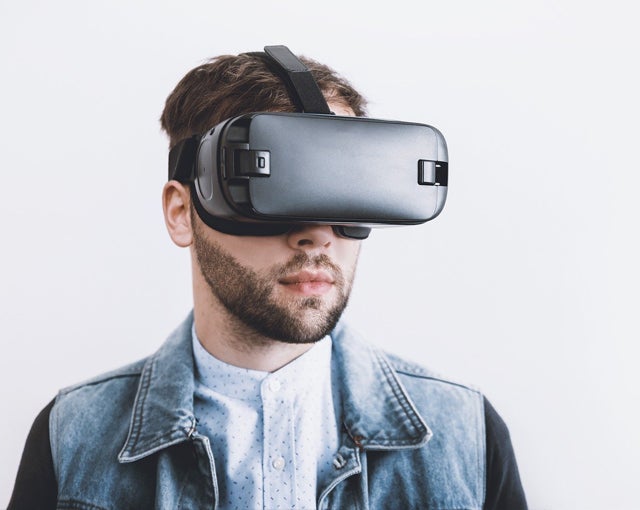 12/10/2019
Technology and travelling – the winter edition of our magazine is here
Technology has spread throughout our entire lives over the last few years and that's why we are exploring them in the new edition of our onboard magazine. Read about the influence technology has on us, how it can change our travelling experiences or how students fight against bullying through an app.
New magazine
You will also get a healthy dose of winter travelling tips, whether you want to experience European winter markets, enjoy some skiing or explore beautiful snowy nature. We take a peek into Polish Wroclaw and its dwarfs, find out about magical Slovakian Liptov and we go aboard our regional trains to explore the hidden treasures of the Orlicko region.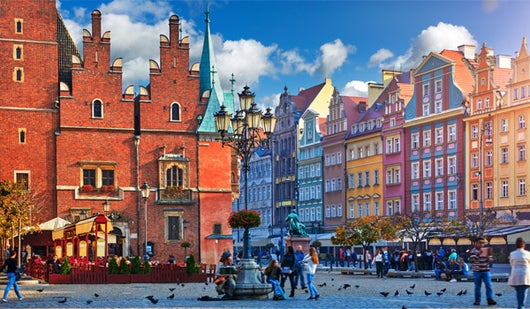 Fighting bullying through an app
A group of active students wanted to fight bullying and so an app named FaceUp was created. Nowadays over 1 700 schools are registered in the project and it has started to spread out of Czechia and into the world. Our magazine features an interview with the director of the project Jan Sláma, who has spoken about the foundation of the app, how they're searching for partners and what's next.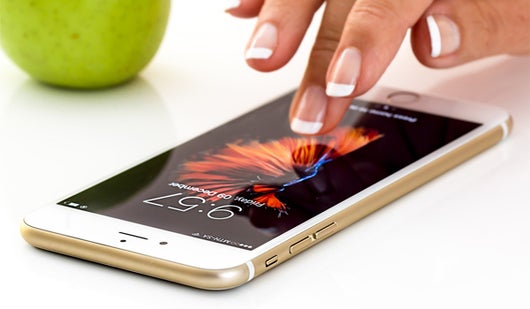 Taste the winter on the roof of Europe
Leo Express has started to go with its trains on the rails in the Orlicko area of the Pardubice region and it's about time to finally explore this spectacular piece of the Czech Republic. Our magazine will tell you about where to find sky resorts, where to relax in a hot tub and which spiritual places are worth a visit.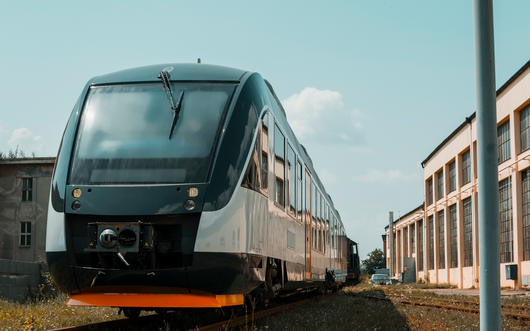 you can find the whole article in the winter issue of the Leo Express magazine