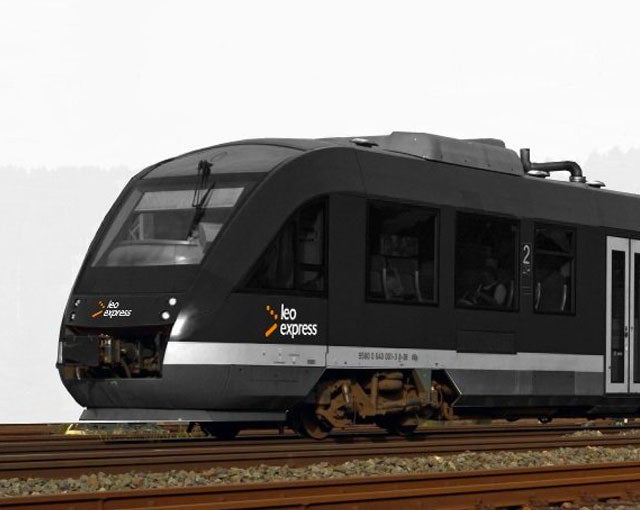 8/3/2018
We're extending the train fleet
We have leased 15 modern LINT motor units from Alstom in the long-term for public transport service in the Czech Republic.
It is a total of 15 units, 11 of which with a capacity of 120 seats and 4 with a capacity of 70 seats. All units are low-floor, air-conditioned, equipped with Wi-Fi access and sockets, including USB. Lints can also be equipped with vending machines for tickets or snacks.
We plan to deploy these units to ordered routes in the Czech Republic. Most of the regions will conclude new contracts for the provision of transport services from December 2019. We are currently negotiating with several regions on the conditions of deployment of these units, which we will have available from the beginning of next year. First, they undergo modifications necessary for operation in the Czech Republic (eg the installation of the Mirel train protection system), including interior modifications. The units will be approved for a maximum speed of 120 km / h.
"The portfolio of very modern units includes equipment such as wheelchair access for parents with strollers or persons on a wheelchair, Wi-Fi, air conditioning, bicycle racks and snack vending machines. All with a very low level of noise and emissions," says Peter Köhler, CEO of Leo Express.