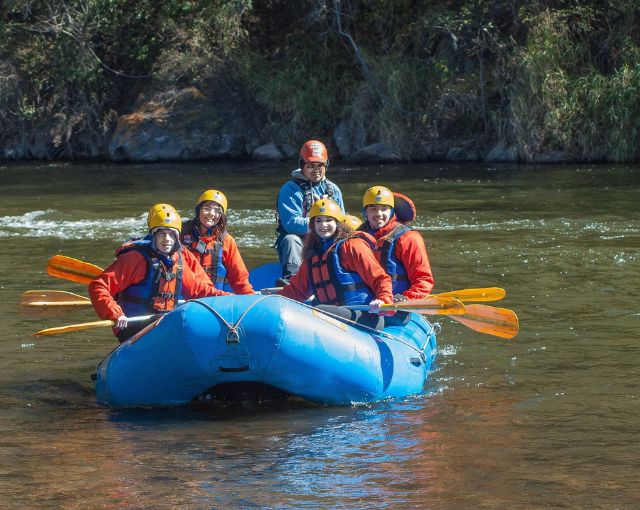 7/20/2022
Bowman, Sluice, Backpaddle…
An escape from reality, moments spent in untamed nature with your pals, the infi-nite freedom. The reasons that lured the fi rst adventurers to rivers one hundred years ago have never faded. During the socialist era, canoe trips were also a valuable substitute for international travels. And we have the same reasons today.
Can't stop progress
Experts report that up to 750,000 Czechs engage in canoeing trips annually. Research conducted by the National Sports Agency last year showed that in terms of active participation, Czechs found canoeing more attractive than floorball, basketball and even football. Just take a look at rivers in the summer and you will see that canoeing is one of the most popular ways of spending holidays in Czechia. That might necessitate regulation of the numbers of canoers at certain rivers, even outside protected areas.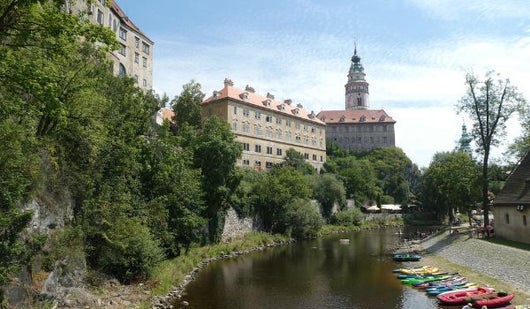 Volání po regulaci
If you are looking for the romance of water adventure, avoid the most crowded places. The River Vltava between Vyšší Brod and Boršov is the most affected by the undying interest of water tourists. Representatives of local villages complain about problems they need to deal with, such as increased waste management expenses. Environmentalists protest against the ongoing devastation of river ecosystems.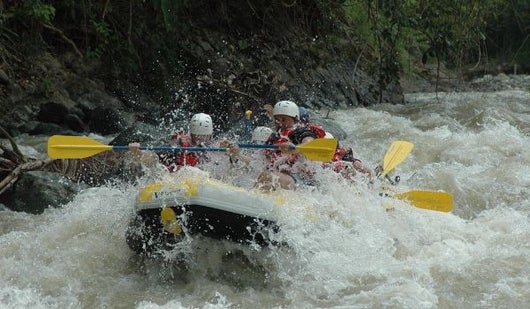 If we behave in a considerate and responsible way, we can all enjoy our beautiful escape from the tedious daily routine.
A similar system has been used for some time on the Teplá Vltava in the Šumava National Park, where you need to buy a licence. Although the Czech law makes it impossible to impose a similar kind of regulation outside protected areas, a change is to be expected. Until then, we can only appeal to those who set for the river to behave thoughtfully. 

Text: Petr Manuel Ulrych
Article is to be found in summer Magazine.
Log into the loyalty program Smile Club