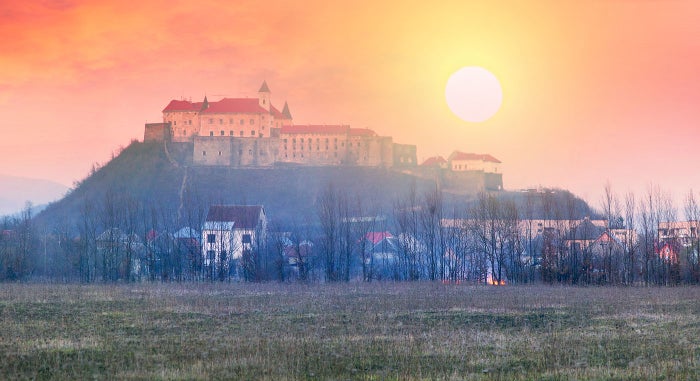 3/1/2018
Business Class on the route to Mukachevo and Rakhiv
Do you like to pamper yourself on your journeys? We have newly prepared Business Class for maximum comfort on your travels on the line from Slovakian Kosice through Uzhhorod and Mukachevo to our easternmost destination Rakhiv From February 17, 2018, you can enjoy the comfort of this travel class all the way from Prague. From now on, you can travel in the Business Class on all Leo Express bus lines.
If you choose Business Class option, you can enjoy more legroom and free beverages and refreshments in addition to the standard water and coffee we provide free of charge to all our bus passengers. The term comfort is not taken lightly and our customers in this travel class will also beo offered a disposable sleeping set and a blanket for quality sleep on the Kosice-Mukachevo-Rakhiv line.
We believe that all our passengers will be pleased by this step - not only the passengers who travel regularly, but also the passengers who have hesitated to make use of our connection to Ukraine.
Log into the loyalty program Smile Club