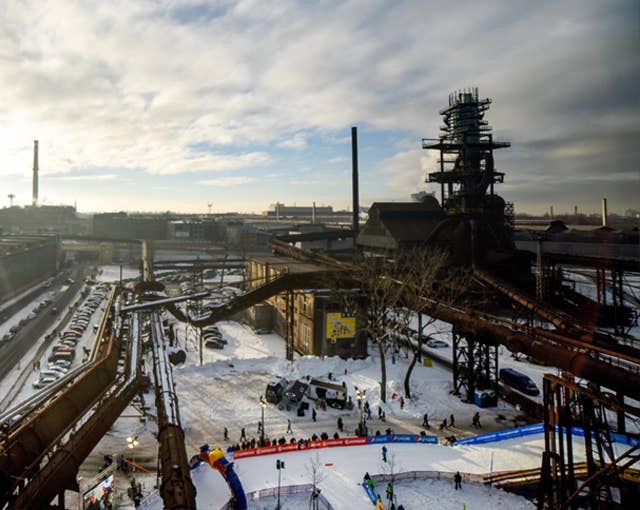 2/13/2019
Unconventional skiing race in the heart of Ostrava
An unusual, yet traditional cross-country race makes its return on the 23rd February. CEZ City Cross Sprint is back in Ostrava's iconic Lower Vítkovice for the seventh time!
3, 2, 1, go!
A lot of exciting innovations are prepared for this year's edition of the unique race. A significant improvement is the length extension of the trail. 50 meters will be added, creating a track with the total length of 500 meters. Elite racers from Czechia, Italy, Norway, France, Slovakia and Poland are preparing for the race right now. However, it's not just the race itself – you have much to look forward to when it comes to the side events. Prepare yourselves for such challenges as snow football and goal shooting competition!
A race in our colors
As many times before, a competition in Leo Express's name will be held. It is aimed at the youngest of competitors, the track length varying due to the child's age category. Do hurry if there's a young athlete in your household – there are not many spots left. Good luck 😃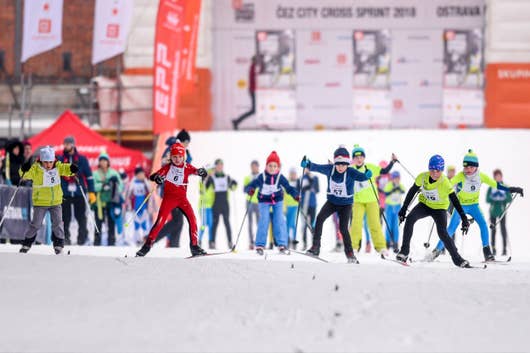 Bring your cross-country skis to Ostrava
As cross-country enthusiasts are already aware, the track will be available free of charge after the competition. As part of CEZ's Sport Week, two instructors, ski rental and even a football field will be available every day. In this week devoted to the public, biathlon shooting range and many fun competitions are going to be available as part of the CEZ Energy zone. In the zone, Virtual Reality equipment will be available for you to experience. A treadmill converting your elapsed meters to money will be there as well, helping the subject of your choice.
Timetable
10:30 – opening of biathlon shooting range, start of Fortuna winter football game
14:30 – pupils' race: Leo Express Sprint 
15:30 – Martin Šonka's aerobatic show 
16:20 – qualifications for juniors and adults
16:45 – biathlon exhibition of VIPs
18:20 – juniors' finals
18:40 – adults' finals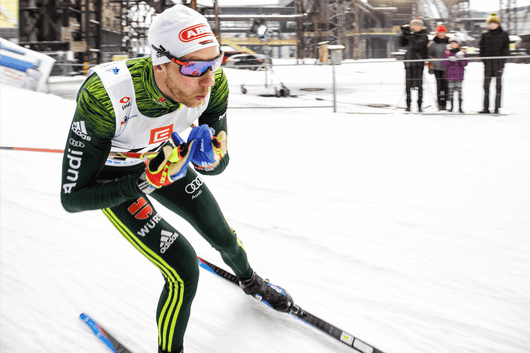 Log into the loyalty program Smile Club