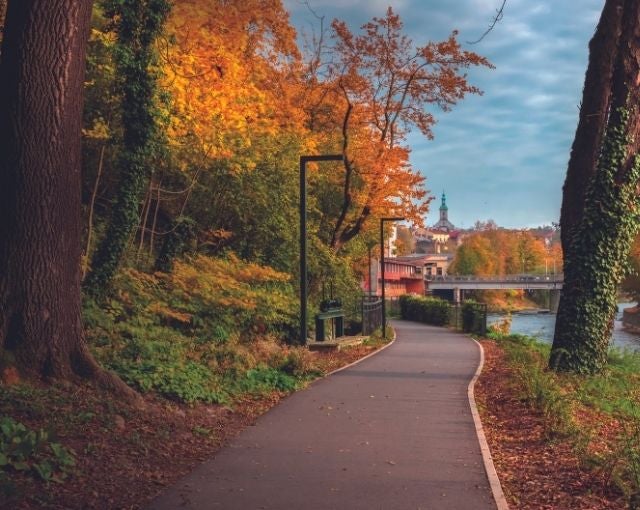 10/4/2021
Friendship over the River Olše
Two languages, two nations, one city. Straddling the River Olše, with one side in Poland and one in the Czech Republic, the town of Těšín invites you to its streets full of touching history.
Traces of history
The first written evidence is dated 1155. Těšín was mentioned in a document issued by Pope Hadrian IV as the seat of the Piast duke Mieszko IV Tanglefoot. The town was an important juncture of trade routes with many privileges. Its lords even started to issue their own currency in late 13th century. For centuries, the town was inhabited by Czechs, Poles, Germans and Jews. They lived there in peace and war, and all together they had to face the momentous events in history. Political tensions in the Těšín area escalated shortly after World War I, revealing critical controversies between the local Czechs, Poles and Germans. While the rest of the country was celebrating the end of war, Těšín inhabitants quarrelled over where the town should belong. On 28 July 1920, the town was split into the Polish Cieszin and the Czech Český Těšín, divided by the stream of the River Olše and connected with a bridge of a very suggestive name – the Bridge of Friendship. Indeed, although the town is split in two, its inhabitants remain friends and neighbours forever.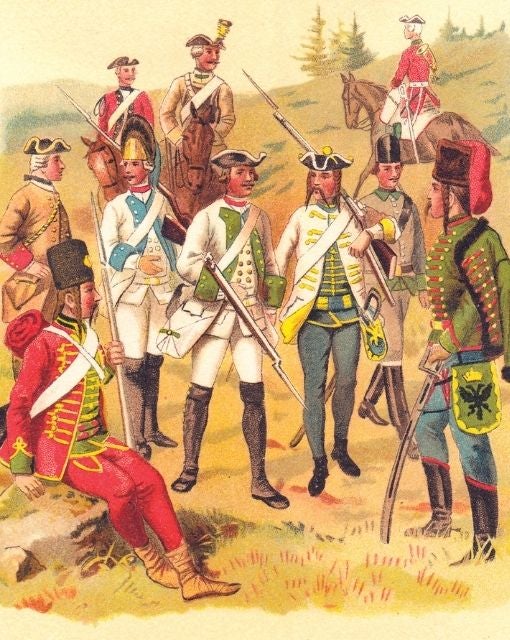 More than architecture
The split was followed by vigorous building eff orts in Český Těšín, producing modern architecture of the inter-war era, including the neo-renaissance townhall at the Náměstí ČSA Square built in 1929. Its architect Vilém Richter decided to express the desire for togetherness and mutual collaboration between the nations.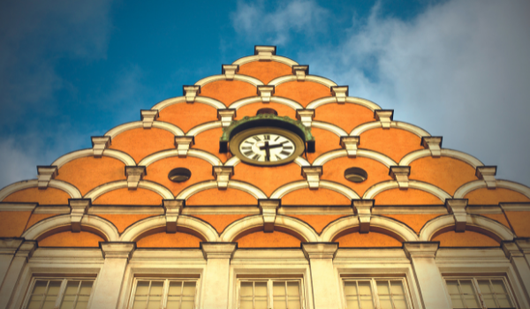 Coffee culture
Between the years 1933 and 1939, the cultural life of the city pulsed in the then new café Avion. The café had a stable orchestra and saw performances of many famous artists. The three-storey functionalist building features a roof terrace which off ers a stunning view of the River Olše. The café closed down with the onset of World War II, and remained so for a long 70 years, until 2010, when it was reopened in the same building under a new name – Noiva.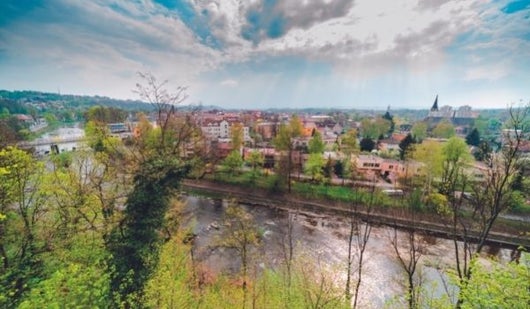 Text: Lucie Slováková
Photo: Shutterstock
The whole article can be found in the autumnal issue of Leo Express magazine
Log into the loyalty program Smile Club